08.07.18
Corvus Team
Venture Capitalists, InsurTech and Choosing Your Customer
What Are the Next Steps for Corvus Insurance?
As Corvus contemplates its next stage of fundraising, after respecting the August VC break, we are having some interesting conversations, not just about Corvus but about how VCs see the world. Some thoughts about VCs, distribution channels, and number of products seemed worthy of sharing with other entrepreneurs in the space.
#1 Gaining Recognition as a Leading InsurTech
First, an attempt at categorization of InsurTech. Everybody has one, here is mine. Many, perhaps most InsurTechs are focused on efficiency and reliability of back-room systems for insurer processes, examples range from blockchain for reinsurance transactions to new data that improves underwriting. Customer - insurer.
#2 Perfecting the Digital Distribution of Insurance
A second category focuses on digital distribution of insurance. From term life to renter's insurance to SME business covers, these InsurTechs rely on SEM and awesome digital experience combined with behavioral economics and other tech insights in order to connect with online shoppers. Customer - small premium consumer.
Still, others are working alongside Corvus to build tech-enabled commercial insurance products sold through brokers. Whether new data comes from social media, mobile phones, IoT sensors, and the like makes little difference to these InsurTechs. The key is getting to commercial-sized organizations that benefit from the new data. And the only road to the mid-sized commercial insurance market is through brokers. See Zenefits and their $500MM of capital if you still think otherwise. Customer - insurance brokers.
#3 Mastering New Data Sources to Create Influential Products
A few InsurTechs are attempting to combine several of these tech advantages. In the presence of these more ambitious challengers is where Corvus flies. We are trying to master more than one of these InsurTech capabilities. In fact, we think that mastery of new data sources in order to create tech-enabled commercial insurance products requires a very thoughtful approach to building digital platforms. Combining our tech-enabled products with a digital experience designed to make our brokers look like heroes and builds barriers to entry for our competitors that will invariably come into the market. Platforms like our CrowBar will support multiple products, building a brand that can leverage sales, marketing, SEM, and a digital platform. Corvus knows its customers - Commercial Insurance brokers.
Some VCs think that the key choice is around the product. They advise companies to stick with one product or one digital capability in order to try to master it before moving on years later. That may be because one product companies have easier exit strategies - build to sell. Thankfully, some VCs are more ambitious and see that the choice of customer is a more critical defining factor for InsurTech success. Having chosen a customer to serve, tech needs to be built for all aspects of the experience.
As a closing comment, those InsurTechs that aspire to build tech for brokers but also to work around brokers disrespect the channel at their peril. We won't forget - commercial insurance brokers. IMHO. InsurTech. For You.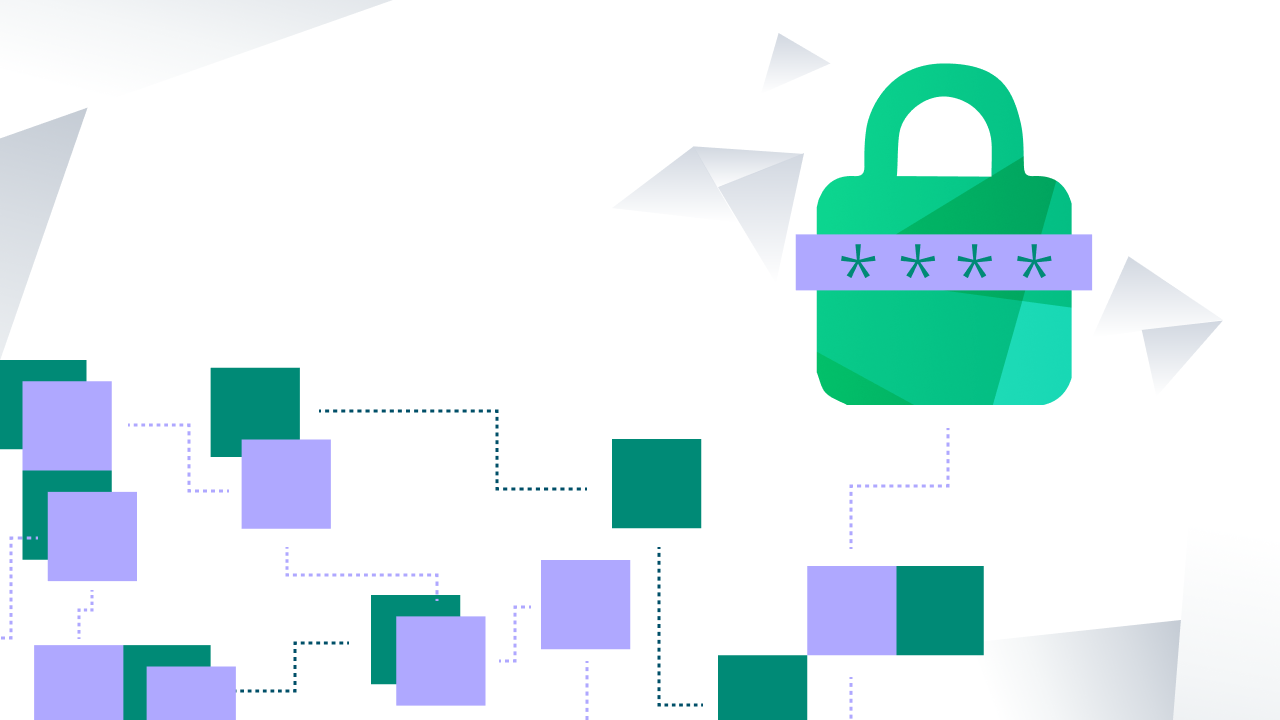 On January 5th, we hosted a webinar with Lynn Sessions and Paul Karlsgodt of BakerHostetler to discuss pixel tracking technology, the culprit behind the latest ad tech litigation and regulatory trend. Below is an exploration of prior and current website tracking litigation, and how it may impact non-regulated industries.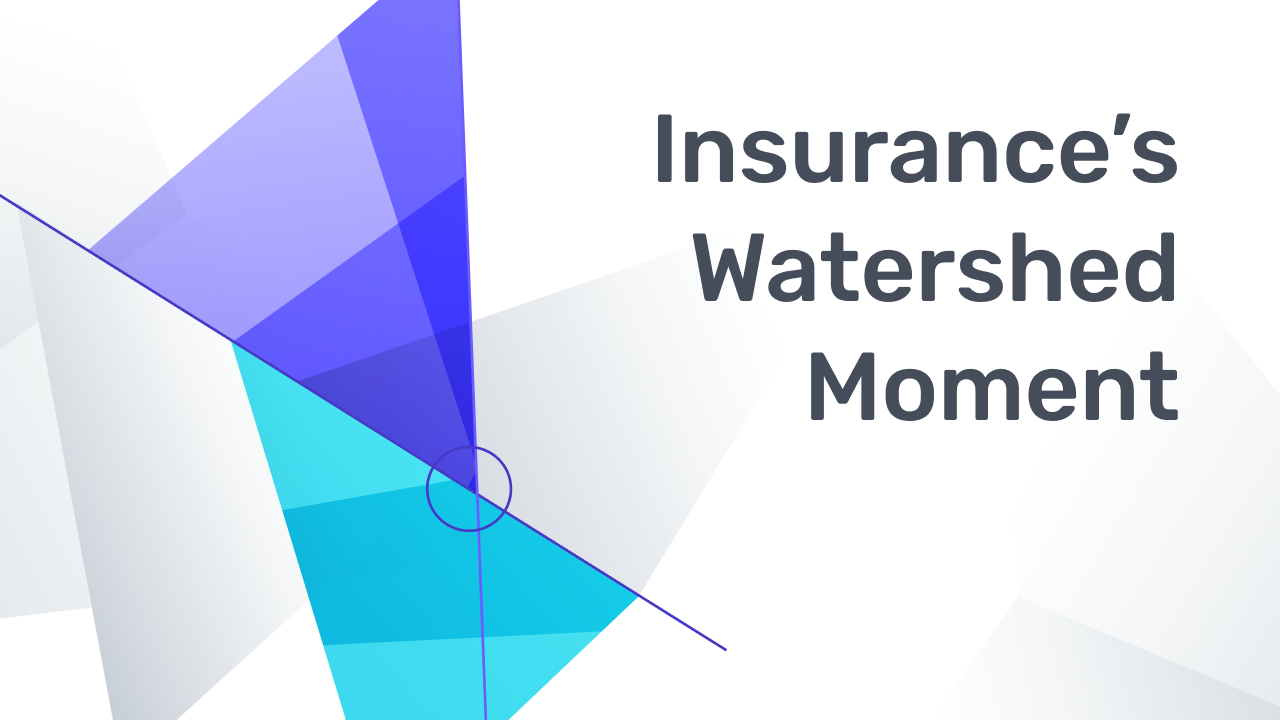 At its best, insurance helps businesses manage and mitigate the risks they worry about most, and helps make everyone safer along the way. The data insurers have on effective interventions — and the lever of pricing to guide policyholders' actions — are a powerful combination. Over time, the insurance industry has helped make buildings, work sites, and transportation safer – the key uncertainties people cared about.