03.24.21
Jason Rebholz
Microsoft Exchange: Where We Are Now
Exchange Server Catch-up: What's happened, where we are now, and why your clients must be vigilant

The Microsoft Exchange Server Zero-Day Exploit
It's been three weeks since the bat signal was lit at Microsoft HQ in response to the infamous exchange vulnerability. The zero-day exploit in Microsoft's on-premise Exchange Server software counts as one of the most widespread vulnerabilities of its kind in the last few years, with the number of systems unprotected when the patches were initially released estimated to be nearly 200,000.

Since then there's been a flurry of activity from several key actors: Microsoft itself, U.S. CISA, various security and cyber insurance firms, and, unfortunately, from cybercriminals taking advantage of vulnerable systems, too.
To Recap, Here's Just a Few of the Notable Items in the Microsoft Exchange Fall-Out Period:
Right now, the situation has both positive and worrying signs. On one hand, reports that 92% of vulnerabilities have been closed (albeit relative to Microsoft's initial estimates of the number of vulnerable systems, which was lower than others) are encouraging -- that's many thousands of systems patched in just a few weeks. On the other hand, a statement like "they're being hacked faster than we can count" shows how rapidly cyber attacks have proliferated even as systems have undergone software patching.

A critical factor is determining whether a system was already compromised before it received the zero-day patch -- a script enabling the execution of ransomware could be laying in wait on systems that patched but did not check for indications of compromise.
How Corvus Has Responded
If you already work with Corvus as a broker (or if you're a policyholder) you've likely seen communications from our Risk & Response team or your Territory Manager. Due to the critical nature of this situation, we issued a broad-based advisory as well as targeted messages to those policyholders and associated brokers on whose IT systems we located the Exchange Server software vulnerability. We've collected the evolving array of tools and advice outlined above in our knowledge base, updating the article as new info comes in on the zero-day vulnerability attack and security patching options.

All told, we sent thousands of messages and have found a heartening response from our policyholders and brokers. It's truly been a collaborative effort to help safeguard companies.

Much of the risk management work we do at Corvus is around reducing lots of small risk factors -- those practices that our data science tells us will reduce the risk of a cyber-attack by a measurable-but-small percentage. Situations like this are a reminder of the power those tools have not just to impact risk at the margin, but head-on, when the cyber risk is immediate and major.
What Clients Must Do Now: Check for IOCs!
As mentioned above, while many organizations responded and patched their Windows Exchange Server systems, we are expressing to brokers and policyholders alike the importance of checking for indicators of compromise. It's possible that cybercriminals injected shells in thousands of IT systems in the days before and after the patch announced by Microsoft. As MalwareBytes explains, shells are small scripts that create a backdoor for a hacker to execute any command they wish to at any time. They can be very hard to detect, since they might be in any number of programming languages, and are non-executable -- appearing as an innocuous piece of hay in the haystack, rather than a needle.

The presence of these shells can lead to the kinds of ransomware attacks we hope to help prevent. That's why all organizations should follow the steps outlined in our knowledge base article. Microsoft's tool, available on Github, has been updated and now does double-duty of applying temporary protection as well as checking for IOCs and attempting to reverse changes made to systems by intruders. We also recommend using a tool for checking servers with Outlook Web Access (OWA) enabled using the "Check My OWA" tool.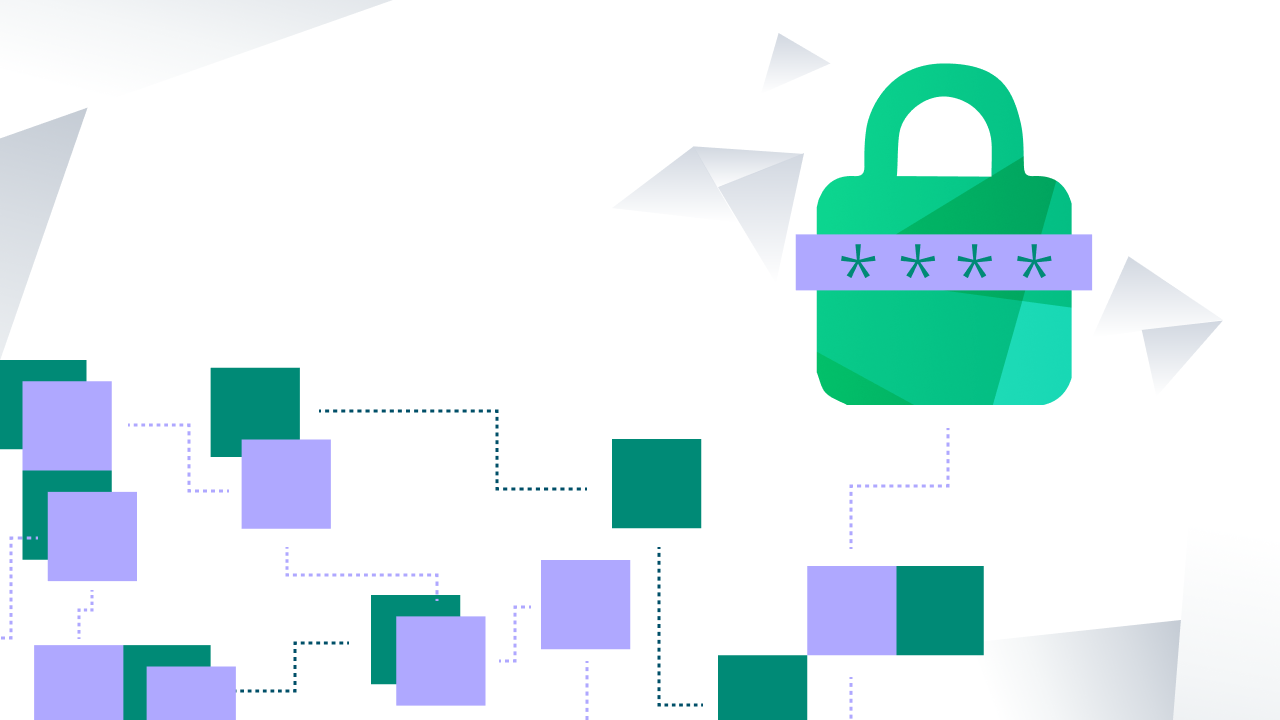 On January 5th, we hosted a webinar with Lynn Sessions and Paul Karlsgodt of BakerHostetler to discuss pixel tracking technology, the culprit behind the latest ad tech litigation and regulatory trend. Below is an exploration of prior and current website tracking litigation, and how it may impact non-regulated industries.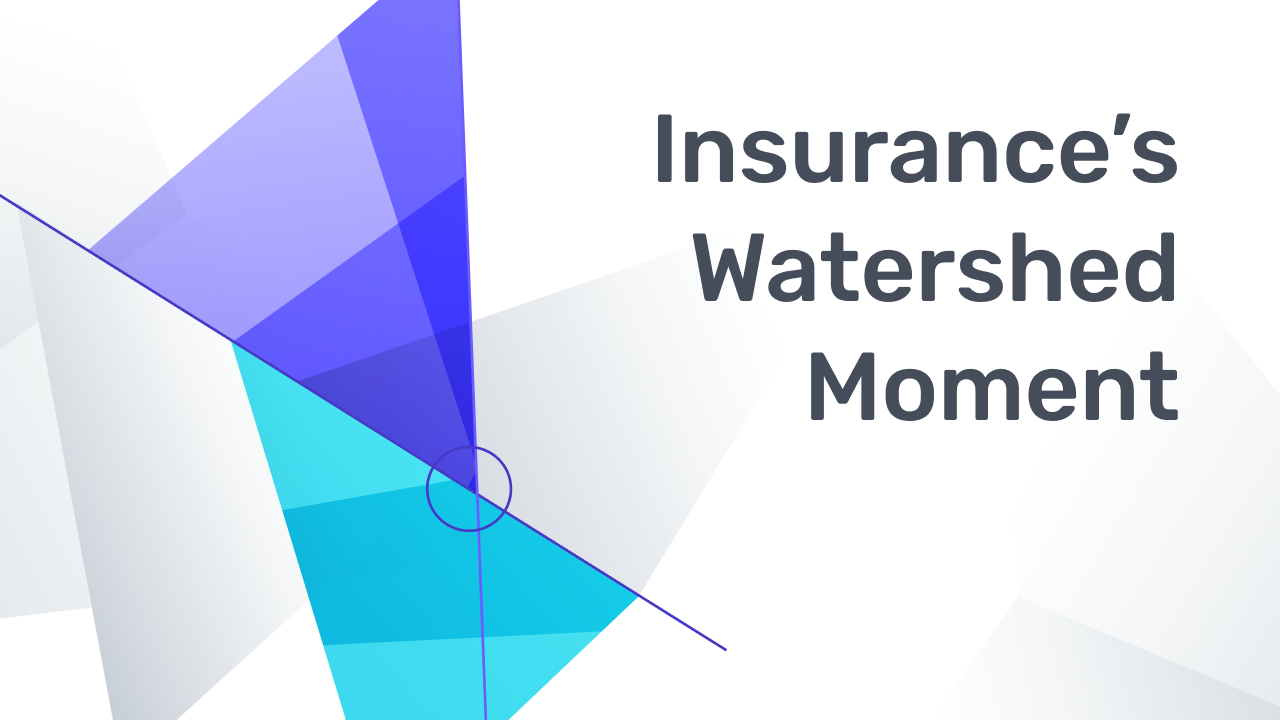 At its best, insurance helps businesses manage and mitigate the risks they worry about most, and helps make everyone safer along the way. The data insurers have on effective interventions — and the lever of pricing to guide policyholders' actions — are a powerful combination. Over time, the insurance industry has helped make buildings, work sites, and transportation safer – the key uncertainties people cared about.