The Corvus Mission
Corvus's mission is a simple one: to make the world a safer place. This isn't just a high-flown idea — Corvus is actively helping our policyholders to predict and prevent adverse events, as well as supplying the coverage that helps them withstand events when they do happen. In addition to helping our policyholders, Corvids are given the support they need to help make their worlds — big and small — safer, through a number of Corvus-led initiatives.
About Corvus: Our Approach and Mission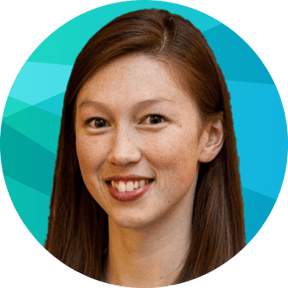 In the Binoculars: Michelle Darby, Senior Manager of Software Engineering
We sat down with Michelle to get her perspective on growth at Corvus, what goes into fostering (and maintaining) a positive culture, as well as the future for the software engineering team.
Corvus Culture
The Corvus team has a set of values that guide our company culture. We strive to understand the root issues faced by our customers and team. We challenge the status quo by questioning existing practices, thinking differently, and trying new things. We communicate transparently and honestly. We empower everyone – at all levels of the business. We do the right thing, acting with integrity to foster trust. And we are proud of insurance — because taking pride in a force for good needs no apology.
Most of all, we have fun building the future of insurance.
View open positions at Corvus

Explore life at Corvus


---

The Corvus Story
...From Hatchling to Flight
January 2017: Company Founded
After selling the commercial insurance brokerage he founded and ran for over 30 years, Phil Edmundson saw the market opportunity for better technology to reach commercial brokers, and founded Corvus Insurance
August 2017: Our First Nest!
We open our first office in the Fort Point neighborhood of Boston
February 2018: Seed Investment led by Bain Capital Ventures
Corvus raises our first outside funding with a $4 million seed round led by BCV
April 2018: Launch of Smart Cargo
Corvus launches our first product, Smart Cargo Insurance. Argo Insurance Group is the primary financial risk-taker
June 2018: Launched Smart Cyber Insurance®
Corvus launches Smart Cyber Insurance, with Hudson Insurance Group as our primary risk-taking partner
November 2018: $10m A Round led by .406 Ventures
Corvus raises a $10 million A round led by .406 Ventures and Hudson Structured Capital Management. Bain Capital Ventures returned for a follow-on investment from their seed round
December 2018: Our Nest Finds a New Tree
With a growing flock, Corvus moves to new space in Downtown Crossing
March 2019: Launch of Smart Cyber ExcessTM
Corvus launches our Excess offering, providing the added value of our DLP Reports to all Excess clients
July 2019: Launch of Smart Cargo + CyberTM
Corvus announces the industry's first affirmative Cyber endorsement for Ocean Cargo
August 2019: Launch of Smart Tech E&OTM
Corvus launches Smart Tech E&O, a data-enabled Tech E&O and Cyber Liability policy
January 2020: $32 Million Series B Funding led by Telstra Ventures
Corvus announces $32m investment from new investors Telstra Ventures and Obvious Ventures, with participation from previous investors Bain Capital Ventures, .406 Ventures, and Hudson Structured Capital Management.
May 2020: Kevin Kelley Joins Board of Directors
Kelley most recently served as Vice Chairman, Global Risk Solutions at Liberty Mutual Insurance following the company's 2017 acquisition of Ironshore Inc., where he was CEO.
June 2020: Launch of Corvus Enterprise
Under the leadership of VP of Enterprise, Jocelyn Getson, we developed our newest offering aimed at scaling cyber insurance for integration partners.
December 2020: $100m APRR
Corvus exited 2020 at $100M annual premium run rate, capping off a year that was marked by accelerated growth for the company.
March-May 2021: $115 Million in Series C Funding
In March, Corvus announces $100 million in Series C funding in a round led by global venture capital and private equity firm Insight Partners, and including all of its previous institutional investors. In May, Corvus announces a Series C extension of $15 million from new investors FinTLV and Aquiline Technology Growth, bringing the series total to $115 million.
October 2021: Launch of Corvus Financial Institutions
Corvus announces its entry into the financial institutions insurance market with the launch of Smart Investment Advisor InsuranceTM and Smart FI ExcessTM.
Our Partners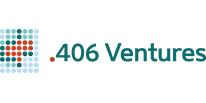 Getting its name from Ted Williams' 1941 batting average, .406 ventures is a Boston-based investment firm specializing in early-stage technology companies.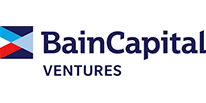 Based in Boston, Bain Capital is one of the world's leading multi-asset alternative investment firms with offices on four continents.
Crum & Forster is a leading national property and casualty insurer, providing specialty insurance products through their admitted and surplus lines insurance companies.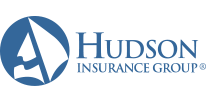 Hudson is a market-leading specialty insurer that offers a wide range of property and casualty insurance products to corporations, professional firms and retailers.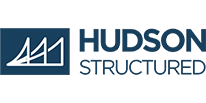 Hudson Structured Capital Management is an investment manager that focuses on reinsurance and insurance-linked assets based in Stamford, Connecticut.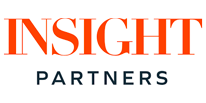 Insight Partners is a leading global venture capital and private equity firm investing in high-growth technology and software ScaleUp companies that are driving transformative change in their industries.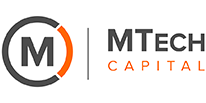 MTech invests in tech-enabled businesses they believe can transform one or more elements of the insurance industry.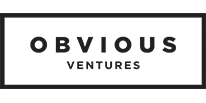 Obvious Ventures brings experience, capital, and focus to startups combining profit and purpose for a better world.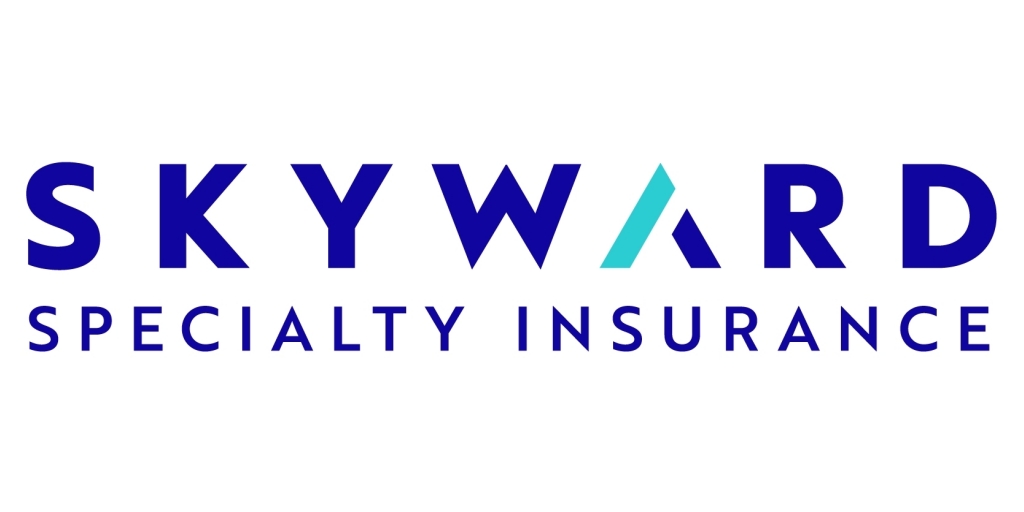 Skyward Specialty is a property and casualty insurance holding company with nearly a billion dollars in premium and $2BN in assets.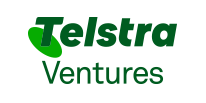 Telstra Ventures' mission is to invest in market leading, high growth companies in mobile cloud media and other industries.
More About Corvus
What's in a Name?
The story of 'Corvus'
Founder Phil Edmundson explains the story behind the name of our company and our theme, the corvid family of birds.
Investor Insights
Graham Brooks, Partner at .406 Ventures
Graham and Phil share their views on cyber risk, InsurTech, and why .406 Ventures invested in Corvus.
Get in Touch
Want to get quoting with Corvus? Drop us a line and we will set you up on our platform, the CrowBar®, for automated quoting.
If you're already a user of the CrowBar, click here to log in.
If you'd like to notify Corvus of a claim, please email claims@corvusinsurance.com.
Headquarters Contact:
100 Summer St.
Boston, MA 02110
(857) 259-3995
info@corvusinsurance.com
Additional offices in:
New York | Chicago | Los Angeles | Dallas | Atlanta