Corvus Distribution Partnerships
No matter how you sell insurance, we know three things will make your team more effective.
Faster quoting and binding, simpler digital experiences, and the flexibility to automate quoting or underwrite individually — these are essential components to sell at scale and remain competitive in the current industry environment.
To bring them all together you need a strategic technology and insurance partner.
Meet Corvus Distribution Partnerships.
Strategic Solutions Born of Collaboration
We partner with affinity platforms, aggregators, business services providers and insurance brokerages of all types to learn about their business goals. Through the right mix of customized coverage, value-added services, and API-enabled integration, we develop solutions that complement and enhance our partners' business, rather than adding layers of complexity.
We knew their insurance product was competitive, but in Corvus we found a true distribution partner. From top to bottom we think about the insurance business similarly. Whether we are talking about building an API integration or working with the underwriting team, our distribution partnership with Corvus has been fantastic, and it is only the beginning.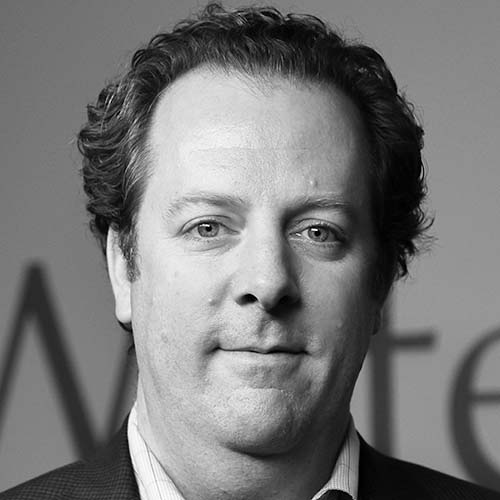 Brian Thornton
President, ProWriters
What Will Distribution Partnerships Look Like For You?
API Integration
Distribution partners integrate directly with the Corvus CrowBar, our purpose-built digital platform for brokers. This is a perfect solution for wholesale and retail brokers or partners that have a large, aggregated access point to their customer base via a digital platform. With the API integration set up, distribution partners can get bindable quotes in minutes.
Custom Coverage and Limits
We customize coverage and limits for clients that share similarities (i.e. industry classes, size, or risk) so it is tailored to their unique risk profile. This is ideal for affinity groups, business service providers, and other partners who have data and insights into their client base and require specific coverage, limits, or price point.
Unmatched Policyholder Experience
At the time of bind, every broker and policyholder receives an instant, in-depth Dynamic Loss Prevention (DLP) report to further understand cybersecurity risks and exposures. If your customer is impacted by a cyber event and has a claim, our expert breach services team is here to help them get back up and running as quickly as possible.
Distribution Partner Benefits
Risk Mitigation Services
Corvus offers risk mitigation services to all insureds, including risk-prioritized cybersecurity recommendations, as well as access to the NetDiligence eRiskHub, with pre-claim support services, training and learning resources, and more. For larger accounts, we offer access to Corvus Black, our program of premier risk mitigation services.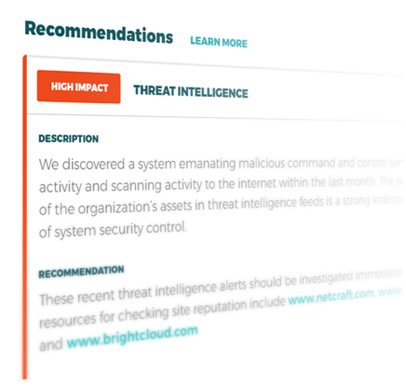 Broker Education
The Corvus Dynamic Loss Prevention (DLP) report and Ransomware/Business Interruption Cost Calculator provide brokers and policyholders with actionable insights to better understand and reduce their cybersecurity posture and risk. Optional summaries of each insuring agreement can be included in your Cyber quotes, and brief videos featuring Corvus underwriters help to explain key coverages.
Industry-Leading Coverage
Our standard Cyber and Tech E&O policies offer broad first- and third-party coverage including Business Interruption, Ransomware & Cyber Extortion, and Social Engineering. For our partners, we adapt enhancements to meet the specialized needs of clients based on goals.
Contact our Distribution Partnerships Team
Looking for a solution that can get your business quoting and binding Smart Commercial Insurance policies with ease through customized tech and coverage? Let's talk.