Expert incident response and claims management
When a security breach happens, every minute matters. Our expert, in-house claims team is available 24/7 to help you understand, manage, and recover from an incident.
In it together
We'll help guide you through the entire breach response and claims process—before, during, and after a cybersecurity incident.
Your first call
Reach an incident response expert any time, day or night, with our 24/7 claims hotline. We'll review your coverage and help you understand what steps to take to start the recovery process.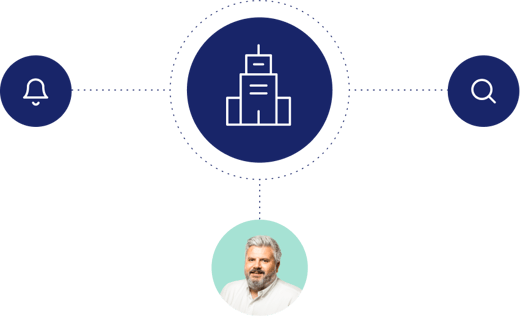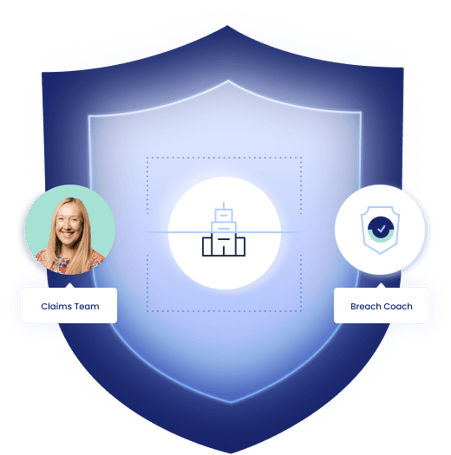 Personalized, rapid response
Every incident—and business—is unique. That's why we immediately assign a dedicated claims manager and a team of cyber experts tailored to each case. In the event of an incident, our in-house team will work hand-in-hand with you and your broker to expedite recovery.
Claims made simple
Our in-house claims team provides ongoing updates to both policyholders and brokers during the recovery process. You can also log into your Corvus Risk Dashboard to track updates and documentation in real-time.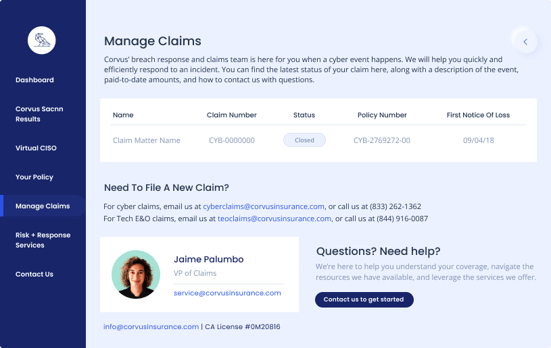 Corvus Claims Leadership Team
With you every step of the way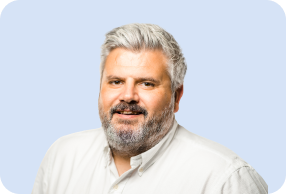 James Berry
Chief Claims Officer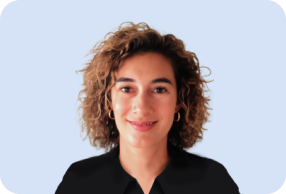 Jaime Palumbo
Head of US Claims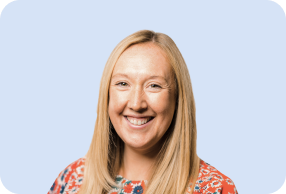 Lyndsey Howden
Head of UK Claims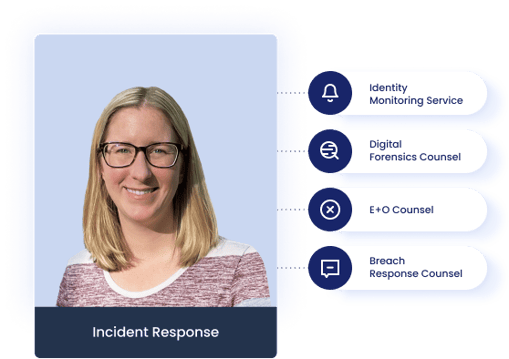 Unlimited access to expert support
Your personal claims manager will be available to answer any questions and ensure you're on track to recovery.
We'll also connect you with the right experts for critical response services, providing vendor recommendations tailored to your business. All vendors are fully independent and carefully vetted, so you can be confident you're working with the best.
Protect against future cyber threats
After an incident, schedule a one-hour session with our Chief Information Security Officer to discuss cyber risk mitigation and resilience best practices.
Our Risk Advisory team is also available to provide expert guidance on how to improve your security controls based on scan findings and information gathered from the forensics investigation.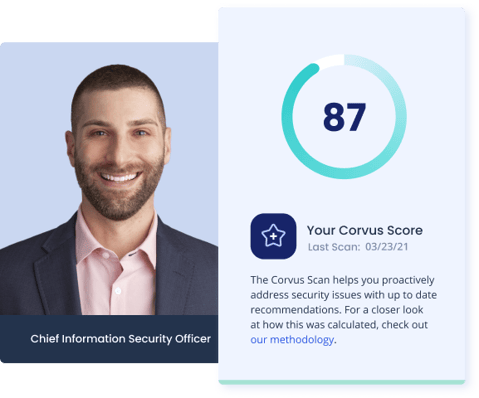 Be prepared
In the event of a cyber attack, advanced preparation and partnership with your insurer can make all the difference.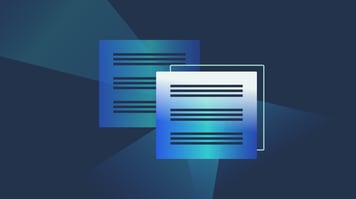 Cyber Solutions
Incident Response Done Right: Real-World Examples of Successful Recoveries
FAQ
Frequently asked questions