Your Partner in Risk Prevention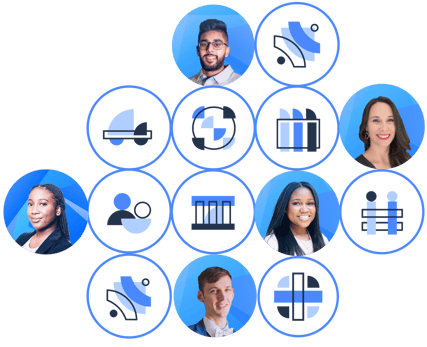 Stay ahead of emerging cyber threats
The only solution from a cyber insurer that's shown to reduce the frequency and cost of cyber breaches, Corvus Signal™ helps organizations with same-day threat alerts and 3x faster patching.
Supercharged Underwriters
Predictive data. Specialized tools.
Our world-class underwriting team is driven to tackle the most dynamic risk in insurance: cyber. We supercharge our underwriters with predictive insights through our Corvus Risk Navigator™ platform.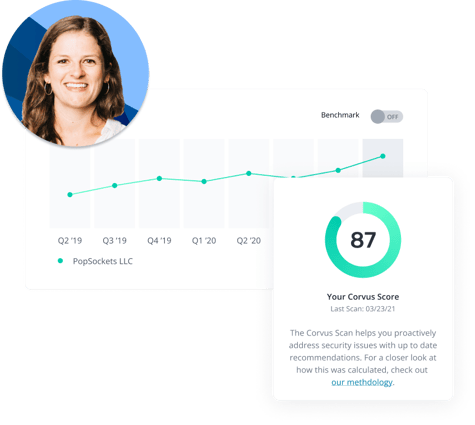 How Data Drives Corvus Solutions

A tight feedback loop across our claims, cybersecurity, and data science teams means our underwriters are equipped to offer coverage that's adapted to current cyber threats.

Our "always on" approach to IT security scanning and threat intelligence gathering enables rapid vulnerability alerting and risk management tools to make policyholders safer.


Backed by data about thousands of cyber incidents, our in-house experts know how to respond effectively, and are ready to help 24/7/365.
Proactive Risk Prevention
Smart Cyber includes a policy with comprehensive first- and third-party insurance coverage, access to the Corvus Signal risk prevention solution, and 24/7 incident response. Excess policies available.
Smart Tech E+O includes a policy with Smart Cyber coverage that's adapted to meet the needs of technology and professional services firms, access to Corvus Signal, and 24/7 incident response. Excess policies available.
Corvus Signal is a proactive risk prevention solution that brings together brokers, policyholders, and security experts from Corvus in partnership to reduce cyber risk for organizations through threat intel and advice.
Why Do Brokers Love Corvus?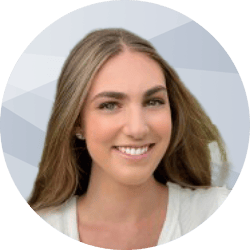 "Our underwriter has been amazing to work with. His responsiveness and fast turnaround time has been very valuable to getting quotes out the door. Along with his attention to detail and willingness to go the extra mile, he always delivers high-quality work."
Bailey Polster | Associate Broker, RT Specialty