Built for cyber risk
At Corvus, we specialize in cyber insurance solutions. From our expert team to our proprietary data and technology, everything we've built is made to manage cyber risk.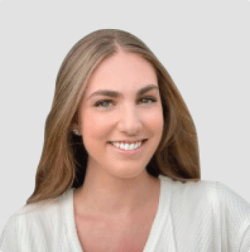 Testimonial
"Our underwriter has been amazing to work with.
His responsiveness and fast turnaround time has been very valuable to getting quotes out the door. Along with his attention to detail and willingness to go the extra mile, he always delivers high-quality work."
Bailey Polster • Associate Broker, RT Specialty
Precision Intelligence
Industry-leading intelligence
Our proprietary intelligence includes millions of data points from claims, the public web, and the latest cyber threat intel for better insight into risk.
Data-driven quotes
We leverage real-time, AI-driven insights to guide underwriting decisions, based on threat intelligence, firmographics, claims, and peer benchmark data.
Always-on monitoring
Every cyber insurance policy includes continuous security monitoring to identify emerging threats and any vulnerabilities that an attacker might take advantage of.
Alerts tailored to your business
We zero in on the risks that matter most to your business. Alerts are typically sent up to two weeks before exploit, giving you time to take action.
A platform made to manage cyber risk
The Corvus Risk Dashboard simplifies risk management—providing real-time visibility into your security posture, emerging threats, security recommendations, and claims in one intuitive platform.
Monthly security scan updates

Personalized alerts on emerging threats

Cybersecurity recommendations

Policy documents and updates

Trusted vendor marketplace




A better partner to brokers
Build your business with cyber insurance solutions backed by expert guidance, industry-leading threat intel, and more.
Better relationships, better business
Our expert underwriters are dedicated to helping more businesses become insurable. We'll work with you to tailor each quote and find creative solutions to complex risks.
Fast, data-driven quotes
Get a quote in under two hours for most submissions, or an autoquote in less than a minute for eligible businesses.


Expand your cyber expertise
Build your knowledge of all things cyber, with the latest insights on emerging threats, cyber incidents, and risk management, plus resources for your clients.
Corvus Partnership
Corvus Insurance Expands Cyber Underwriting Relationship with Travelers
With a focus on tailored coverage, service, and proactive risk management, this collaboration aims to empower businesses to navigate the digital landscape with confidence.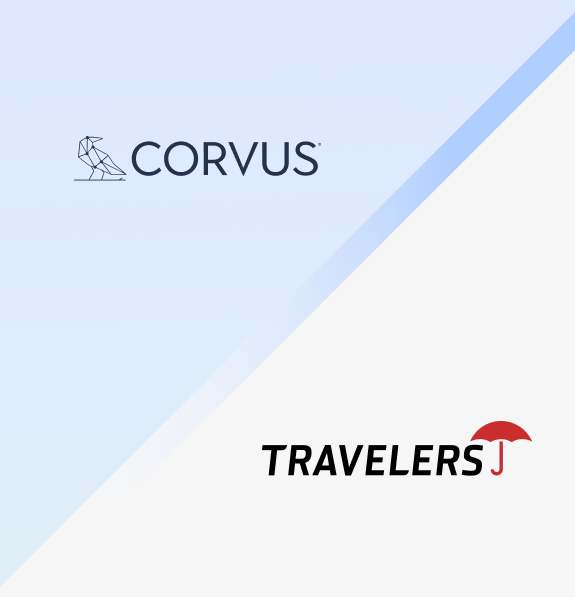 The latest insights on cyber risk