Data-driven quotes,
tailored to your clients
Find the right policy for your clients, with customized quotes powered by our expert team and intelligent underwriting platform.
Backed by an expert team
We hire the best minds in cyber, so you can count on highly informed and responsive underwriting. If you need additional guidance during the underwriting process, our risk advisors and claims team are available for on-demand consultations.
Your partners in cyber risk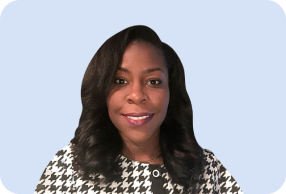 Aisha Robinson
Senior Underwriter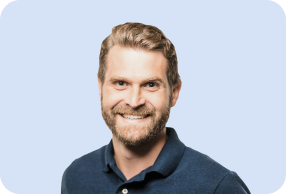 Daniel Toutoungi
VP Underwriting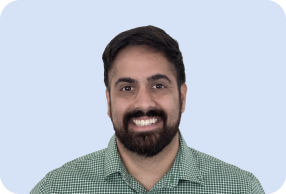 Aman Arora
AVP Underwriting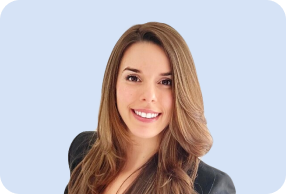 Amanda Stantzos
VP Underwriting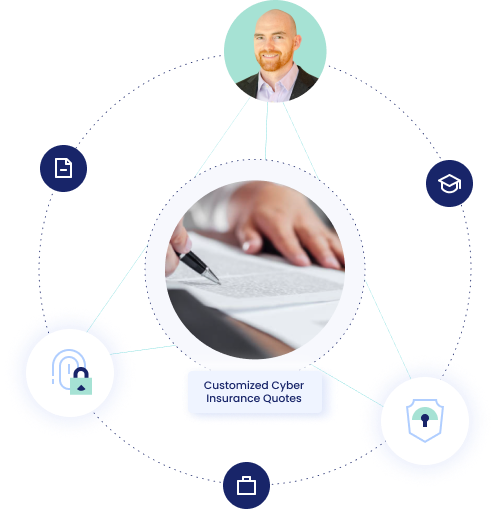 Collaborative and customized
Our expert underwriters are dedicated to helping more businesses become insurable. We'll work with you to tailor each quote and find creative solutions to complex risks—providing fast, accurate, and fully customized cyber insurance quotes for your clients.
Rapid turnaround
We leverage our industry-leading data to deliver quotes quickly. Get a quote in under two hours for most submissions, or an autoquote in less than a minute for eligible risks. If you have any questions along the way or need help with a unique case, our cyber underwriting team is here to help.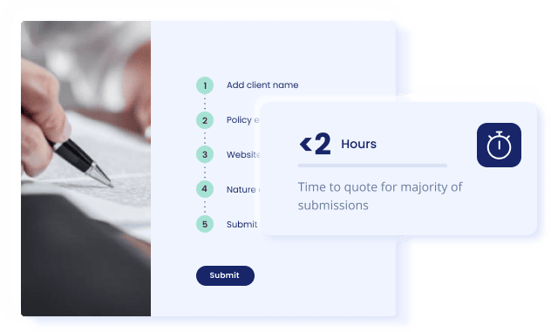 Powered by the modern underwriting platform
Built by underwriters, for underwriters, Corvus RiskNavigator™ is an intelligent underwriting platform designed to accelerate quoting and extend insurability to more businesses.
Greater accuracy
Cyber threats change constantly. Corvus RiskNavigator™ keeps pace, adjusting underwriting standards and pricing to reflect the current reality of cyber risk based on the latest firmographics, threat intelligence, claims, and benchmark data.
Greater transparency
Powered by insights from Corvus RiskNavigator™, our quotes include detailed explanations about risk scores, limits and sub-limits, and subjectivities to help policyholders understand pricing and what to do to improve security controls.
Greater speed
Corvus RiskNavigator™ expedites quoting and enhances the speed of the cyber underwriting process. We provide quotes in under two hours for most submissions and auto quotes in less than a minute for eligible businesses.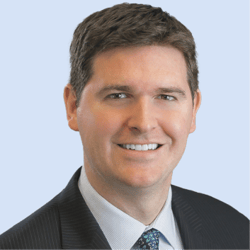 Testimonial
"Corvus went the extra mile to offer our policyholders continuous threat monitoring and even discounts for practicing good security posture"
Robert Horn • First VP & Cyber Product Co-Leader, Alliant
FAQ
Frequently asked questions