12.23.20
Jocelyn Getson
Three Ways to Meet the Future of Insurance Distribution in 2021
As the end of the year approaches and we look forward to a new year we compiled three takeaways from the webinar that will help in your 2021 planning.
This month Corvus hosted a live webinar around The Future Of Insurance Distribution led by our VP of Enterprise, Jocelyn Getson. With lots to cover in this broad and important topic, she was joined by a panel that included Rob Galbraith, author of "The End of Insurance as we Know it", Brian Thornton, CEO of ProWriters and Peter Hedberg, a Corvus underwriter with a focus on integrated distribution partnerships.
Missed the Future of Insurance Distribution Webinar?
Webinar Highlights
The Future of the Broker?
Very important! The key is to embrace the digital world and the tools available just like retailers embraced e-commerce. Customer experience is more important than ever and brokers need a cost-efficient method for delivering relevant products with intellectual honesty. During the purchase journey, the buyer wants a fast, efficient experience, and the agent needs to engage, educate and communicate the value of the insurance products. This is not an easy task, and to do so, brokers need to evaluate how they can drive loyalty through reward programs, omni-channel communication options and ensure that resources and even quoting tools are available online for their customer so they can conveniently review their options.
Carrier Partners and their Contribution
Our panel shared that carriers need to focus more on their products, value added service offering and what they need to bring to the table to support brokers distribution efforts. When evaluating a new carrier Brokers should look at the carriers team, tech documentation (such as APIs), and their overall commitment to the broker channel. Brokers need to deliver best in class products, in the fastest manner possible and carriers need to be building solutions to help meet these goals. Going into 2021 Brokers need to look closely at the carriers they work with and make sure they are meeting needs and have plans to continue to evolve with the ever changing landscape.
Location, Location, Location - no more!
Now people go online for almost all of their needs which results in the removal of geographic boundaries. Opportunity abounds to leverage digital tools and your online presence to expand your client base and reach more potential insureds. A takeaway from 2020 to bring into 2021 should be that it is never too late to start testing new concepts, learning from them and iterating from there. Build an innovation roadmap and do not get hung up on what you should have done, focus on what you can do. Meet with lots of different potential vendors to learn more about what your options are and research other broker and carrier websites for inspiration. "Ready, shoot, aim" should be your motto for 2021, take a few risks on how you are marketing yourself and expanding your client base.
What Our Audience Will Do in 2021
"The Future of Insurance" may sound like some far-off eventuality, but things are starting to move faster in our industry. We polled the live audience to find out what they are planning for next year in distribution and found that 90% of the respondents plan to invest and make improvements to their digital distribution strategy in 2021. A little under one-third of respondents voted that they plan to implement insured-facing quoting tools. Check out the rest of the live poll results below:
Click here to watch the on-demand recording of The Future of Insurance webinar.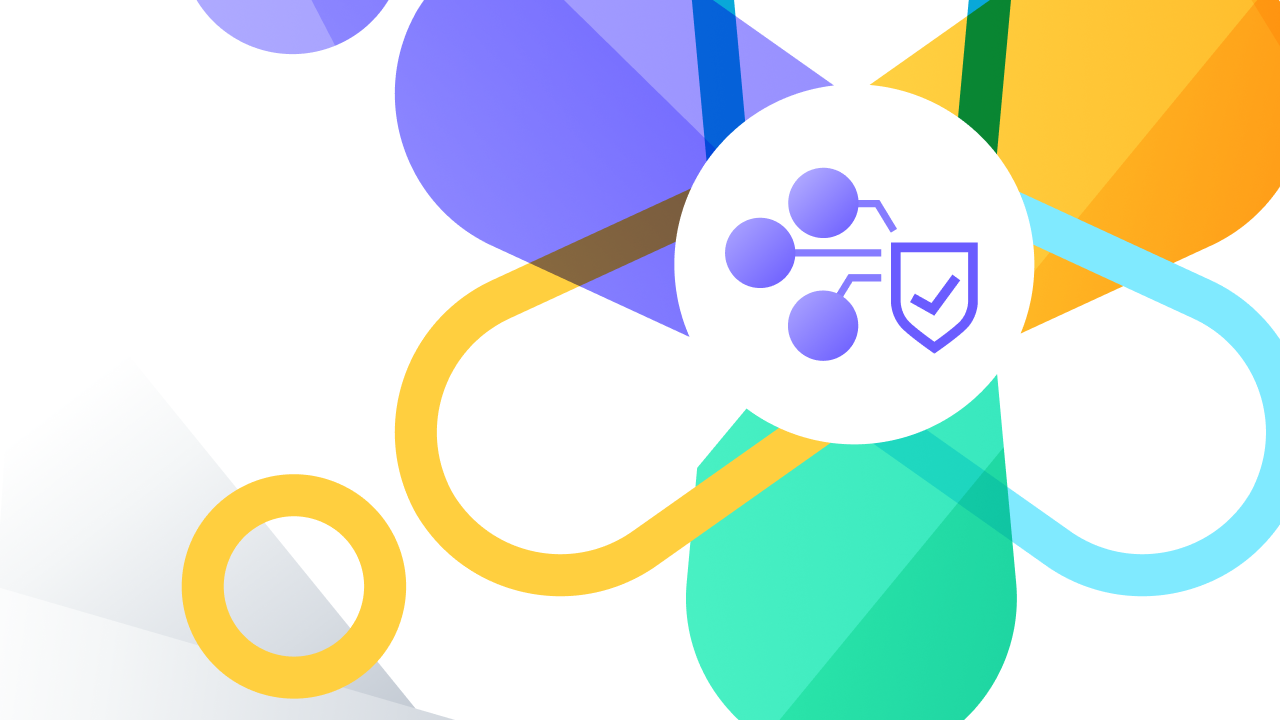 This week, our team at Corvus was pleased to take part in a major announcement by SentinelOne of its WatchTower Vital Signs Report app in the Singularity Marketplace. For cyber underwriters like Corvus, this app provides a real-time "inside-out" view of an enterprise's cybersecurity health for improved policy accessibility and reduced underwriting risk. This represents an exciting and needed development in our industry, as insurers contend with major shifts in the nature of organizations' IT systems and the nature of the threats they're exposed to, and in policyholder expectations.
Welcome to our (cybersecurity) campsite, where even the forest is going digital. We've got the essentials: a warm fire, marshmallows to toast, and some very passionate horror enthusiasts. What's a cool, fall night in the woods without the retelling of a cybersecurity nightmare? This time, we'll be following a data exfiltration attack at Parakeet Incorporated, a research-driven pharmaceutical company.