01.01.19
Corvus Team
Silent Cyber: Threat or Opportunity?
Today the Corvus team is thrilled to announce Smart Tech E&O Insurance, our data-enabled Tech E&O product with primary limits up to $10M.
Smart Tech E&O Insurance
This product has all the features you expect from a Tech E&O/Cyber Insurance policy, with broad form coverage for technology services, technology products, and professional services. It includes Corvus's Smart Cyber Insurance coverage with blanket Contingent Business Interruption and system failure, as well as up to $2M in cybercrime and social engineering coverage.
Crucially, Smart Tech E&O also empowers brokers and policyholders to predict and prevent cyber insurance risks and claims through ongoing IT security scanning and scoring. We call this Dynamic Loss Prevention®.
Enhanced Cyber Risk Exposure
If you've worked with Corvus before, you know that Dynamic Loss Prevention is at the heart of our Smart Cyber Insurance policies. It drives our transparent underwriting and ongoing assessments of an organization's cyber risk exposures. We're excited to be bringing the value of the DLP to new policyholders in the technology and professional services industries.
Beyond the Policy
Like our namesake birds, we're tool builders at Corvus. We build our products with the express goal of sharing data and knowledge with brokers, so they are empowered to guide their clients to understand and improve their IT security.
Dynamic Loss Prevention Reports, delivered upon binding and quarterly during the policy year, offer access to the results of Corvus's data science in an approachable, easy-to-digest way. The DLP Report contains detailed risk scoring and analysis of your client's security vulnerabilities, along with explanations written in plain English that make sure you and your clients understand what's behind the underwriting, and what they can do right now to improve their security.
We're so excited to be able to serve more policyholders than ever with our new products, and there is much more to come. Send us your submissions today!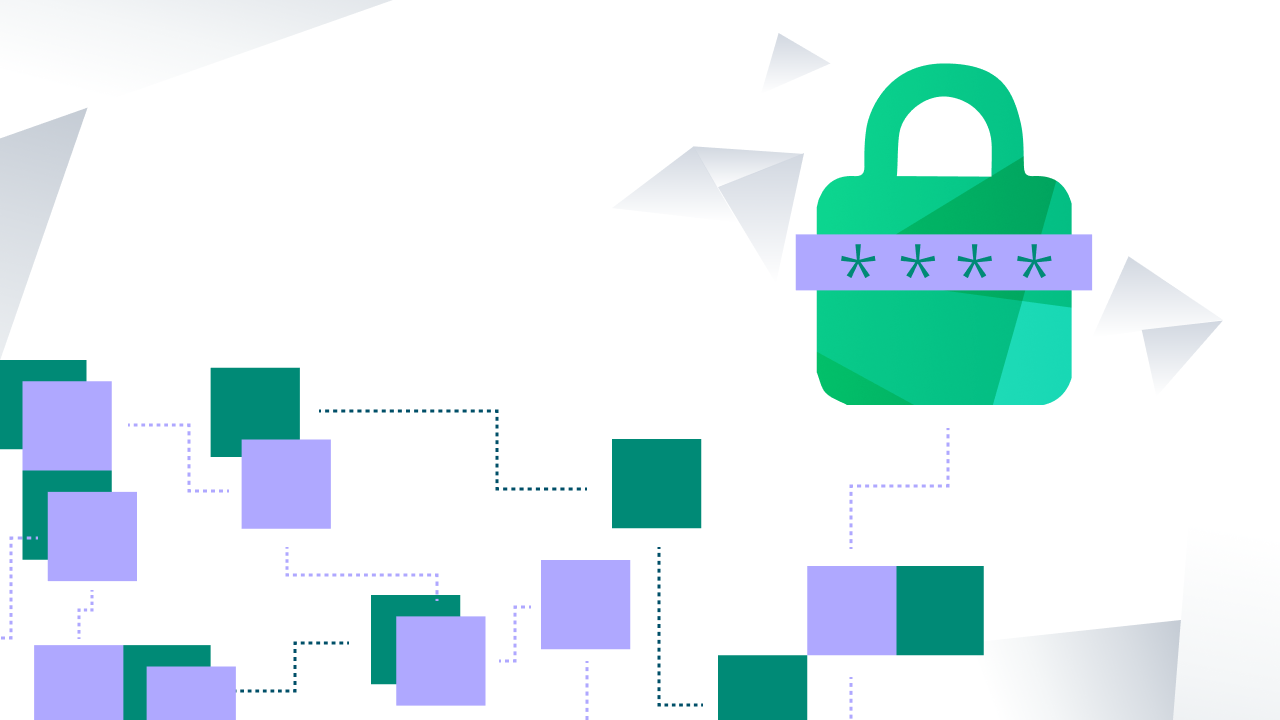 On January 5th, we hosted a webinar with Lynn Sessions and Paul Karlsgodt of BakerHostetler to discuss pixel tracking technology, the culprit behind the latest ad tech litigation and regulatory trend. Below is an exploration of prior and current website tracking litigation, and how it may impact non-regulated industries.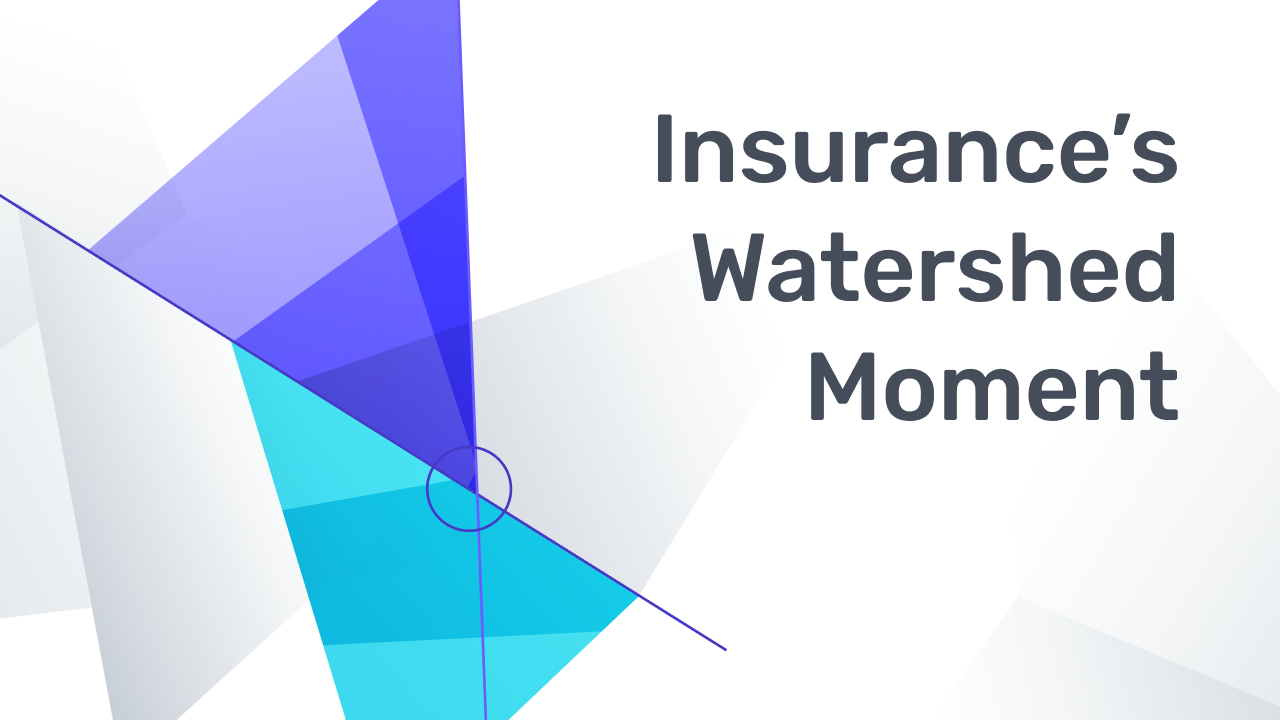 At its best, insurance helps businesses manage and mitigate the risks they worry about most, and helps make everyone safer along the way. The data insurers have on effective interventions — and the lever of pricing to guide policyholders' actions — are a powerful combination. Over time, the insurance industry has helped make buildings, work sites, and transportation safer – the key uncertainties people cared about.