01.05.21
Phil Edmundson
Reflections on a Fully "Fledged" Mission for a New Year
But first, we wanted to dedicate time to reflect on the efforts made to further our mission, which is the core of who we are and what we do.
The new year is time for reflection -- and for businesses in high-growth mode, those reflections often come in the form of celebrating new employees and customers, gains in revenue, and products launched. And we'll be doing plenty of that later -- lots of people worked very hard to accomplish our goals here at Corvus.
But first, we wanted to dedicate time to reflect on the efforts made to further our mission, which is the core of who we are and what we do. That mission is to make the world a safer place by helping organizations mitigate or eliminate the impact of adverse events.
Early in the journey of Corvus, we focused on making organizations safer by informing our policyholders about their risks, and wherever possible helping them to interpret and take action on that information. So by growing the number of policyholders we worked with, we were furthering our mission, and simultaneously ensuring that our business could get off the ground.
With scale, though, comes new opportunities. In 2020 Corvus grew from being a still-small startup to a fully-fledged business -- note the official definition of fledged, having wing feathers that are large enough for flight; able to fly -- and along the way we evolved how we approach our mission.
Here Are Some of the Ways We've Furthered Our Mission Last Year, and One New Way We Will Be Continuing Our Efforts This Year:
Making Policyholders Safer
In 2020 we significantly expanded our work with policyholders and the offerings that come with our Smart Commercial Insurance policies. We formed a Risk & Response team dedicated to developing and implementing a full suite of service offerings to help policyholders reduce their risk and be better prepared for an incident. Those offerings now include hands-on walkthroughs of our IT security report, free phishing and security awareness tests and training, and much more. Since launching some of these services in May, the team has been conducting calls daily with policyholders who are eager to learn more about their risk profile and how to make themselves safer. With new services added in November, we're excited to help many more policyholders in 2021.
Another part of our approach is alerting policyholders to new risks. This year we expanded alerting for several critical cyber vulnerabilities, including open remote desktop protocol (RDP) ports -- the most common vector for ransomware attacks. Addressing open RDP ports alone reduced ransomware claims among Corvus policyholders by 65%. Whether or not they ultimately bought a Corvus policy, we ensured each new organization with this risk had the information they needed to remedy it, and to our delight the vast majority were able to successfully take action based on the alert.
Making Healthcare Providers Safer
Corvus also put our technical capabilities to work outside of the normal flow of providing insurance policies. With health care providers under extraordinary strain in responding to COVID-19, they unfortunately became targets for ransomware by the most unscrupulous cybercriminals. We offered free IT security reports for any health care providers on the front lines. Thanks to the many brokers who enthusiastically helped to spread the word, we were able to provide dozens of reports for local clinics, physicians networks, and hospital systems.
Empowering Corvids
As our nest grows at Corvus, we have taken steps to ensure that everyone who works at Corvus feels equally safe and welcome. This summer saw the creation of our first employee resource group, All Wings, which strives to better recognize, understand, and celebrate diversity within Corvus and in our communities, and works to develop a culture that makes every Corvid feel empowered to be their full and authentic self. In its first few months, All Wings formed groups to focus on making recommendations for hiring and employee practices, reaching out to the community for events and volunteer efforts, and providing education on a range of issues within the company. We also reinforced our hiring practices with new language that aims to ensure no candidate is discouraged from applying to Corvus because of who they are.
New for 2021: Helping Brokers Make Their Communities Safer
On the first of January we kicked off a new program: Safer World Donations. All quarter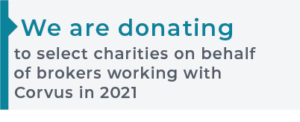 long we are donating to select charities on behalf of brokers working with Corvus. They can choose the charity they prefer -- Global Wildlife Conservation, Per Scholas, or Boys and Girls Clubs of America -- from our list in the CrowBar, our digital platform. Any new business they do with Corvus will be counted toward milestones upon which the donations will be made. We're excited to bring another dimension to our mission, and especially for our partner brokers to be a key part of it.
If you're a broker who already works with Corvus and wants to participate, log in here. If you need to get set up, email flock@corvusinsurance.com.
Cheers to a new year of carrying out our mission in bigger and bolder ways!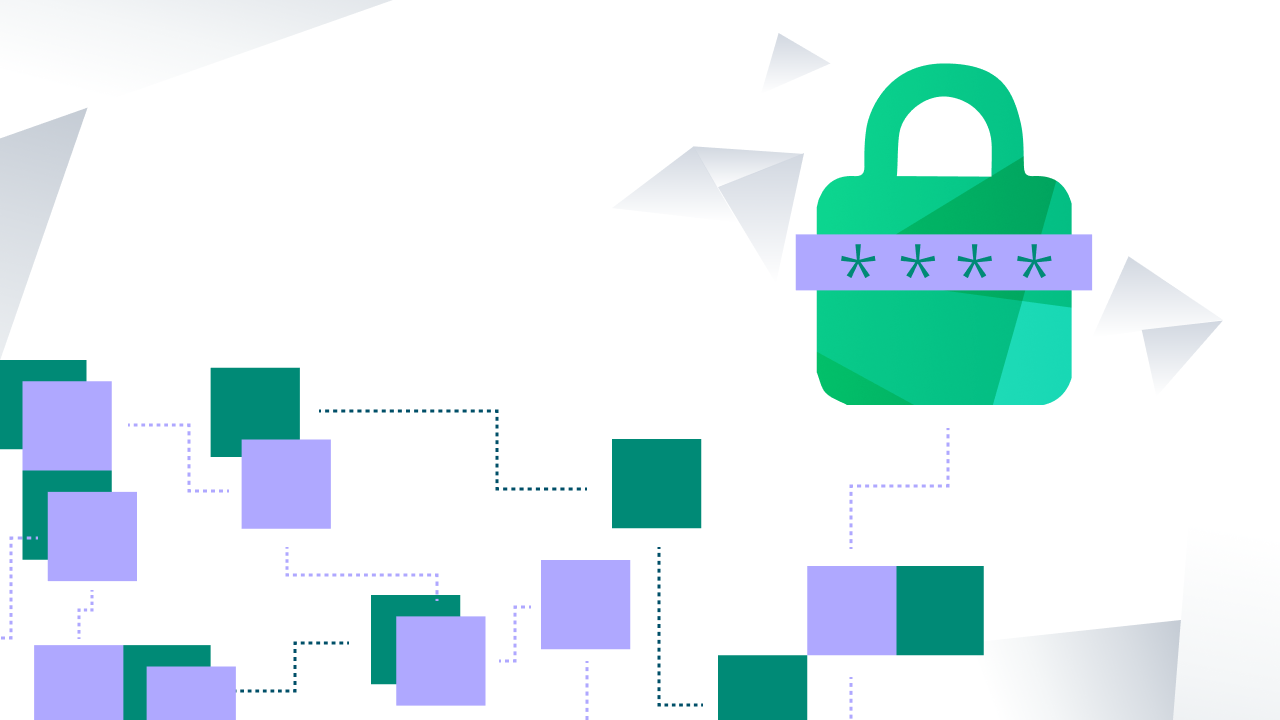 On January 5th, we hosted a webinar with Lynn Sessions and Paul Karlsgodt of BakerHostetler to discuss pixel tracking technology, the culprit behind the latest ad tech litigation and regulatory trend. Below is an exploration of prior and current website tracking litigation, and how it may impact non-regulated industries.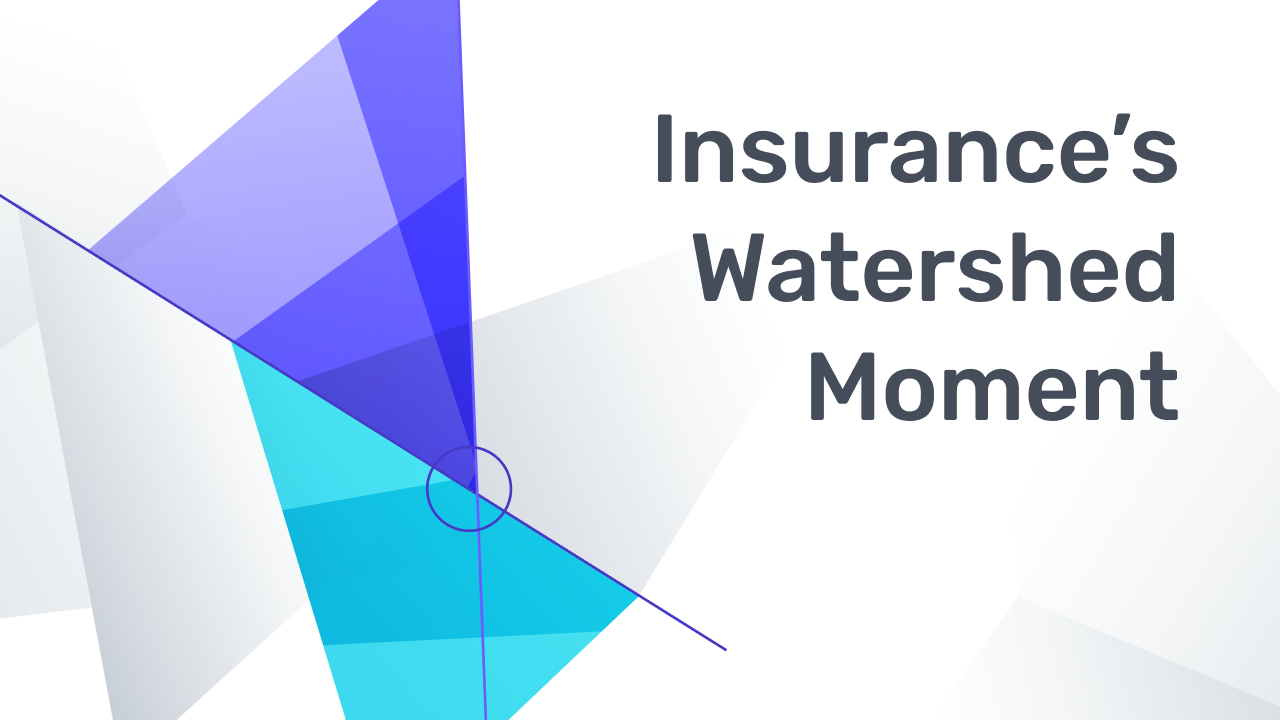 At its best, insurance helps businesses manage and mitigate the risks they worry about most, and helps make everyone safer along the way. The data insurers have on effective interventions — and the lever of pricing to guide policyholders' actions — are a powerful combination. Over time, the insurance industry has helped make buildings, work sites, and transportation safer – the key uncertainties people cared about.