10.05.20
Corvus Team
RDP Deep Dive: What brokers need to know about the #1 ransomware attack vector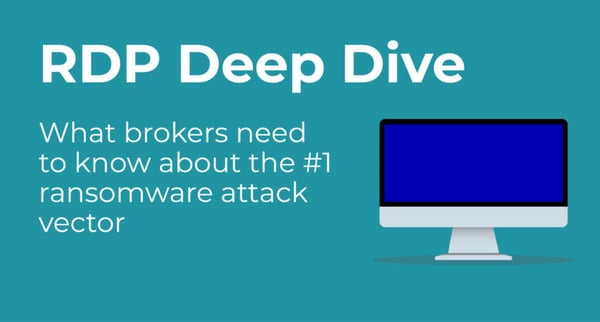 Lauren Winchester, VP of Smart Breach Response and Elizabeth Cookson, Director of Incident Response at Coveware, a leading ransomware incident response firm, discuss securing the most common ransomware attack vector - Remote Desktop Protocol - including how Corvus reduced ransomware claims by 65% through RDP detection.
What is RDP and how does it relate to ransomware?
What kinds of businesses are targeted by RDP and what does the typical attack look like?
How does Corvus help policyholders prevent attacks through RDP?
How can my clients properly secure RDP?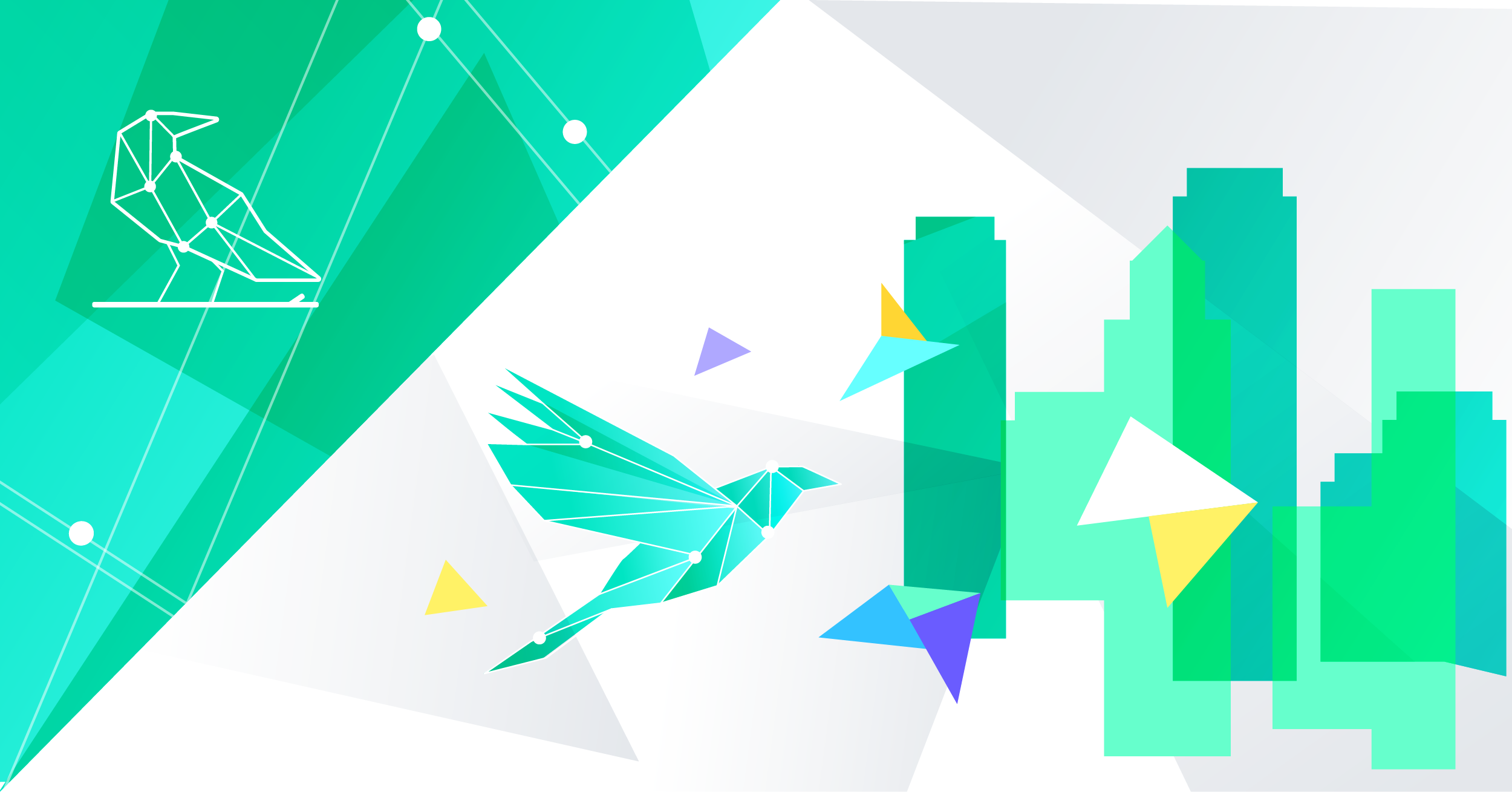 A hacked power grid turning the lights out for millions, a dam being controlled by an adversary — these are the kinds of nightmare situations cybersecurity researchers often talk about in the context of cyber warfare or state-sponsored terrorism.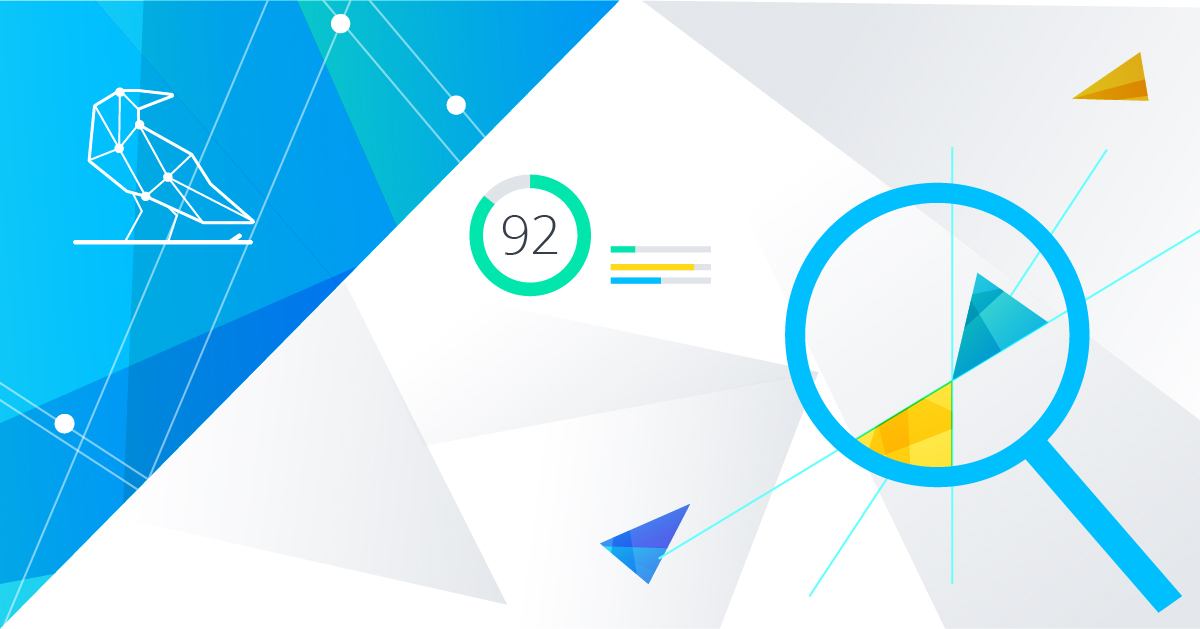 As ransomware rose to become the single biggest driver of cyber insurance claims in 2020, we felt that this aspect of cyber risk deserved more detailed reporting for brokers and policyholders. So we got to work. We decided to re-create one aspect of our overall cyber risk score, adding more detail and providing a separate report page in Smart Cyber quotes. You can read about the specifics of the score here.