10.05.20
Corvus Team
RDP Deep Dive: #1 Ransomware Attack Vector & What Brokers Need to Know
Top Threats to Remote Desktop Protocols
Lauren Winchester, VP of Smart Breach Response, and Elizabeth Cookson, Director of Incident Response at Coveware, a leading ransomware incident response firm, discuss securing the most common ransomware attack vector - Remote Desktop Protocol - including how Corvus reduced ransomware claims by 65% through RDP detection.
What is RDP and how does it relate to ransomware?

What kinds of businesses are targeted by RDP and what does the typical attack look like?

How does Corvus help policyholders prevent attacks through RDP?

How can my clients properly secure RDP?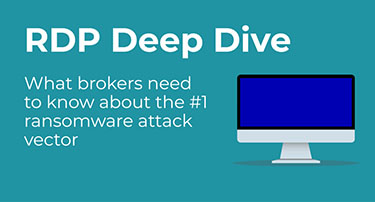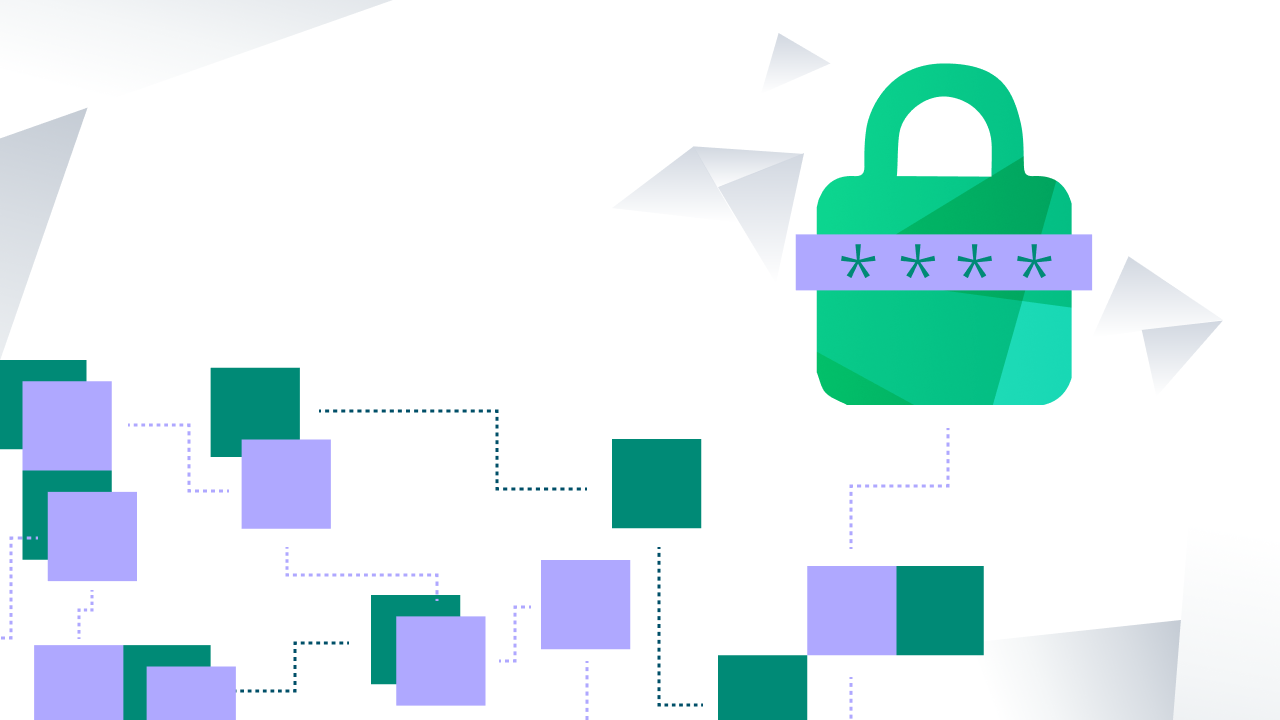 On January 5th, we hosted a webinar with Lynn Sessions and Paul Karlsgodt of BakerHostetler to discuss pixel tracking technology, the culprit behind the latest ad tech litigation and regulatory trend. Below is an exploration of prior and current website tracking litigation, and how it may impact non-regulated industries.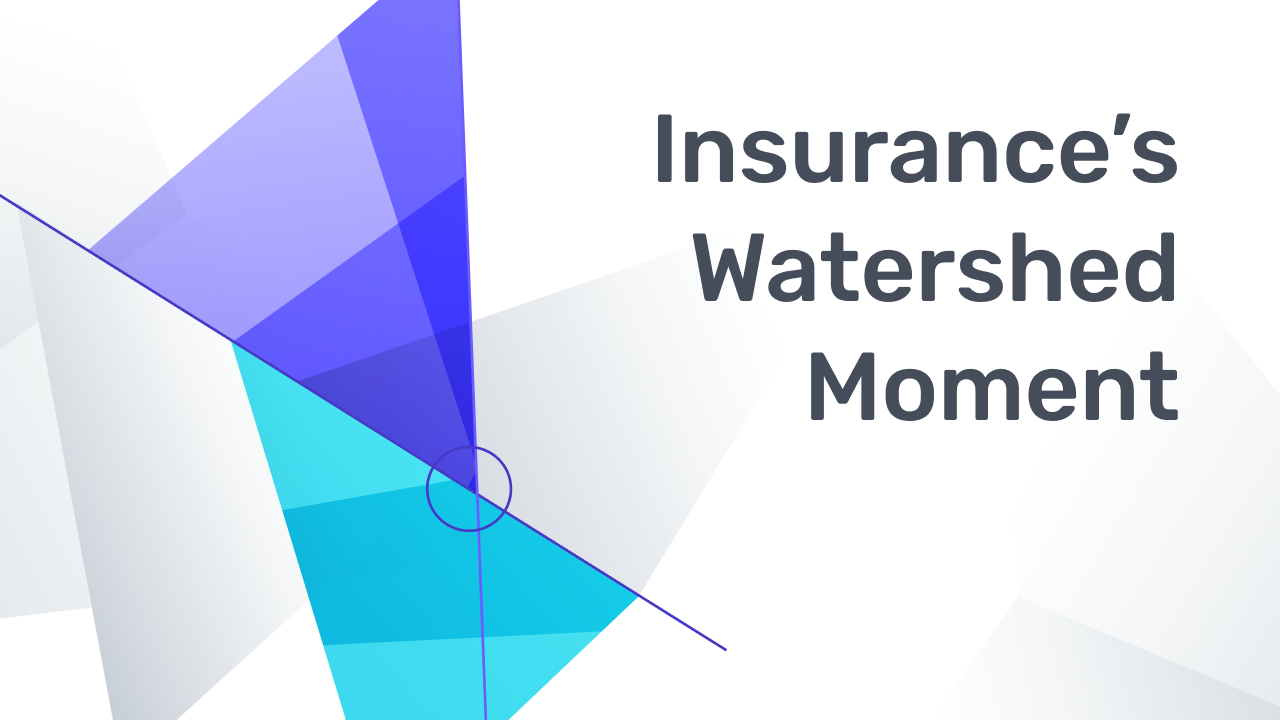 At its best, insurance helps businesses manage and mitigate the risks they worry about most, and helps make everyone safer along the way. The data insurers have on effective interventions — and the lever of pricing to guide policyholders' actions — are a powerful combination. Over time, the insurance industry has helped make buildings, work sites, and transportation safer – the key uncertainties people cared about.