02.01.21
Corvus Team
A Final Look Back: Our Most-Read Blogs of 2020
Our readership was keen to stay up to speed on this quickly changing pandemic risk environment throughout the year but readers also enjoyed learning about cyber coverage, new tech and risk mitigation.
The past year brought new challenges to businesses — and the insurance brokers who advise them about coverage too. Cyber risks soared as the Covid-19 pandemic charged through the U.S. Workforces shifted to remote work, adding new challenges for IT teams managing cybersecurity, while a surge of ransomware attacks kept everyone on high alert.
As We Kick off 2021, Here's a Final Look Back at 2020 Blog Posts Worth Re-Visiting:
As millions of Americans shifted to working from home in 2020, brokers became concerned about whether cyber liability policies will respond if a cyber incident's cause or vector is a remote-based worker. With businesses expanding remote work to long-term plans through 2021, the question remains top of mind: Read here →
Artificial Intelligence (AI) and insurance is a union that's often discussed, but less often displayed with real-life applications. In 2020, the Corvus data science team set out to change that in a two-part story on how AI is actually deployed in commercial insurance. Read up on both parts for a better understanding of Tech E&O risk: Read here →
As society convulsed with the effects of a global pandemic, the Corvus Smart Breach Response team has been tracking how the shifts in business, government, legal and social spheres have impacted breach response efforts. Learn more about handling a breach response amidst a global pandemic: Read here →
Ransomware attacks commanded cyber headlines in 2020, attacks growing in frequency and severity. Meanwhile, RDP became the number one threat vector used for ransomware attacks. While IT teams worked around the clock in 2020 to protect their systems, things still slip through the cracks. Give your clients peace of mind in the year 2021: Read here →
Many businesses fortified cybersecurity in response to remote work, but can the same be said for third-party vendors and business partners? Read up on Contingent Business Interruption coverage to meet your clients' concerns around third-party risk with confidence: Read here →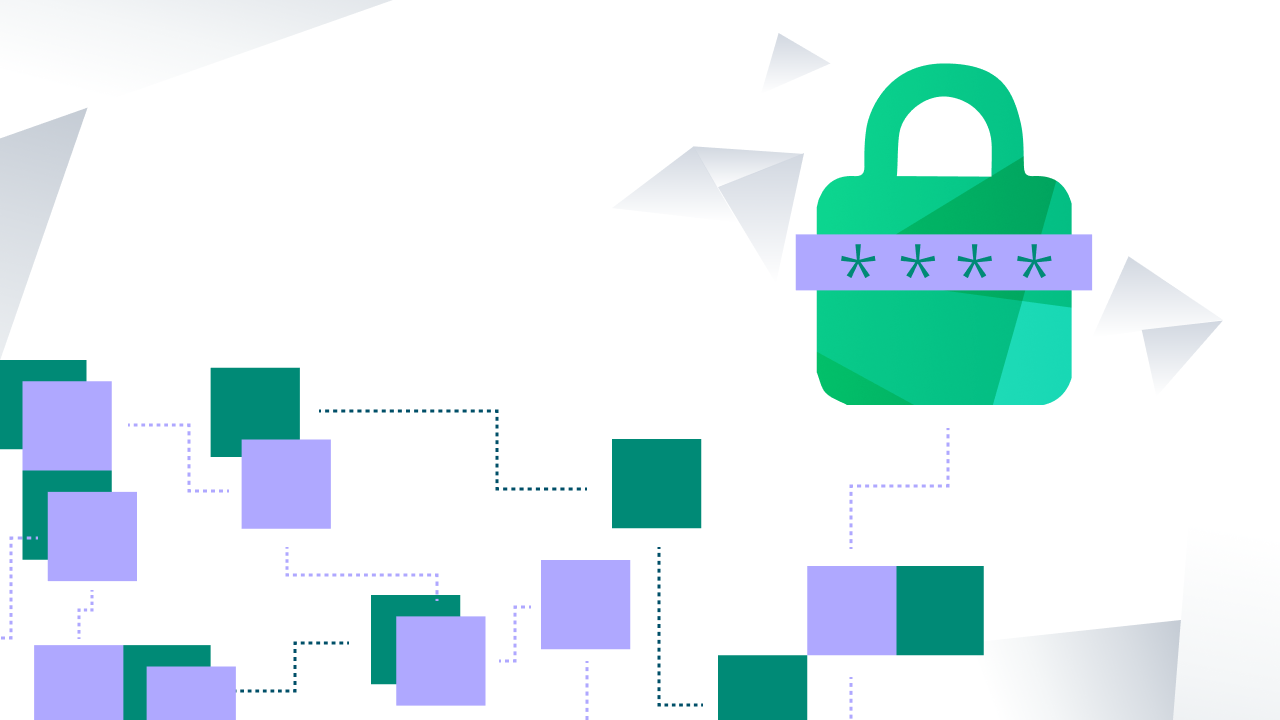 On January 5th, we hosted a webinar with Lynn Sessions and Paul Karlsgodt of BakerHostetler to discuss pixel tracking technology, the culprit behind the latest ad tech litigation and regulatory trend. Below is an exploration of prior and current website tracking litigation, and how it may impact non-regulated industries.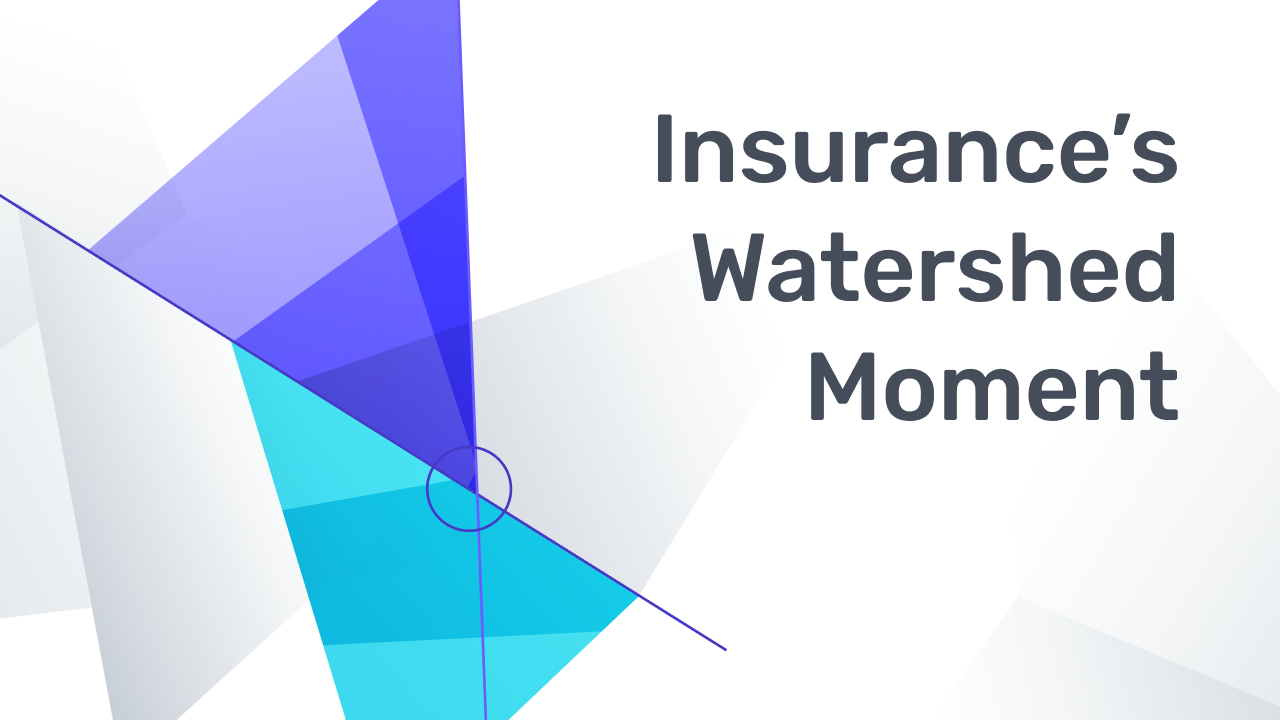 At its best, insurance helps businesses manage and mitigate the risks they worry about most, and helps make everyone safer along the way. The data insurers have on effective interventions — and the lever of pricing to guide policyholders' actions — are a powerful combination. Over time, the insurance industry has helped make buildings, work sites, and transportation safer – the key uncertainties people cared about.