01.08.19
Corvus Team
Three Ways to Use Data to Win New Business in 2019
What Are the Top 3 Ways to Utilize Data to Help Win New Business?
2019 is upon us and many brokers are already into their new production year. Organic growth from new accounts or new lines of property and casualty business are two major means of meeting and exceeding these goals— but organic growth is difficult, and so is grabbing the attention of insurance buyers. InsurTech advances are allowing for some exciting new developments in differentiated product development that can help open doors for new clients and help round out accounts with new kinds of coverages, such as cyber insurance. In particular, the use of previously ignored or inaccessible data can move the needle and get the attention of insurance buyers in 2019. But how can you do that with everything else on your desk? We'd like to pitch some ideas.
#1 Find the Right Partners
First, align yourself with partners that can put data to work for you. Corvus is one of many data suppliers to the industry. Others, using a SaaS (Software as a Service) model sell "seats" or "licenses" to brokers. Prominent among them are AIR Worldwide and RMS, which use data to predict the likelihood of catastrophes such as earthquakes and windstorms. Their data is also used to help brokers and insureds determine the maximum probable losses in certain situations. In the same way, Corvus provides reports from externally sourced data that can help you and your clients predict and prevent claims.
#2 Determine Coverage Areas with High Potentials
Second, determine which coverage areas have the most potential for you and your clients to leverage novel data sets. These will generally be in areas that are causing anxiety for customers, such as property catastrophe risk, cyber insurance, and areas with large severity exposure. Predicting and preventing large and uncertain claims is far more urgent for insurance buyers than managing smaller events like slip and fall liability claims– or even more predictable events, such as auto claims.
#3 Demonstrate Expertise Across Social Media Channels
Finally, demonstrate your expertise by using social media. LinkedIn and Twitter are business favorites, but in some communities, Facebook can be a strong tool in getting out the news about new risks and solutions. Effective social media is frequent, with headlines that grab attention (but aren't sensational), and timely (linked to recent news developments). It can be enhanced with strong graphics and links to larger reports and external sources. Corvus and other marketing-oriented underwriting partners provide this information to its brokers. You should not need to find this information yourself.
While Corvus is not the only company to master unique data sets in order to support insurance brokers and their clients, we are digital natives. Everything at Corvus is built with digital integration in mind. From data science to data analytics to social media and other marketing tools, it all results in victory.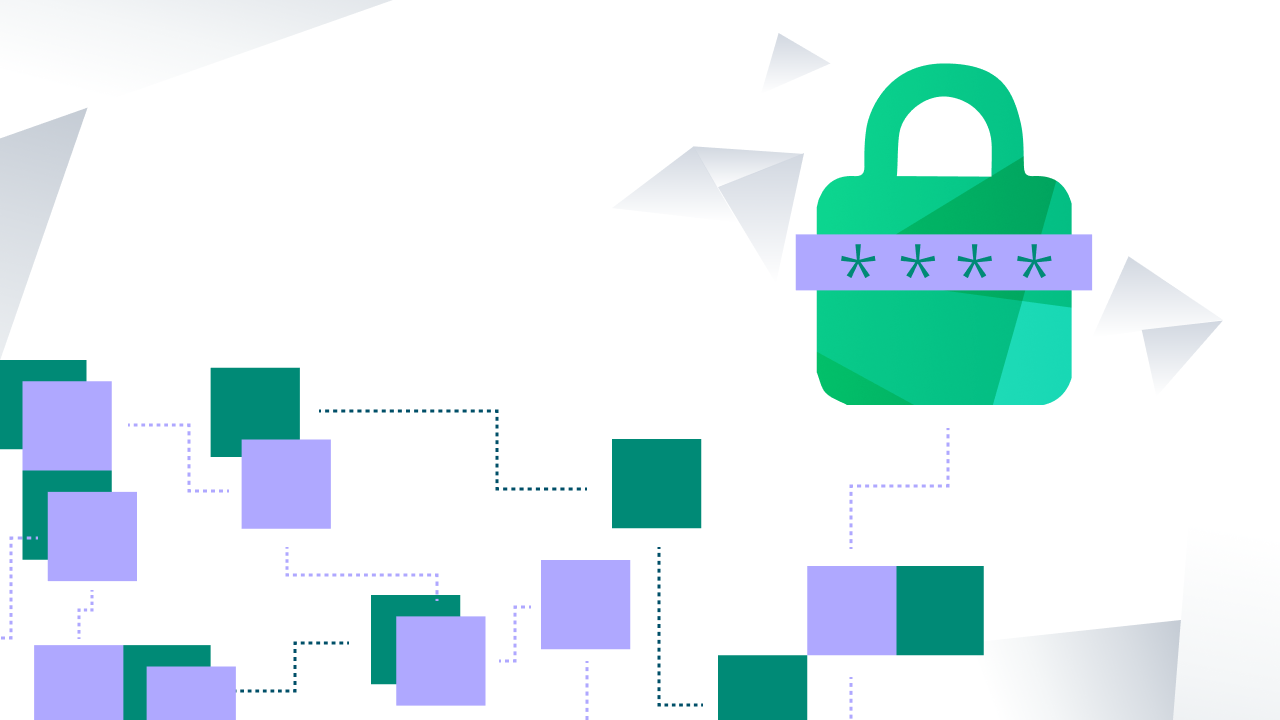 On January 5th, we hosted a webinar with Lynn Sessions and Paul Karlsgodt of BakerHostetler to discuss pixel tracking technology, the culprit behind the latest ad tech litigation and regulatory trend. Below is an exploration of prior and current website tracking litigation, and how it may impact non-regulated industries.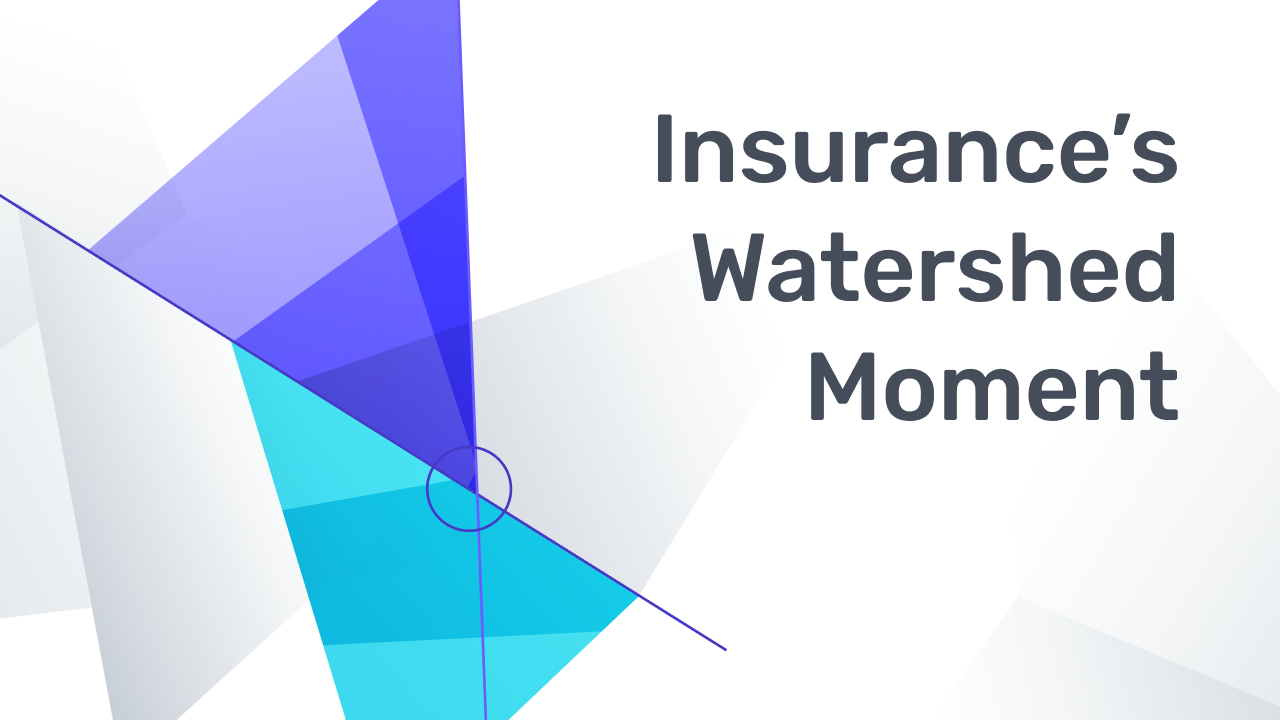 At its best, insurance helps businesses manage and mitigate the risks they worry about most, and helps make everyone safer along the way. The data insurers have on effective interventions — and the lever of pricing to guide policyholders' actions — are a powerful combination. Over time, the insurance industry has helped make buildings, work sites, and transportation safer – the key uncertainties people cared about.