02.01.21
Corvus Team
[WEBINAR] Introducing the Ransomware Risk Score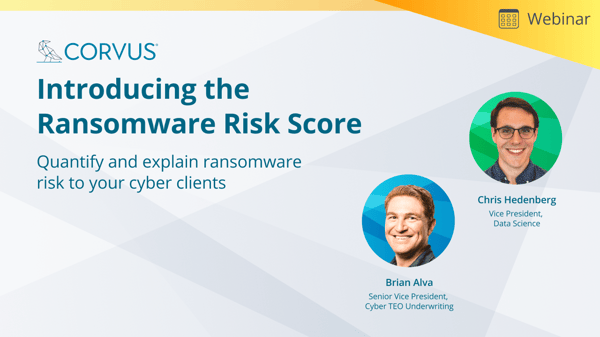 A ransomware score has always been a part of our Dynamic Loss Prevention report to measure client cyber security. But in 2020, ransomware emerged as the number one driver claims in cyber insurance.
As a result, our data science and underwriting teams got to work creating a new report with key findings about ransomware risk to now appear in Smart Cyber quote letters.
Join Brian Alva and Chris Hedenberg of Corvus for a Q&A and information session in which you'll learn how this new tool can help you:
Quantify and explain ransomware risk

Show your clients why basic security best practices are so important.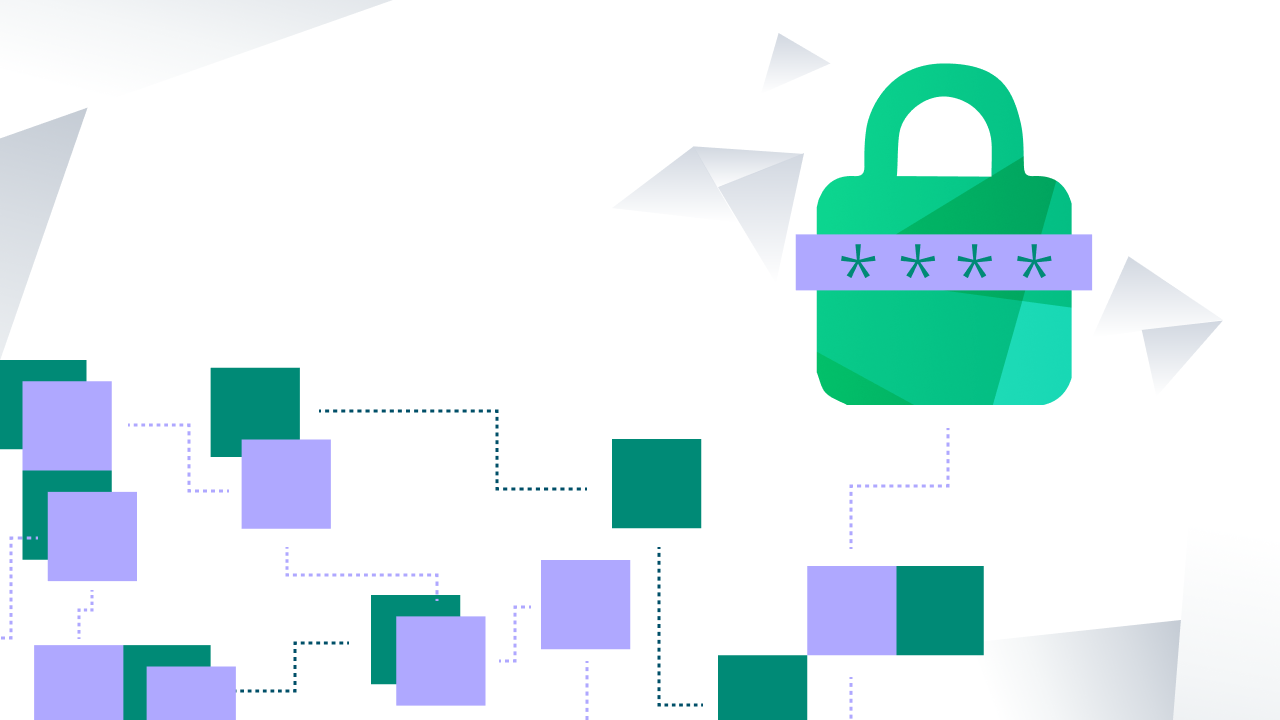 On January 5th, we hosted a webinar with Lynn Sessions and Paul Karlsgodt of BakerHostetler to discuss pixel tracking technology, the culprit behind the latest ad tech litigation and regulatory trend. Below is an exploration of prior and current website tracking litigation, and how it may impact non-regulated industries.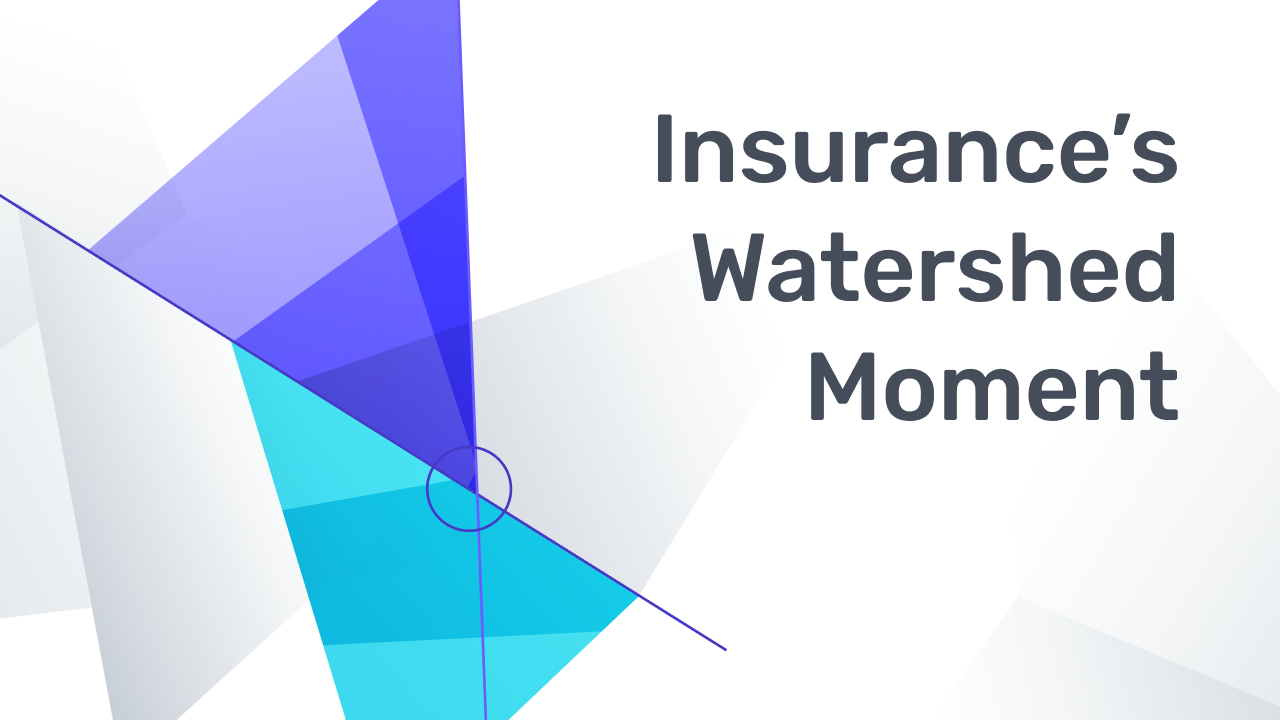 At its best, insurance helps businesses manage and mitigate the risks they worry about most, and helps make everyone safer along the way. The data insurers have on effective interventions — and the lever of pricing to guide policyholders' actions — are a powerful combination. Over time, the insurance industry has helped make buildings, work sites, and transportation safer – the key uncertainties people cared about.