02.01.21
Corvus Team
Introducing the Ransomware Risk Score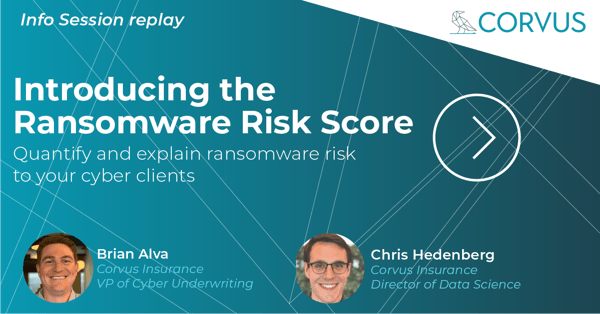 A ransomware score has always been a part of our Dynamic Loss Prevention report to measure client cyber security. But in 2020, ransomware emerged as the number one driver claims in cyber insurance.
As a result, our data science and underwriting teams got to work creating a new report with key findings about ransomware risk to now appear in Smart Cyber quote letters.
Join Brian Alva and Chris Hedenberg of Corvus for a Q&A and information session in which you'll learn how this new tool can help you:
Quantify and explain ransomware risk
Show your clients why basic security best practices are so important.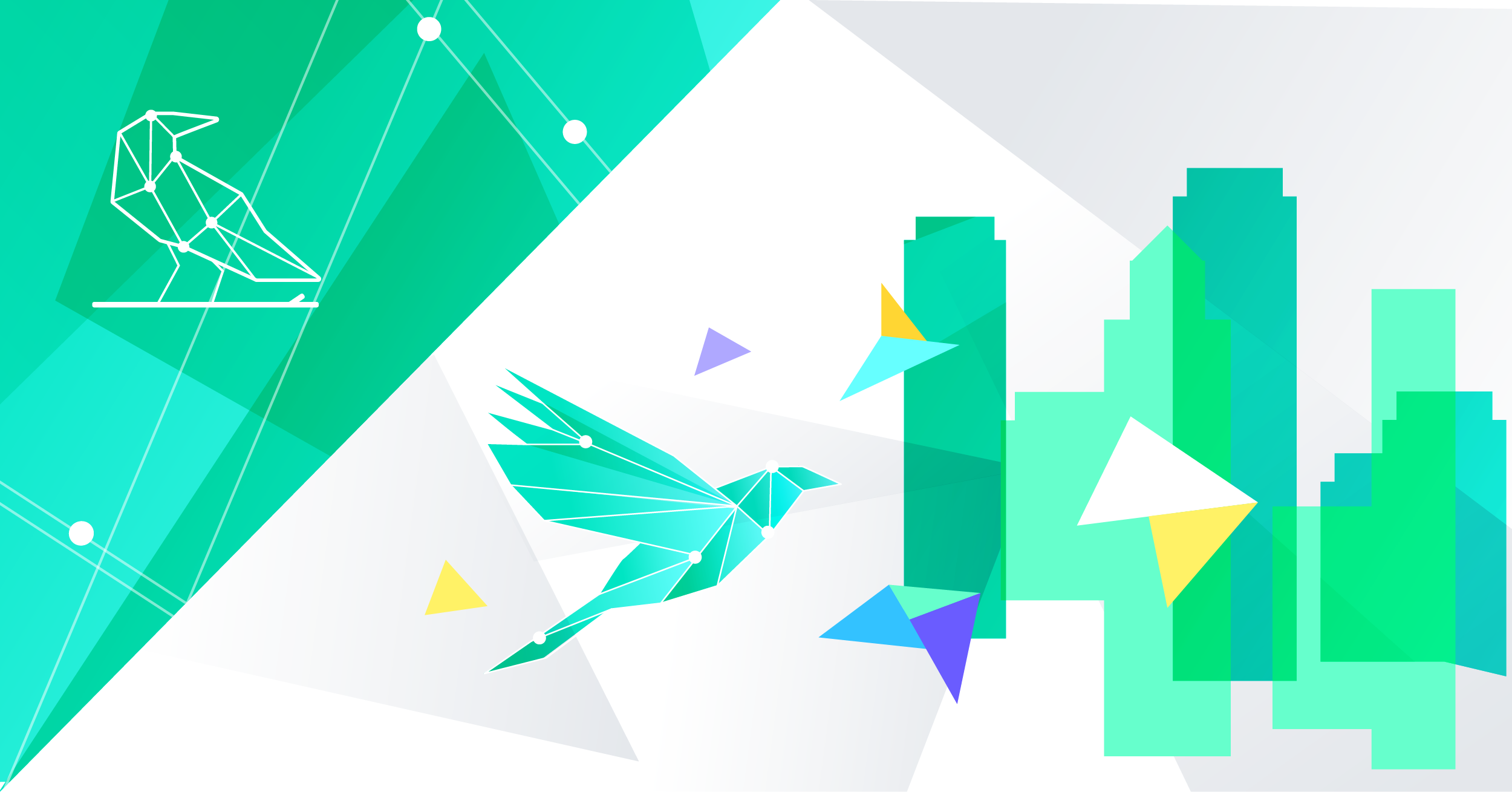 A hacked power grid turning the lights out for millions, a dam being controlled by an adversary — these are the kinds of nightmare situations cybersecurity researchers often talk about in the context of cyber warfare or state-sponsored terrorism.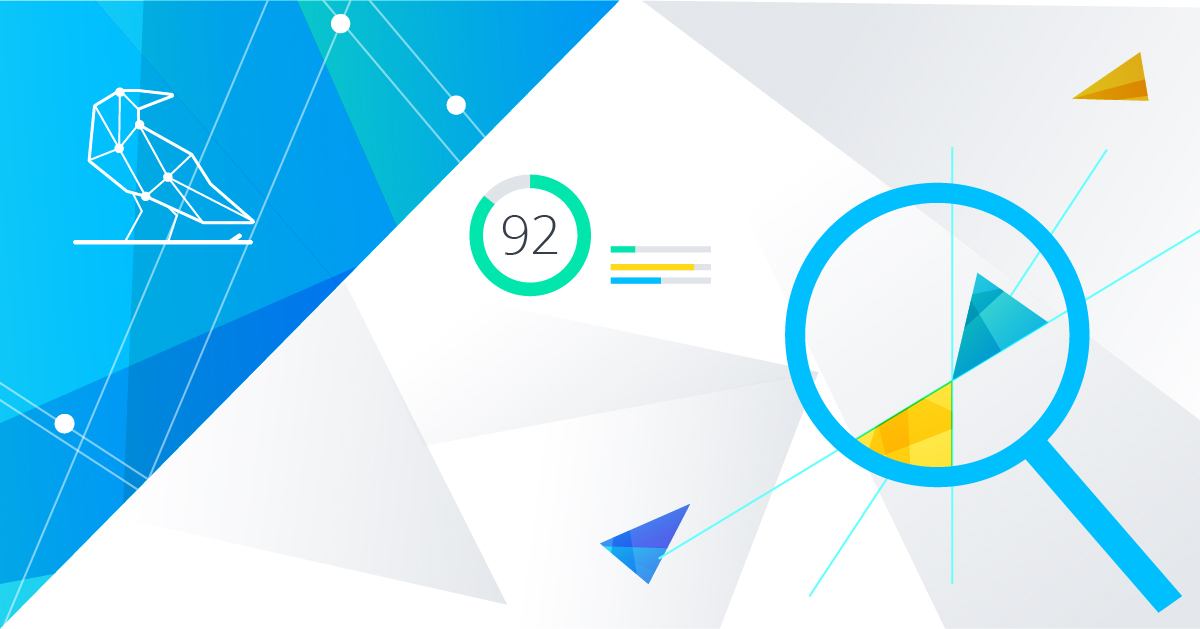 As ransomware rose to become the single biggest driver of cyber insurance claims in 2020, we felt that this aspect of cyber risk deserved more detailed reporting for brokers and policyholders. So we got to work. We decided to re-create one aspect of our overall cyber risk score, adding more detail and providing a separate report page in Smart Cyber quotes. You can read about the specifics of the score here.