11.12.20
Corvus Team
[WEBINAR] How to Be a Great Broker in a Hard Market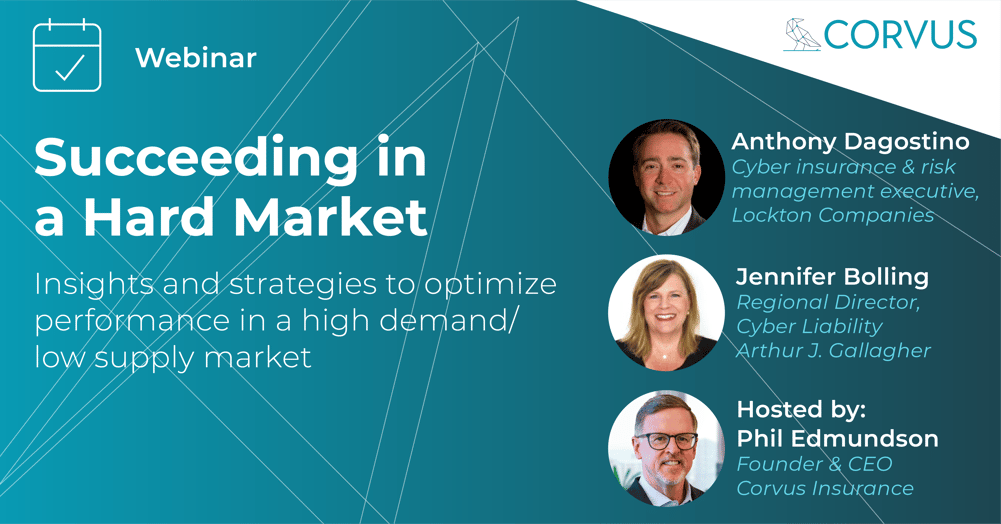 Insights & Strategies to Optimize Performance
A hard market is an infrequent occurrence, but can have a massive impact on your performance as a Cyber broker. Many brokers have little experience with a hard market.
This on-demand recording will offer insights and strategies for you and your teams to help you to optimize performance in this marketplace, including (but not limited to):
What is a hard market and are we in one?

(2:20)

What can underwriters do to help brokers succeed?

(15:00)

How might risk management tools help brokers and policyholders?

(20:45)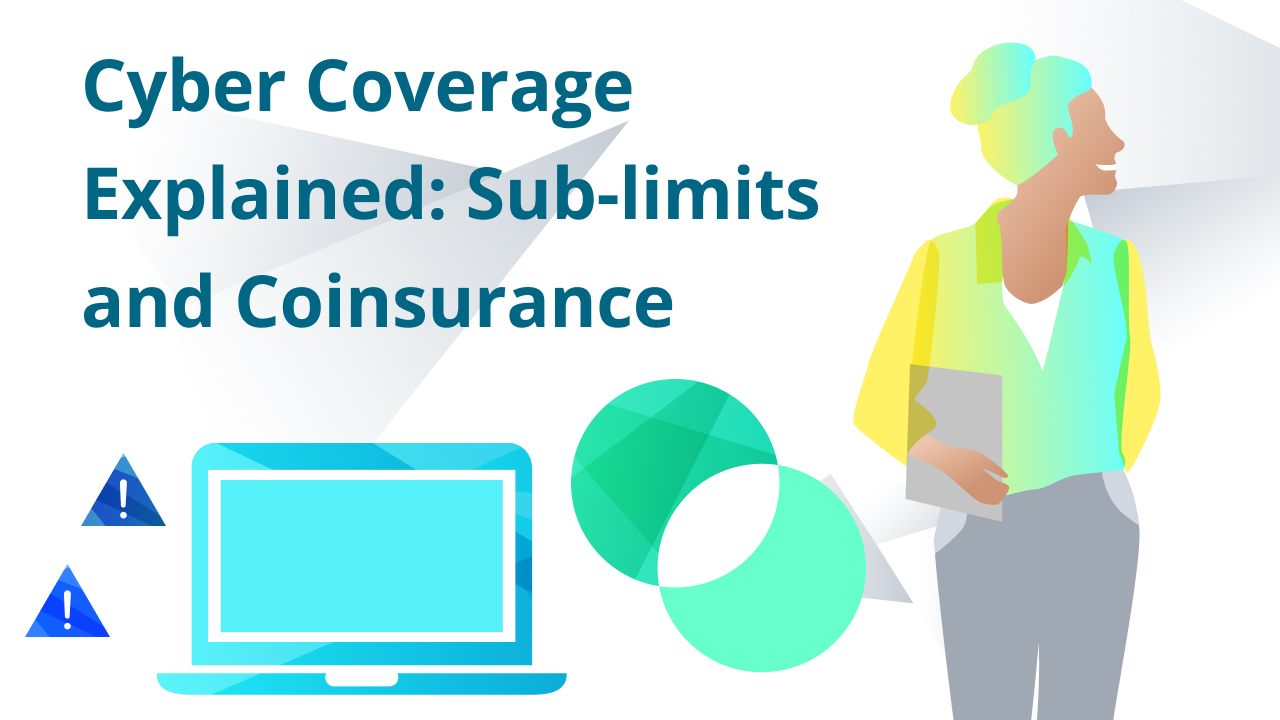 Welcome to another edition of our Cyber Coverage Explained series. This week, we're discussing sub-limits and coinsurance as it impacts our current market. For more coverage explainers, you can find our past posts on Social Engineering and Crime Coverage, Business Interruption, and Contingent Business Interruption.
Back in 2020, we saw ransomware hit the mainstream like never before. The pandemic brought more of us online from our homes, cyberattacks were higher-profile than ever, and news coverage of hefty ransoms encouraged more threat actors to try their hand. But if 2020 was the year that propelled ransomware to center stage, 2021 was the year that organizations began to strengthen their defensive lines against the evolving threat landscape.