11.12.20
Corvus Team
[WEBINAR] How to Be a Great Broker in a Hard Market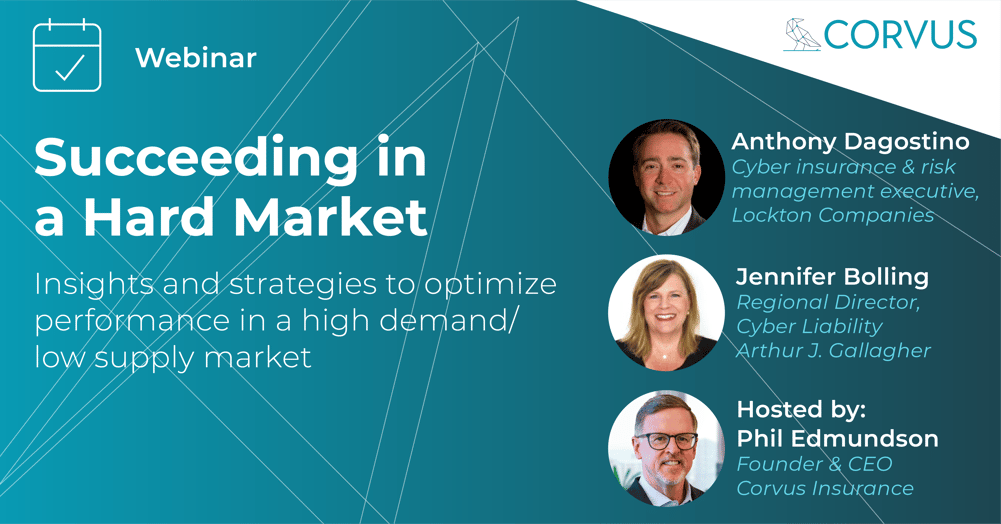 Insights & Strategies to Optimize Performance
A hard market is an infrequent occurrence, but can have a massive impact on your performance as a Cyber broker. Many brokers have little experience with a hard market.
This on-demand recording will offer insights and strategies for you and your teams to help you to optimize performance in this marketplace, including (but not limited to):
What is a hard market and are we in one?

(2:20)

What can underwriters do to help brokers succeed?

(15:00)

How might risk management tools help brokers and policyholders?

(20:45)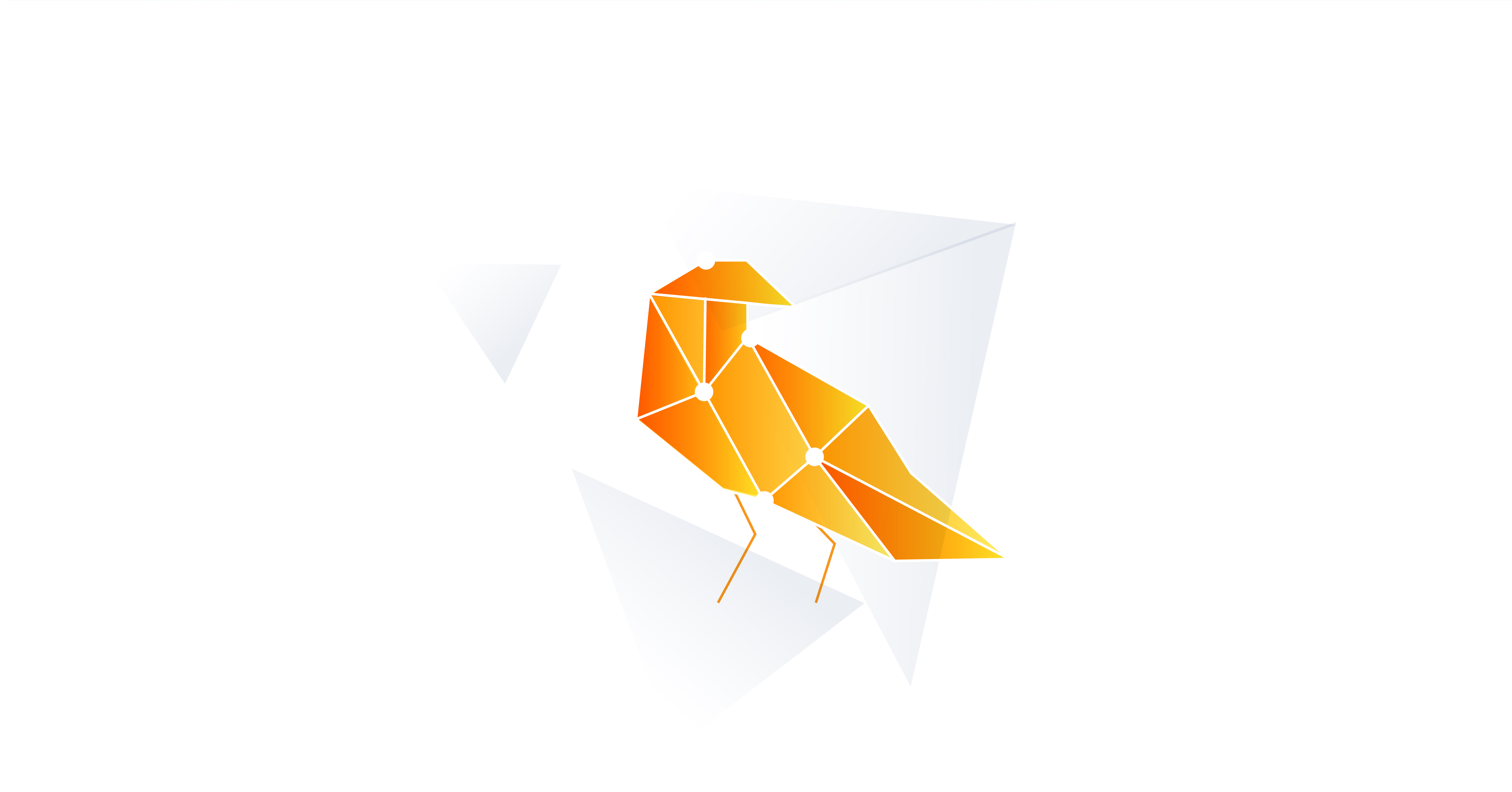 Risk-Based Vulnerability Management (RBVM) - a better way to add context to your vulnerability management program.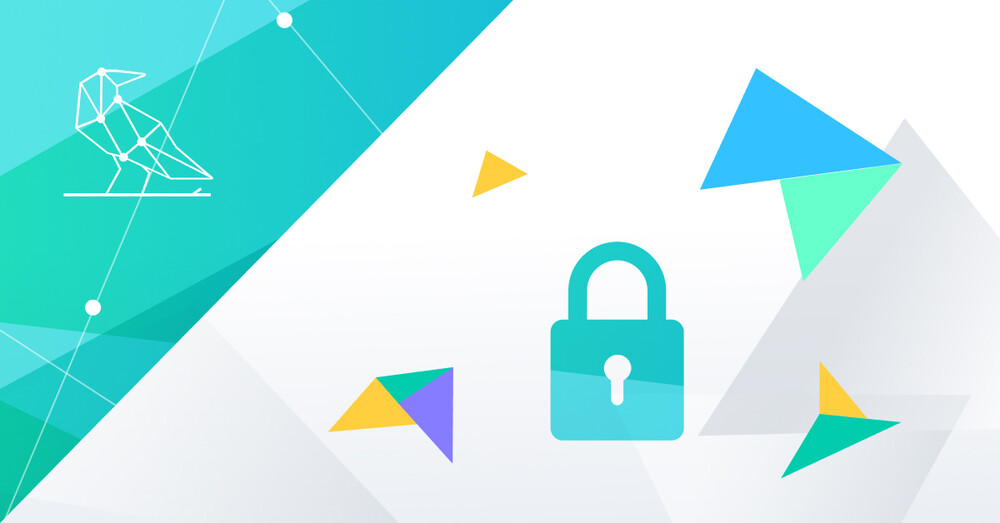 At Corvus, our risk & response experts work with policyholders and cybersecurity partners to implement measures that mitigate risk for their organizations, including with Smart Tech E&O policyholders.