11.12.20
Corvus Team
[WEBINAR] How to Be a Great Broker in a Hard Market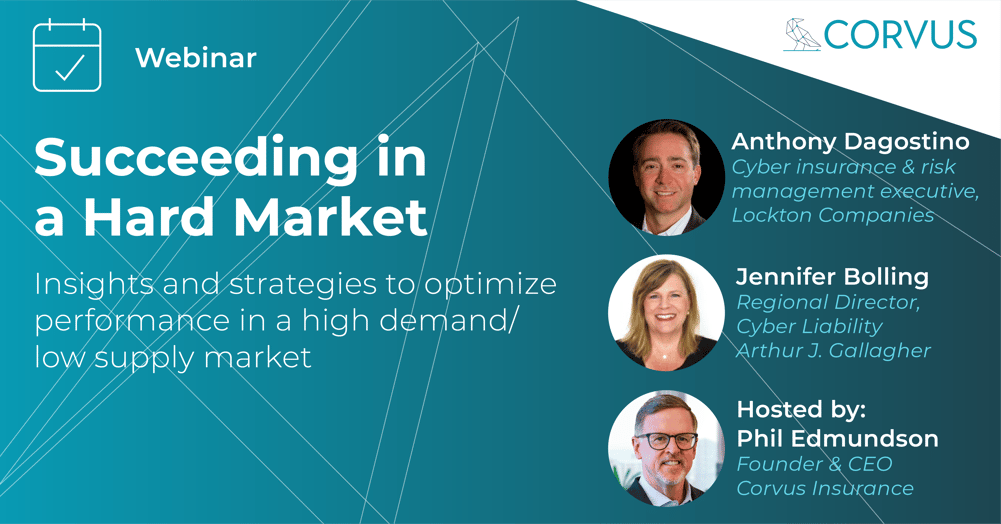 Insights & Strategies to Optimize Performance
A hard market is an infrequent occurrence, but can have a massive impact on your performance as a Cyber broker. Many brokers have little experience with a hard market.
This on-demand recording will offer insights and strategies for you and your teams to help you to optimize performance in this marketplace, including (but not limited to):
What is a hard market and are we in one?

(2:20)

What can underwriters do to help brokers succeed?

(15:00)

How might risk management tools help brokers and policyholders?

(20:45)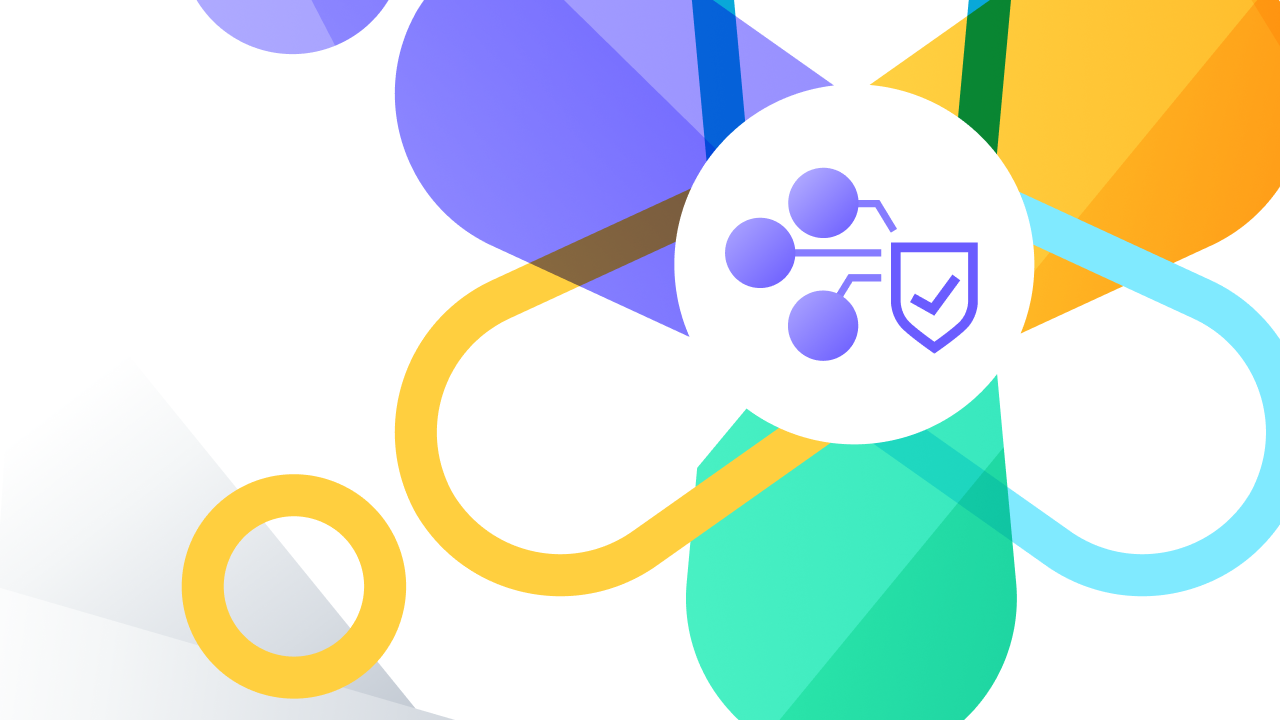 This week, our team at Corvus was pleased to take part in a major announcement by SentinelOne of its WatchTower Vital Signs Report app in the Singularity Marketplace. For cyber underwriters like Corvus, this app provides a real-time "inside-out" view of an enterprise's cybersecurity health for improved policy accessibility and reduced underwriting risk. This represents an exciting and needed development in our industry, as insurers contend with major shifts in the nature of organizations' IT systems and the nature of the threats they're exposed to, and in policyholder expectations.
Welcome to our (cybersecurity) campsite, where even the forest is going digital. We've got the essentials: a warm fire, marshmallows to toast, and some very passionate horror enthusiasts. What's a cool, fall night in the woods without the retelling of a cybersecurity nightmare? This time, we'll be following a data exfiltration attack at Parakeet Incorporated, a research-driven pharmaceutical company.