01.31.20
Corvus Team
Whitepaper: The Broker's Guide to Ransomware
Get up to speed on the basics of the biggest new threat to cybersecurity for your clients.
At its core, "ransomware" is a category of cyberattack in which a criminal endeavors to lock up (through encryption) files or devices that are critical to an organization, and demands a ransom payment in exchange for the return of control over the encrypted property.
In 2019, reports showed dramatic increases in overall ransomware attacks, including a 118% increase through the first quarter of 2019 by one count and a 363% increase through the first half of 2019 by another. The trend has not gone unnoticed. High profile attacks on hospital systems and municipal governments, such as the cities of Baltimore and New Orleans, have grabbed the most headlines. But no industry or type of organization is immune. Attack trends will shift to wherever there appears to be fertile ground.
Cyber Insurance can be a solution to transferring that risk, and to mitigating the risk of an attack thanks to value-added services attached to cyber policies. By gaining a better understanding of ransomware, brokers can confidently advise their clients on appropriate cyber coverage, risk mitigation services, and how to develop a response plan.
This whitepaper will cover the basics that brokers should understand about the risk ransomware presents to their clients, as well as how insurance policies respond to ransomware and how to offer the best coverage.
Ready to read more? Download here→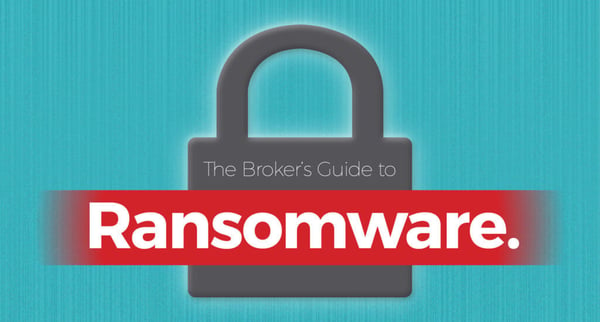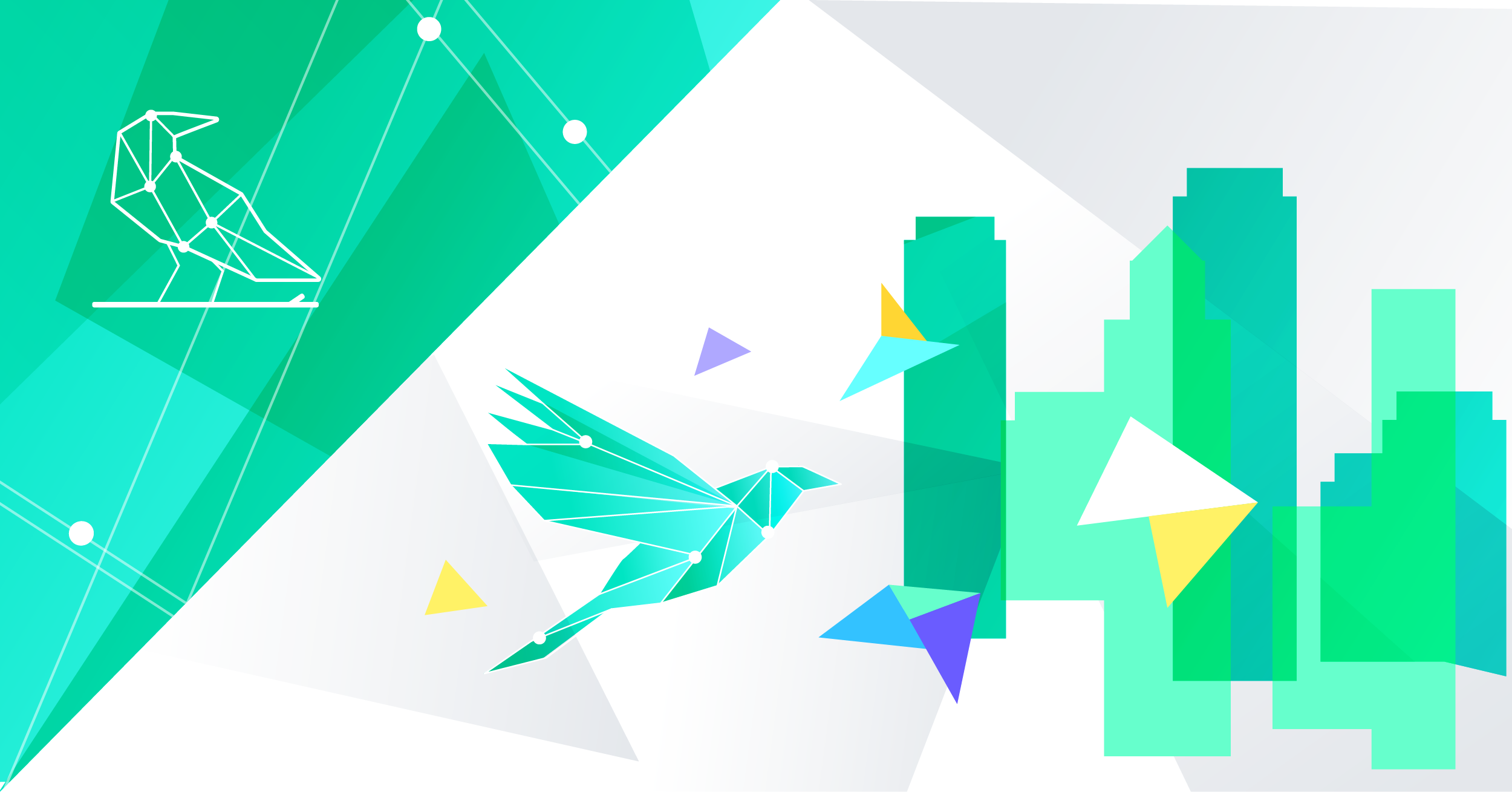 A hacked power grid turning the lights out for millions, a dam being controlled by an adversary — these are the kinds of nightmare situations cybersecurity researchers often talk about in the context of cyber warfare or state-sponsored terrorism.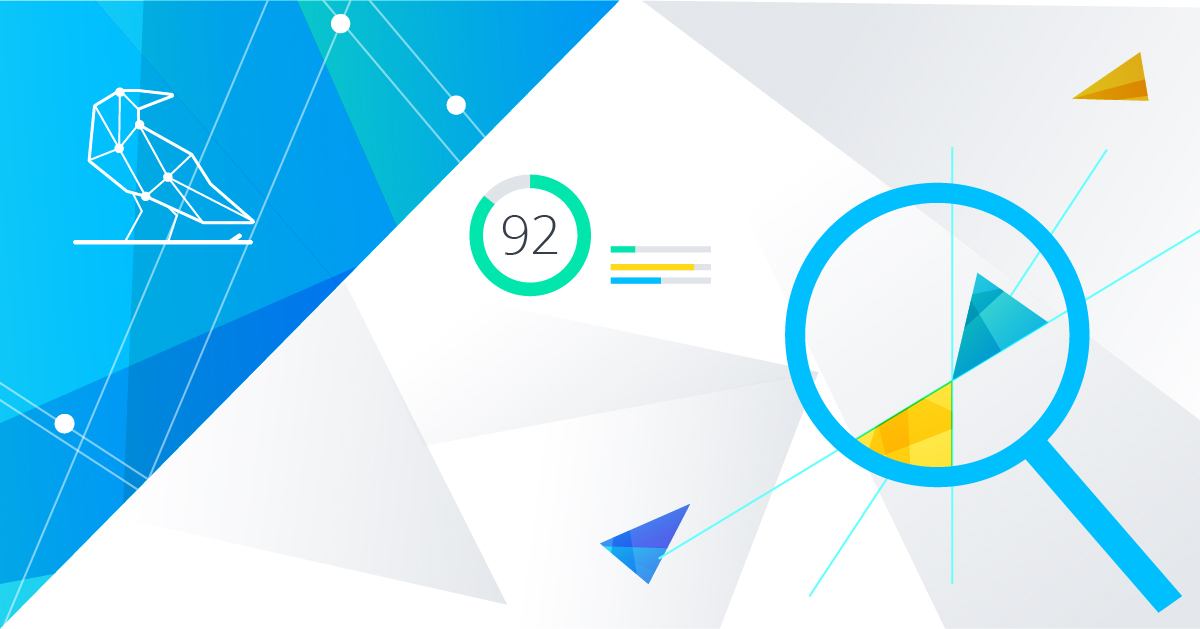 As ransomware rose to become the single biggest driver of cyber insurance claims in 2020, we felt that this aspect of cyber risk deserved more detailed reporting for brokers and policyholders. So we got to work. We decided to re-create one aspect of our overall cyber risk score, adding more detail and providing a separate report page in Smart Cyber quotes. You can read about the specifics of the score here.