01.31.20
Corvus Team
[WHITEPAPER] The Broker's Guide to Ransomware
Get up to speed on the basics of the biggest new threat to cybersecurity for your clients.
Understanding Ransomware
At its core, "ransomware" is a category of cyberattack in which criminal endeavors to lock up (through encryption) files or devices that are critical to an organization, and demands a ransom payment in exchange for the return of control over the encrypted property.
A Rise in Cyber Threats
In 2019, reports showed dramatic increases in overall ransomware attacks, including a 118% increase through the first quarter of 2019 by one count and a 363% increase through the first half of 2019 by another. The trend has not gone unnoticed. High-profile attacks on hospital systems and municipal governments, such as the cities of Baltimore and New Orleans, have grabbed the most headlines. But no industry or type of organization is immune. Attack trends will shift to wherever there appears to be fertile ground.
Cyber Insurance can be a solution to transferring that risk and mitigating the risk of an attack thanks to value-added services attached to cyber policies. By gaining a better understanding of ransomware, brokers can confidently advise their clients on appropriate cyber coverage, risk mitigation services, and how to develop a response plan.
Download the Whitepaper
This whitepaper will cover the basics that brokers should understand about the risk ransomware presents to their clients, as well as how insurance policies respond to ransomware and how to offer the best coverage.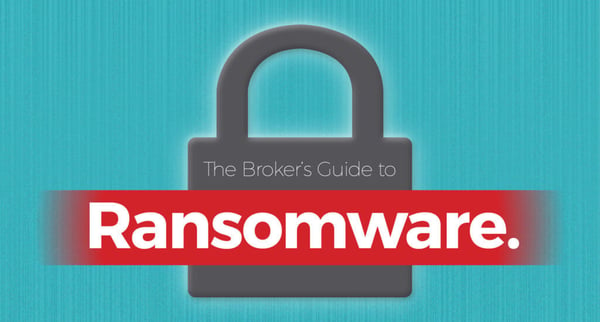 What's the difference between your most overprepared travel buddy and a cybersecurity pro?
The following interview was originally published as part of Corvus's quarterly Cyber Risk Aggregation report, known as the Nutcracker Report. We deliver these insights on trends in the aggregation of cyber risk to a select group of reinsurers, reinsurance brokers, and program managers. If you'd like to receive the report in the future, please send your inquiry to flock@corvusinsurance.com.