12.10.19
Corvus Team
[WEBINAR] CCPA: What California's New Law Means for Your Clients
Breaking Down the California Consumer Privacy Act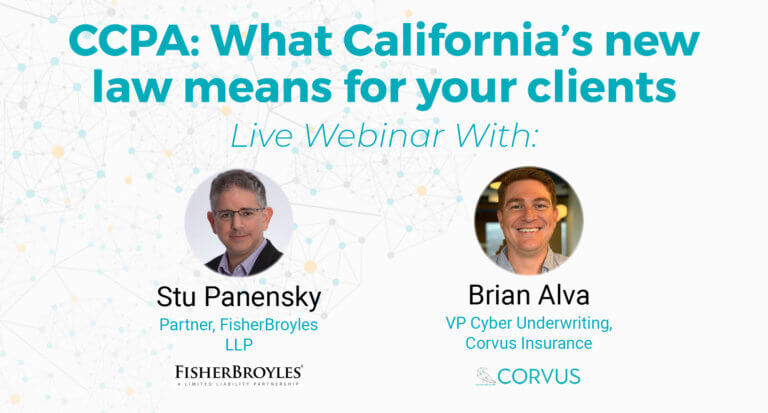 On December 10th, Corvus hosted Stuart Panensky, Partner at FisherBroyles LLP and expert from insurance and cybersecurity to discuss what insurance brokers need to know about the CCPA and how it relates to cyber exposure. Complete the form below to receive the full webinar replay.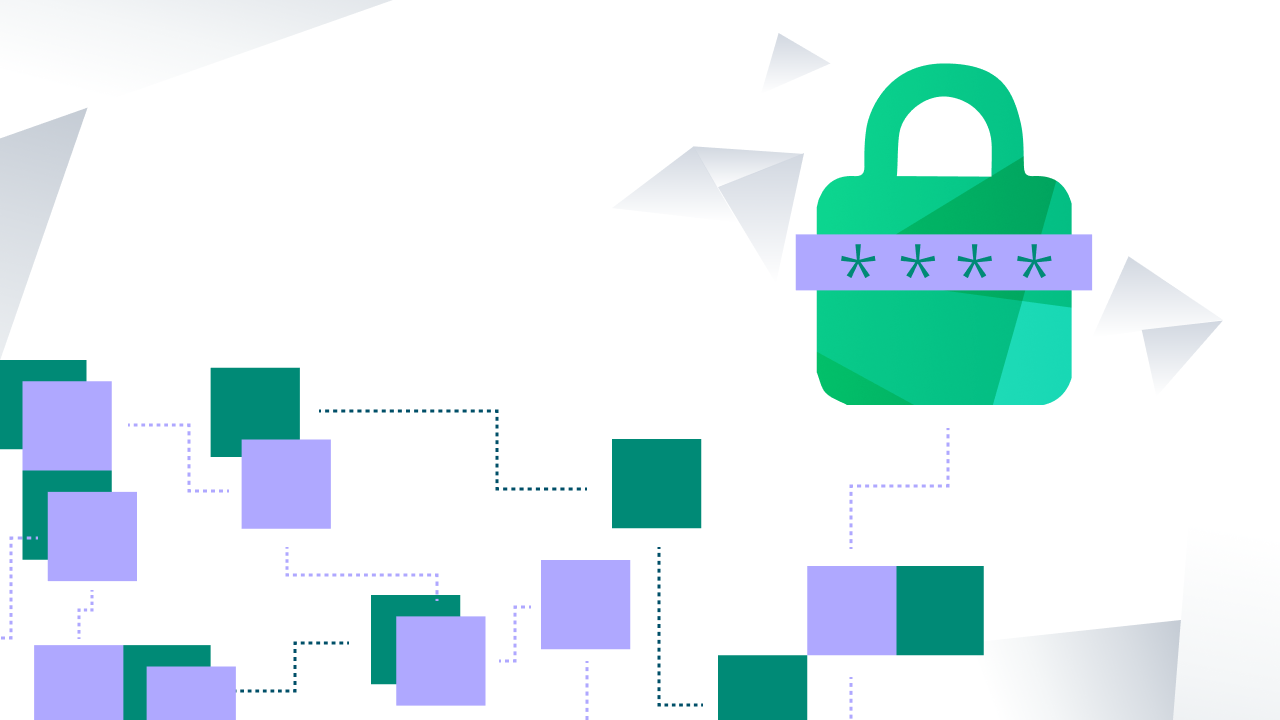 On January 5th, we hosted a webinar with Lynn Sessions and Paul Karlsgodt of BakerHostetler to discuss pixel tracking technology, the culprit behind the latest ad tech litigation and regulatory trend. Below is an exploration of prior and current website tracking litigation, and how it may impact non-regulated industries.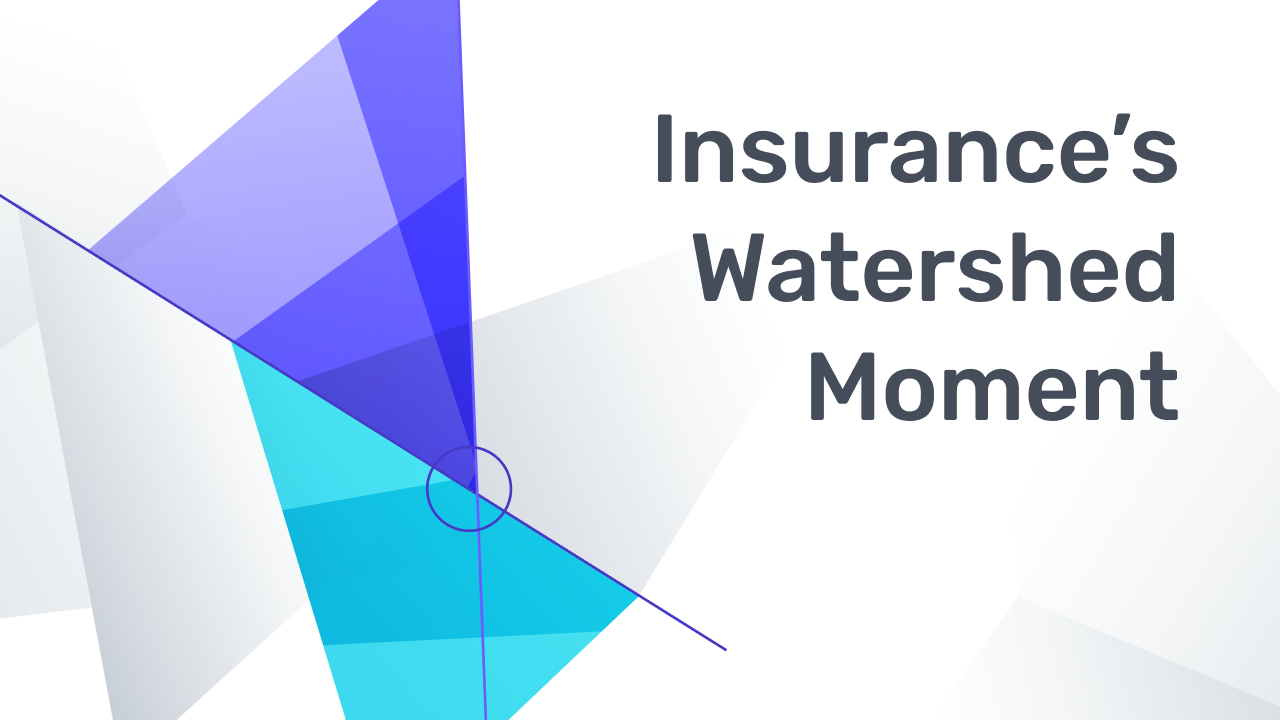 At its best, insurance helps businesses manage and mitigate the risks they worry about most, and helps make everyone safer along the way. The data insurers have on effective interventions — and the lever of pricing to guide policyholders' actions — are a powerful combination. Over time, the insurance industry has helped make buildings, work sites, and transportation safer – the key uncertainties people cared about.