11.07.18
Corvus Team
Life Sciences Innovation Brings Great Possibility, but Also New Risks
What Risks Are Associated with the Life Sciences Sector?
The powerful current of new digital technology has caused disruptive and transformational changes in the Life Science industry. This is changing the future of cancer treatment, producing life-changing vaccines, and allowing for valuable research efforts that many of us couldn't even imagine. Much of the innovation is being powered by data and in many cases more and more personalized data. Information has never been more valuable and life sciences are becoming one of the most vulnerable industries to data breaches.
The cyber risks that plague life sciences can be detrimental. Compromised biotech research goes beyond issues for shareholders— there could be information powerful enough to develop dangerous products and bioweapons. As criminals and other threat actors continue to uncover new ways of monetizing sensitive and confidential data, these data assets are in turn becoming more and more valuable. Cybersecurity threats in the life sciences industry can directly put people's health, safety, and security at risk. Many pharma and biotech companies, especially high-profile consumer brands, are high-value targets for cyber attackers.
The Top 3 Points of Concern in the Pharma and Biotech Sectors:
Clinical Trial Data

This includes sensitive patient data that is generated from clinical trials— this is at-risk information on both a patient level and a commercial level.

Confidential Information and Intellectual Property

Regarding the manufacture of biological drugs, etc.

Commercially Sensitive Information

Drug pricing and promotion
Cyber Threats in Life Sciences
Information-related risks including fraud, cyber, and security risks are now the areas of greatest concern for pharma and biotech sectors, as well as the sophisticated nature of medical devices and their connectivity schemas. Commercially sensitive information in all of these areas is at an all-time high. Physical theft or loss of intellectual property (IP) is currently the most prevalent type of security incident in the life sciences sector. Incidents relating to theft and loss of IP are costly and wide-ranging, affecting employees, customers, the organization's reputation, and bottom line, and putting these important research and development projects at risk.
Interconnectivity of corporate data networks is necessary for life sciences; however, this has made intellectual property that much more vulnerable to cyber thieves who can monetize this valuable data. Categories of IP within the life sciences and medical device sectors include pharmaceutical and biotechnology patents, copyrighted data sets and reports, and trade secrets.
Life science organizations should also guard against the loss of personal information such as financial information, personal health information, and medical data.
6 Steps for Protecting Your Sensitive Proprietary Data and IP Assets:
Identify and data map IP assets within digital and physical systems.

This should be done both onsite and in the cloud and include those with access, such as remote vendors and clinical researchers.

Protect IP assets by implementing contractual, physical, and digital security systems.

Stay informed on the most recent cybersecurity risks.

Implement basic security rules and create a security policy program that works to protect your IP assets.

Conduct risk assessments regularly to evaluate and simulate best practices around protecting the company and stakeholders in the event of a system and/or data breach.

Gain an understanding of the added risks that the Internet of Things and remote medical devices bring.

Expect an exponential increase in cybersecurity risks and be prepared to mitigate.

Become educated on the legal framework surrounding the protection of the confidentiality of IP assets.

Additionally, understand the liability and regulatory frameworks impacting cybersecurity in life sciences and medical devices sectors.
Why Should Companies in the Life Sciences Sector Act Now?
Cybersecurity should be one of the main focuses in almost any organization's agenda, but especially for those in the life sciences sector. The massive growth rate and use of Big Data and the Internet of Things are just some of the examples of the need to be hyper-focused on privacy and data security. Systems have never been more complex and interconnected, as powerful and sophisticated discoveries continue in pharma, biotech, and medical devices. Life Science companies should use all tools available, including those offered by their insurers, in order to predict and prevent risk— not just once a year at the Cyber Insurance renewal, but throughout the year.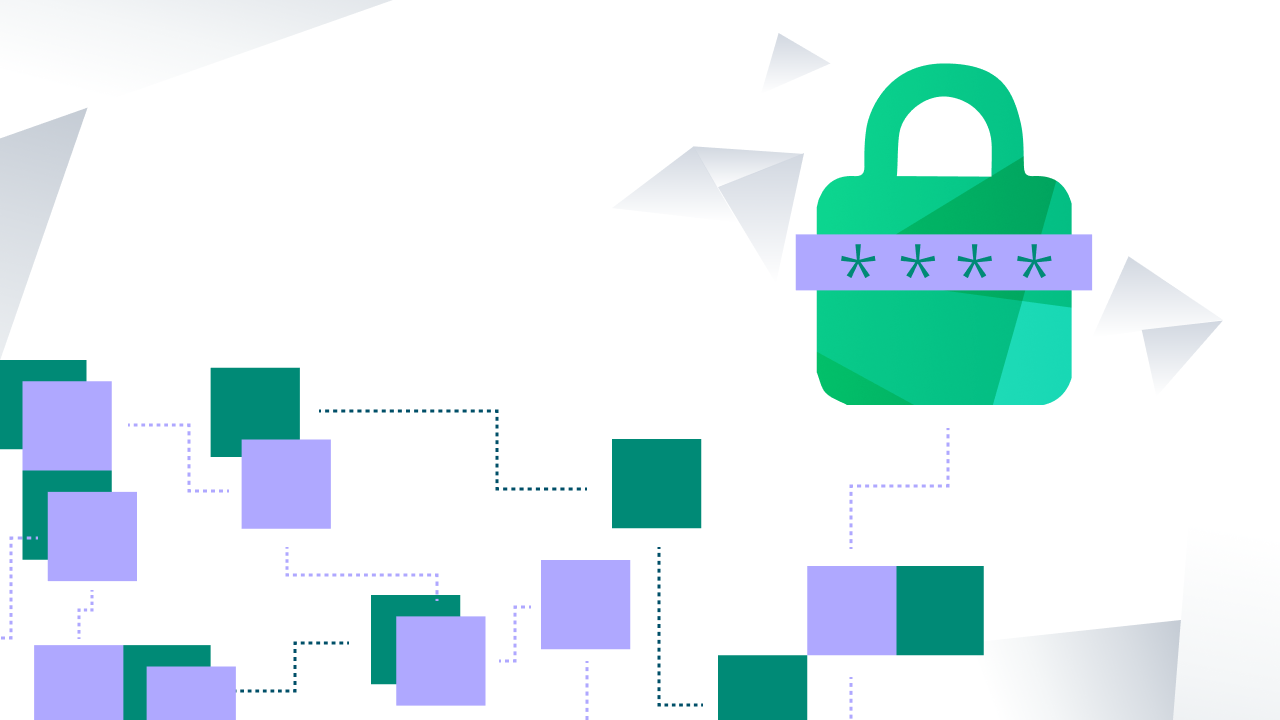 On January 5th, we hosted a webinar with Lynn Sessions and Paul Karlsgodt of BakerHostetler to discuss pixel tracking technology, the culprit behind the latest ad tech litigation and regulatory trend. Below is an exploration of prior and current website tracking litigation, and how it may impact non-regulated industries.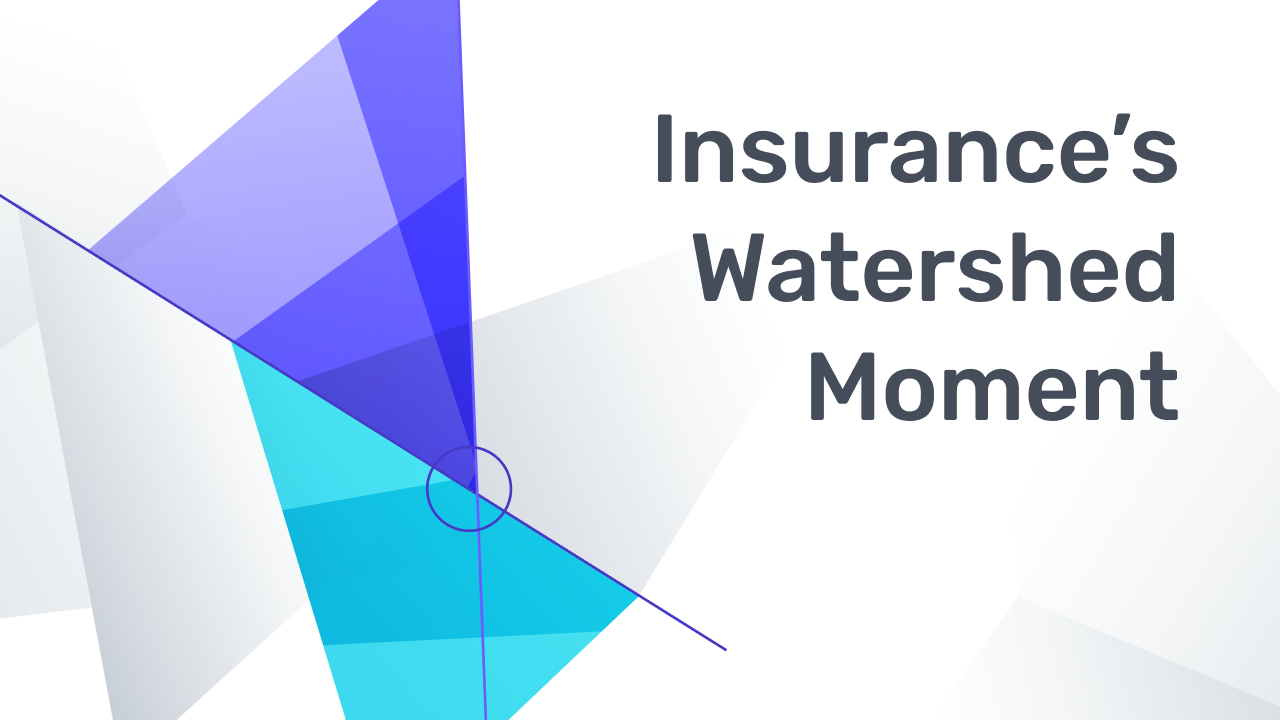 At its best, insurance helps businesses manage and mitigate the risks they worry about most, and helps make everyone safer along the way. The data insurers have on effective interventions — and the lever of pricing to guide policyholders' actions — are a powerful combination. Over time, the insurance industry has helped make buildings, work sites, and transportation safer – the key uncertainties people cared about.