04.25.19
Corvus Team
View From The Nest: Welcoming Joel Fehrman and the Atlanta Office
Today we're thrilled to be welcoming Joel Fehrman, VP of Cyber Underwriting, to the Corvus Flock, as well as announcing another "nest" for Corvus in Atlanta.
Welcome to the Flock: Joel Fehrman, VP of Cyber Underwriting
Based in our new Atlanta office, Joel comes to Corvus with an extensive background in technology and insurance underwriting. He spent the first nine years of his professional career in the technology industry with a leading supply chain software company before pursuing his MBA and transitioning into Technology E&O and Cyber Liability insurance. He spent the next nine years as an underwriter at CNA, XL, and Beazley.
Joel is excited to join Team Corvus. "I think this is an exciting time in insurance where technology is converging with a traditionally slow-to-change business model," he says. "Corvus understands and utilizes the advantages that technology can bring to brokers, insureds, and underwriters. Corvus is doing this within the current distribution structure, which I believe provides a critical and often under-appreciated value-add to insureds."
Joel currently lives in Atlanta with his "awesome" wife Maggie and "the Pack" - their three rescue dogs. He's been living in the Atlanta area for nearly 20 years after attending Georgia Tech, though growing up he lived in places as varied as California, Japan, Ohio, and Las Vegas. Outside of work you can find Joel mountain biking, cheering on Georgia Tech and Cincinnati Bengals football, or partaking in hobbies like clay shooting, darts, and amateur motorsports.
With the addition of Joel and the Atlanta office, Corvus now operates in five locations—with Atlanta joining New York, Los Angeles, Dallas, and our headquarters in Boston. We're excited to be putting down roots in the southeast!
Interested in speaking with Joel and Corvus? We'd love to get in touch. Contact us here.
Attributes 12,394% Revenue Growth to Unique Data-Driven Cyber Insurance Offerings and Expert Underwriting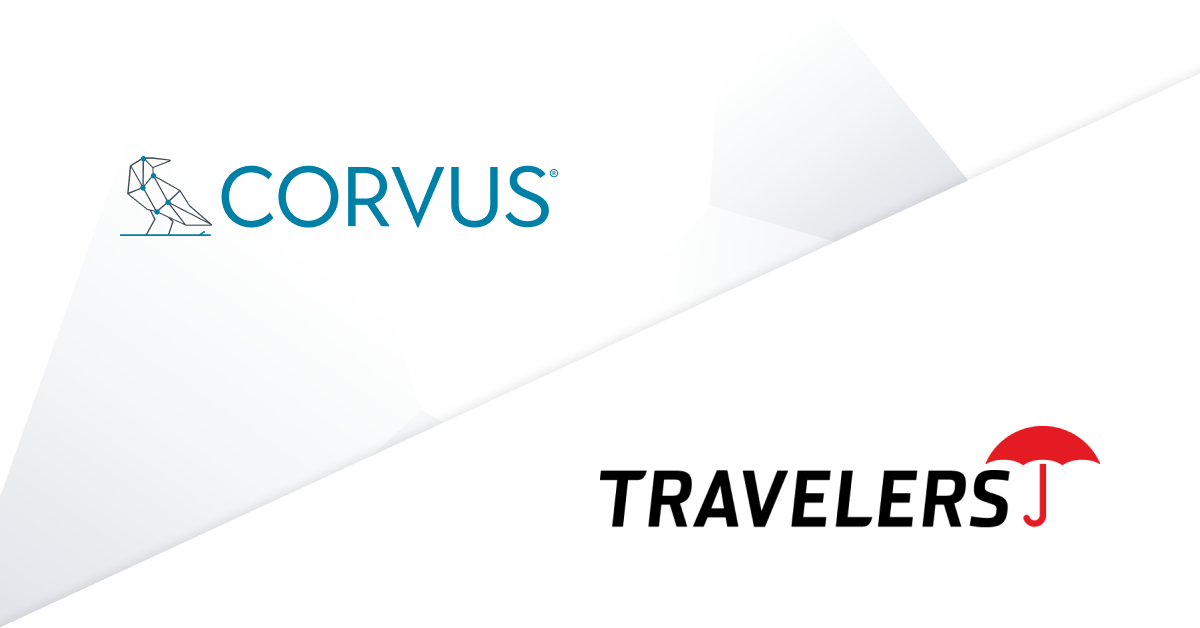 Collaboration will offer local brokers and policyholders coverage for enterprises with up to EUR 1 billion in revenue