10.01.19
Corvus Team
View from the Nest: Soaring into Q4
Two innovative product launches, a corporate partnership, and ten new corvids joining the Flock made Q3 one to remember.
Corvus Insurance: Third Quarter Highlights
What a quarter. We've had so much news to share with you over the past three months, looking back it's almost hard to believe the first Corvus Summit was this same quarter. Since then, we've launched two major new products, announced a new partnership, and hired a whole gaggle of new corvids. Did you miss anything along the way? Read on to see what the Flock has been up to.
The Flock Grows by Ten!
If you're one of our followers on LinkedIn and Twitter, you've probably noticed a lot of new corvids hopping into the nest. There have even been reports of an increase in the corvid population around the Bay Area - I guess the word got out that we're starting a new Corvus Nest in San Francisco, with Hannah Hoeflinger as the first hire located there!
We've brought in new hires across almost every department and we're still looking for more. Curious about joining the Flock? Learn more.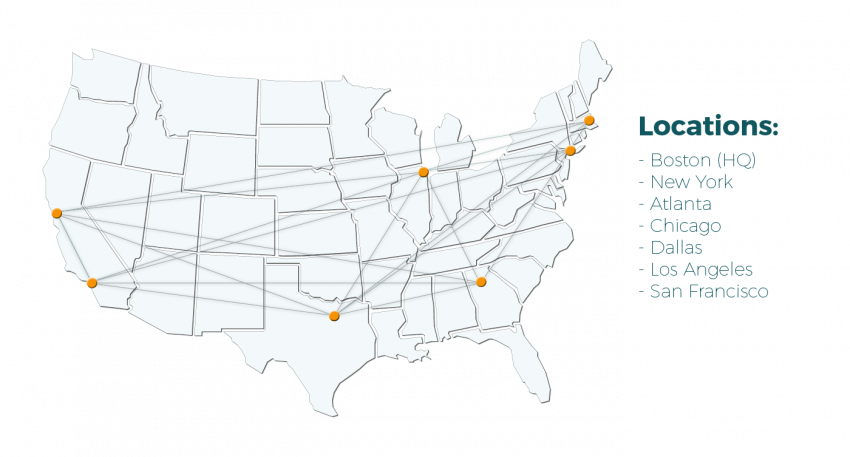 Smart Commercial Insurance Gets Even Smarter
As the industry continues to grapple with concerns over "silent cyber", we launched the first cyber-affirmative insurance policy for the ocean cargo industry, Smart Cargo+Cyber™. With this offering, each policy includes an affirmative Smart Cyber® endorsement and a Dynamic Loss Prevention Report®, outlining the policyholder's cyber risk footprint.
Next, we launched our data-enabled Smart Tech E&O™ product, a Tech E&O policy that includes Smart Cyber Insurance coverage with blanket Contingent Business Interruption and system failure, as well as up to $2M in cybercrime and social engineering coverage.
In the meantime we developed Corvus Flight, an enterprise solution for our partner brokers that offers a customized version of our platform, the CrowBar, making wholesale and retail brokers alike more efficient. With short apps, instant quotes, and no-touch binding, Corvus Flight was built with brokers in mind. Learn more here.

Get To Know Corvids:
Baby American crows are born with blue eyes. As they mature over the summer months, the color changes to the familiar black we associate with these birds.
Industry Insights From Corvus
The Breach Calculator: A Useful Tool or Past Its Prime?

Are all insureds aware of their business interruption vulnerabilities? With ransomware on the rise, our Lead Data Scientist Chris Hedenberg addresses the need for breach calculators in today's risk environment. Read the full blog here.

Five Ways to Defend Against People Risk & User Error

Your clients' biggest cyber risk? Their people. Chris Hedendberg outlines five ways to defend against 'people risk'. Read the full blog here.

Can InsurTechs Follow Uber's Path? There May Be Pitfalls
Corvus in the Press
Business Insurance

AmericanInno

Leader's Edge

Silent No More: Cyber claims made under traditional P&C policies that may be silent on the subject are forcing hidden cyber exposure into the spotlight -- read the full article here.
Keep up with Corvus
Sign up to receive occasional emails from the Corvus Flock with the latest news and insights.
Corvus Risk Insights Index™ findings show fraudulent funds transfer claims reached an all-time high, making up 36% of the company's cyber claims in Q3 2022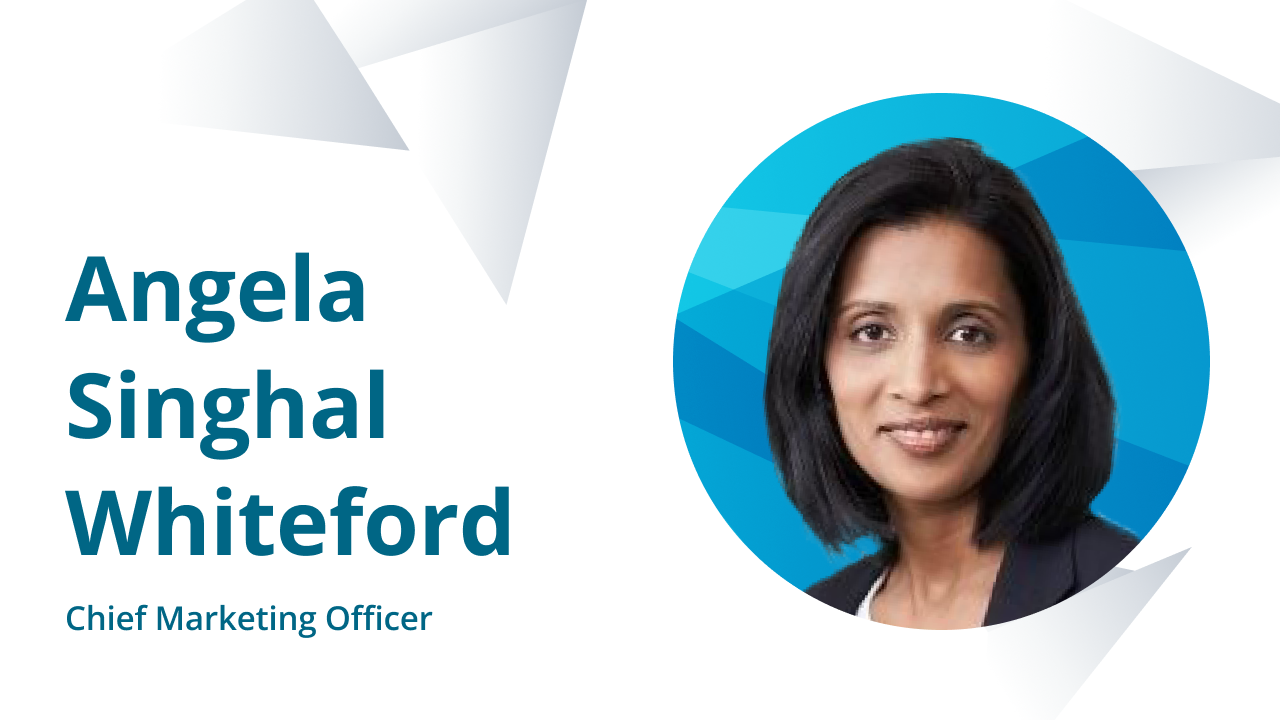 Seasoned marketing executive joins Corvus to support the insurtech's accelerated growth and global expansion efforts