11.10.21
Corvus Team
Corvus Insurance Earns 2021 Great Place to Work Certification™
Corvus recognized with most definitive "employer-of-choice" accolade.
Great Place to Work Certification™
BOSTON (November 10, 2021) -- Corvus Insurance, the leading provider of smart commercial insurance products powered by AI-driven risk data, today announced it has been Certified™ by Great Place to Work®. The prestigious award is based entirely on what current employees say about their experience working at Corvus. This year, 97% of employees said it's a great place to work — 38 points higher than the average U.S. company.
Great Place to Work® is the global authority on workplace culture, employee experience, and the leadership behaviors proven to deliver market-leading revenue, employee retention and increased innovation.
"Earning the Great Place to Work Certification™ is wonderful validation of Corvus's culture and ultimately its mission, to make the world a safer place. We are fostering a culture that is dedicated to that mission and encourages every Corvid to bring their authentic selves to work. It's a sign that we're building a special culture — as we continue to grow, we're excited to continue to attract the best talent into our flock. The Great Place to Work® recognition will help us further that goal," said Stacey Richey, Vice President of People Operations at Corvus.
"Great Place to Work Certification™ isn't something that comes easily — it takes ongoing dedication to the employee experience," said Sarah Lewis-Kulin, vice president of global recognition at Great Place to Work. "It's the only official recognition determined by employees' real-time reports of their company culture. Earning this designation means that Corvus is one of the best companies to work for in the country."
According to Great Place to Work research, job seekers are 4.5 times more likely to find a great boss at a Certified great workplace. Additionally, employees at Certified workplaces are 93% more likely to look forward to coming to work, and are twice as likely to be paid fairly, earn a fair share of the company's profits and have a fair chance at promotion.
Check out Corvus's Great Place to Work public profile here. To learn more about Corvus, its products, and what makes the culture unique, please visit www.corvusinsurance.com.
Corvus is Hiring!
Looking to grow your career at a company that puts its people first?
Visit the Corvus Careers page at https://www.corvusinsurance.com/culture-and-careers-at-corvus.
About Corvus
Corvus Insurance is the leading provider of commercial insurance products built on advanced data science, with an AI-driven approach to empowering brokers and policyholders to better predict and prevent loss. With each Smart Commercial Insurance® policy, Corvus supplies proprietary Dynamic Loss Prevention® reports to inform policyholders of critical cyber risk areas and provide actionable security recommendations. Founded in 2017 by a team of veteran entrepreneurs from the insurance and technology industries, Corvus is backed by Insight Partners, Bain Capital Ventures, .406 Ventures, Hudson Structured Capital Management, Aquiline Technology Growth, FinTLV, Telstra Ventures, Obvious Ventures, and MTech Capital. The company is headquartered in Boston, Massachusetts, and has offices across the U.S.
About Great Place to Work Certification™
Great Place to Work® Certification™ is the most definitive "employer-of-choice" recognition that companies aspire to achieve. It is the only recognition based entirely on what employees report about their workplace experience – specifically, how consistently they experience a high-trust workplace. Great Place to Work Certification is recognized worldwide by employees and employers alike and is the global benchmark for identifying and recognizing outstanding employee experience. Every year, more than 10,000 companies across 60 countries apply to get Great Place to Work-certified.
Corvus Risk Insights Index™ findings show fraudulent funds transfer claims reached an all-time high, making up 36% of the company's cyber claims in Q3 2022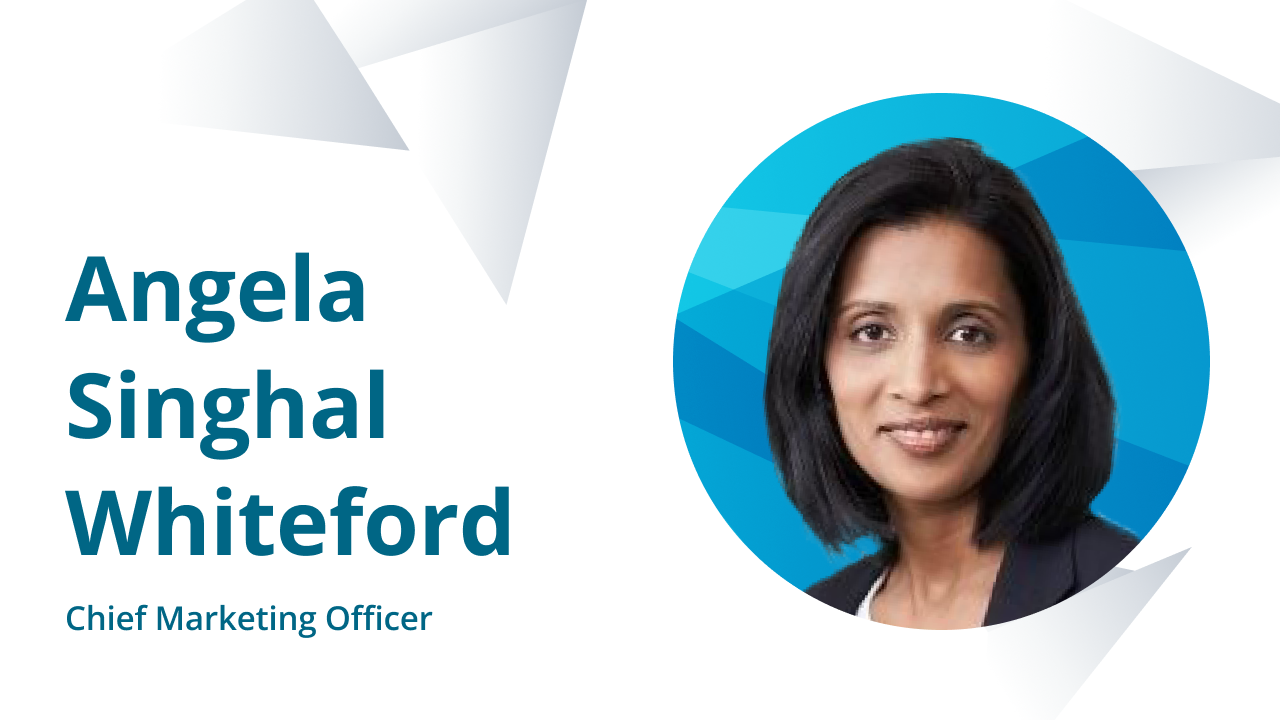 Seasoned marketing executive joins Corvus to support the insurtech's accelerated growth and global expansion efforts