03.19.21
Stacey Richey
In the Binoculars: Stephen Tarleton, CMO
We're taking the opportunity to dive in deeper with our Chief Marketing Officer here at Corvus, Stephen Tarleton. With experience leading marketing teams at technology companies — including Dell, AT&T and various start-ups — he's excited to amplify Corvus's presence as the top provider of Smart Commercial Insurance products.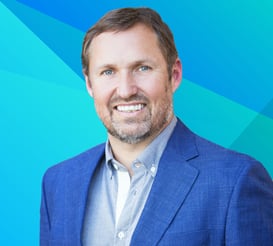 He worked in engineering before he ever entered the marketing world, so Stephen saw his passions combined at Corvus—an InsurTech company excelling at utilizing technology to solve business problems.
He also highlights something crucial that made him eager to join the team: the Corvus mission. He notes that while many companies have a stated mission, Corvus lives out its mission in ways that are core to the function of the company, not an afterthought.
We're excited to continue to grow our brand and go-to-market teams under Stephen's leadership and enthusiastic energy. In our newest Corvid Q&A, let's take some time to learn more about another Flock member:
Corvid Q&A with Stephen Tarleton

Can you tell us more about your career background and experience?
I started my career in engineering, but quickly found myself in client facing roles. The telecom company I worked for basically only hired engineers, so I was able to move to a Product Marketing role though I had no Marketing experience. After a year or so in that role, I realized I needed broader marketing and business skills, so I went back to school and earned an MBA from the University of Texas. After graduation, I did a three-year stint with Deloitte Consulting, where I focused on CRM strategy and operations, building sales and marketing playbooks for dozens of companies. I eventually went in-house with one of my clients in a pure marketing role. From there, I had director-level marketing leadership roles at large companies (Dell, AT&T) and spent the last decade in go-to-market leadership roles at start-ups and scale-ups (Bazaarvoice, People Pattern, Affinity Answers, LogicMonitor).

The above makes my career seem like a linear path, though I have had a few side hustles. The most interesting is that I owned the most popular food truck in Austin, The Mighty Cone, for a couple of years. We were the top vendor at ACL Music Festival and served tacos to multiple artists, including Jay-Z and The Killers.

Why did you decide to join Corvus?

I have always been fascinated by technology, and specifically technology applied to business problems, and I think Corvus is doing that better than any other InsurTech.

Though, as a marketer, what excites me the most about Corvus is that we are a company with a mission. When our CEO first mentioned the concept of "Safer World" to me, I was sold. Corvus's mission is to make the world a safer place by helping organizations mitigate or eliminate the impact of adverse events. Almost every company has some stated mission, but more often than not, the company does not fulfill their mission in a tangible way. But Corvus is different. Not only do we help policyholders mitigate risk with our Smart Commercial Insurance product, but we also provide insights and services that help them prevent these risks and actually be safer.

Once learning more about the company, the products and the people, I feel validated in my decision to join the Corvus flock. What this company does is very relevant. We evaluate risk using all data sources available then apply advanced data science methods that are far more advanced than how traditional insurers evaluate risks. And finally, what we do is sustainable. We create a feedback loop that has a flywheel effect. With every risk or vulnerability we identify, we move further ahead in more accurately quantifying risk.

Looking ahead, what do you see as the biggest trends and/or opportunities and/or challenges in your particular corner of insurance in the coming year?

The biggest opportunity I see for Corvus is to make the entire market aware that we are the leading provider of smart commercial insurance products powered by AI-driven risk data. InsurTech is hot right now, but that also means there is lots of noise. So our biggest marketing challenge becomes communicating our message and education brokers and policyholders. This is where the uniqueness of our data science and products helps us. Many of the hottest InsurTechs are focused on consumer spaces, and specifically the distribution channel for insurance. This really is not that novel or differentiated of an approach; direct to consumer models are developed and mature in almost every industry. So, instead of simply attempting to disrupt a channel, we are innovating the actual product. This type of innovation provides much more value to the end customer. And it allows us to leverage the knowledge and experience of the broker channel vs fighting against it (as a past buyer of commercial insurance, my broker was my key source of information and data about risk). So, the net is I think we are doing something truly great, but we need to get the word out. We will do that through thought leadership, by being where brokers are, and by providing valuable risk mitigation information to our policyholders.

Anything else we should know about you?
I've been based in Austin, TX the last 20 years and grew up in North Carolina.
I've run 75 marathons (including Boston in 2006) in 26 different states. My goal is to complete a marathon in each state, though COVID is not making that easy.
My wife and I met while in grad school at UT. She is currently President at an EdTech company in Austin called Aceable. We have two kids, Owen (14) and Charlotte (12).
We used to have lots of cardinals in our backyard growing up in North Carolina, so that's probably my favorite bird.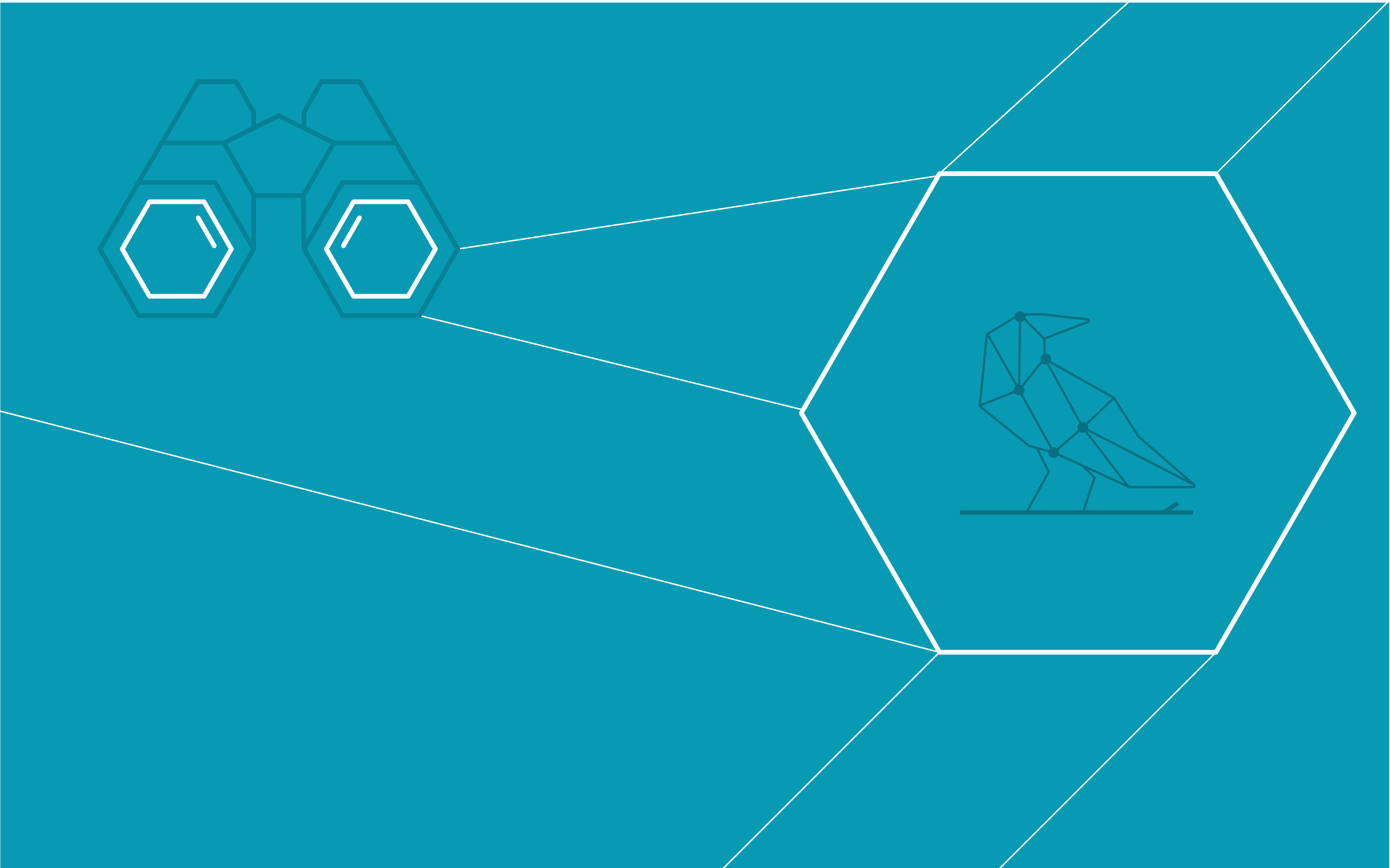 Nate Smolenski joined Corvus last month as Chief Information Security Officer. In this role he'll provide critical guidance to our brokers and policyholders as they evaluate their cybersecurity posture, and will be instrumental in informing Corvus's product roadmap.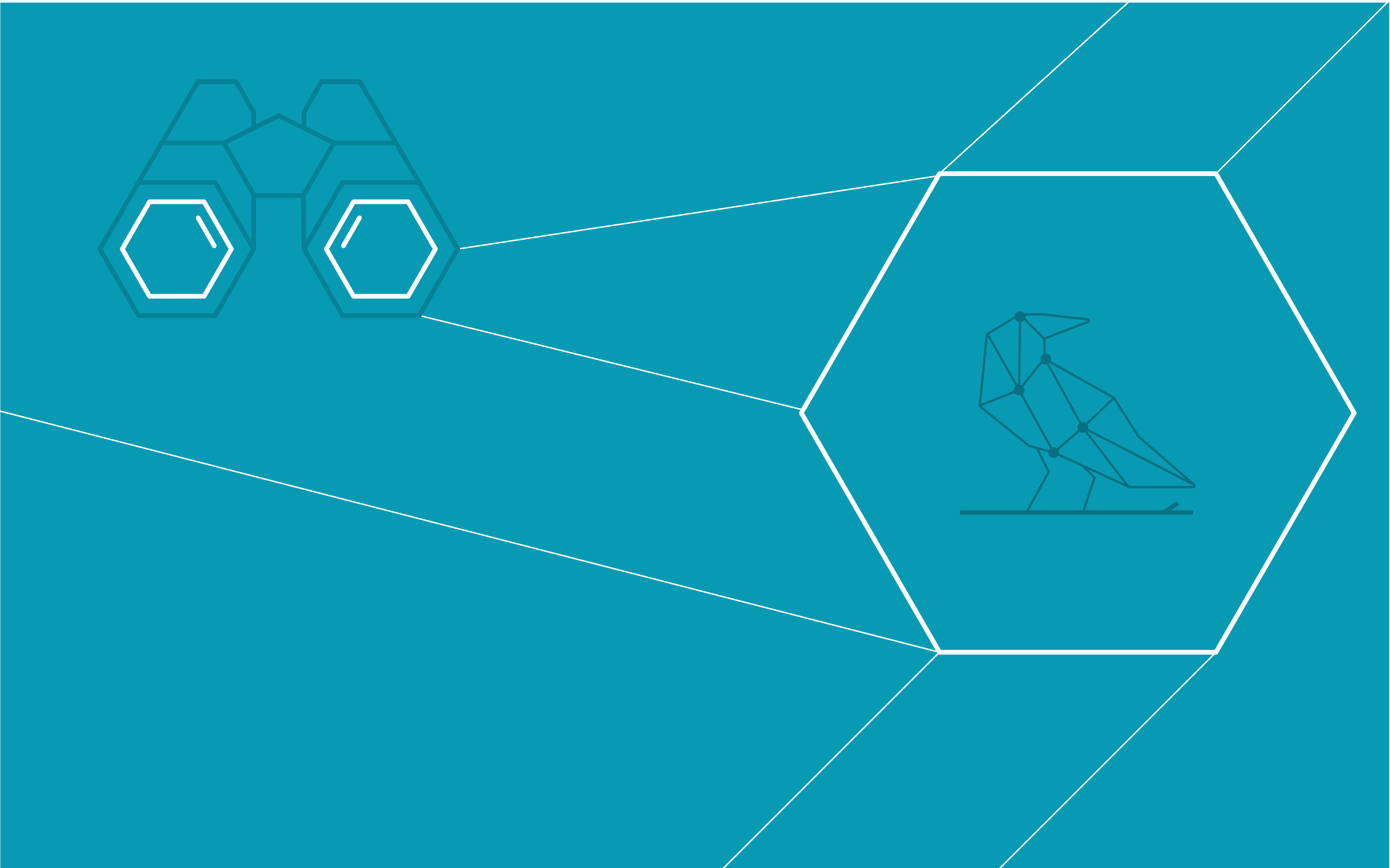 The Corvus Insights Team sat down with Mike to explore the values and objectives behind his team's success and understand his vision for the future.