07.21.21
Stacey Richey
In the Binoculars: Lori Bailey, Chief Insurance Officer
We're spreading our wings to welcome another new hire to Corvus, Lori Bailey!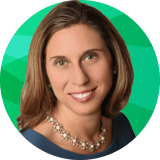 As our Chief Insurance Officer, she'll be bringing her strategic vision and wealth of insurance knowledge to the team, having worked on both the carrier (Zurich & AIG) and broker side (Marsh). Most recently, she developed and implemented global underwriting strategies, governance, and product development for all cyber risk exposures at Zurich.
As you'll learn in our Q&A, Lori is inspired by our mission at Corvus and is especially excited by the way it's enabled by technology to streamline the underwriting process and reduce exposure. We're excited to welcome Lori to our flock — and eager to introduce her to all of our brokers and policyholders as well! For more on our latest hire, you can read our full Q&A below:
Corvus Question & Answer Session with Lori Bailey:
Any additional work experience you'd like to highlight?
As part of my most recent role, I served on a variety of working groups for the World Economic Forum, Pan-European Insurance Forum and Institute for International Finance, all of which focused on a central theme of cyber resiliency and building a more sustainable cyber insurance market.

What drew you to Corvus?
I am inspired by Corvus's mission to make the world a safer place by helping organizations mitigate or eliminate the impact of adverse events. I am particularly excited to be part of a growing and innovative team which brings together some of the most talented individuals from the insurance and technology industries working toward the same mission.
Looking ahead, what do you see as the biggest trends and/or opportunities and/or challenges in your particular corner of insurance in the coming year?
One of the biggest opportunities in the coming year is to streamline and simplify the underwriting experience for the broker and customer. Through the use of AI and other technologies, Corvus can make tremendous strides towards achieving this goal and improving a customer's overall risk profile. Ransomware will also likely continue as a major risk for businesses in the near future, and using these tools will also help to better predict and reduce exposures associated with these and other cyber-related perils.
What else should we know about you?
I live in Windham, New Hampshire with my husband (Bill), two children (Ryan & Emma), and dog (Nacho).

I graduated from Dickinson College, where I majored in Economics and Spanish. I've also received my master's degree from Villanova.

In my free time, I love running, photography, and traveling.

I'm a huge New England Patriots fan!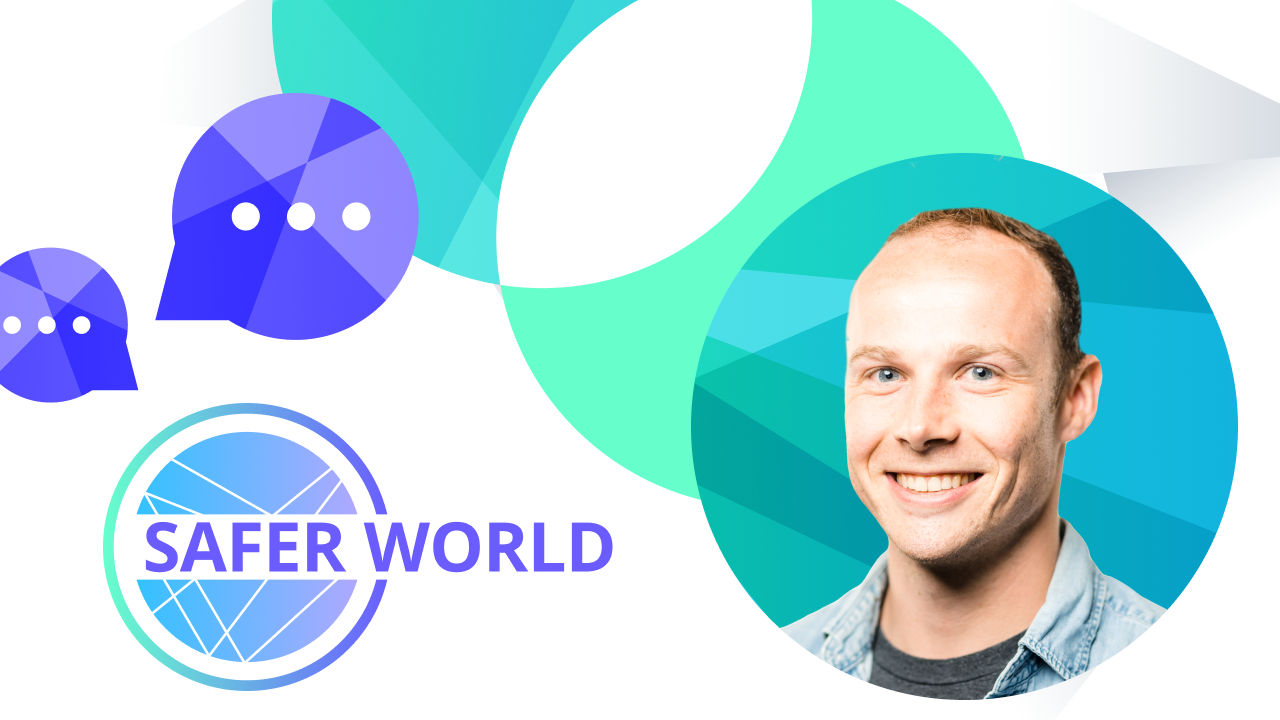 We wholeheartedly believe that insurance is a tool for the greater good — that's how our Safer World mission began. But the journey doesn't stop there. Last year, we expressed our gratitude to everyone that helps make our Safer World mission a reality.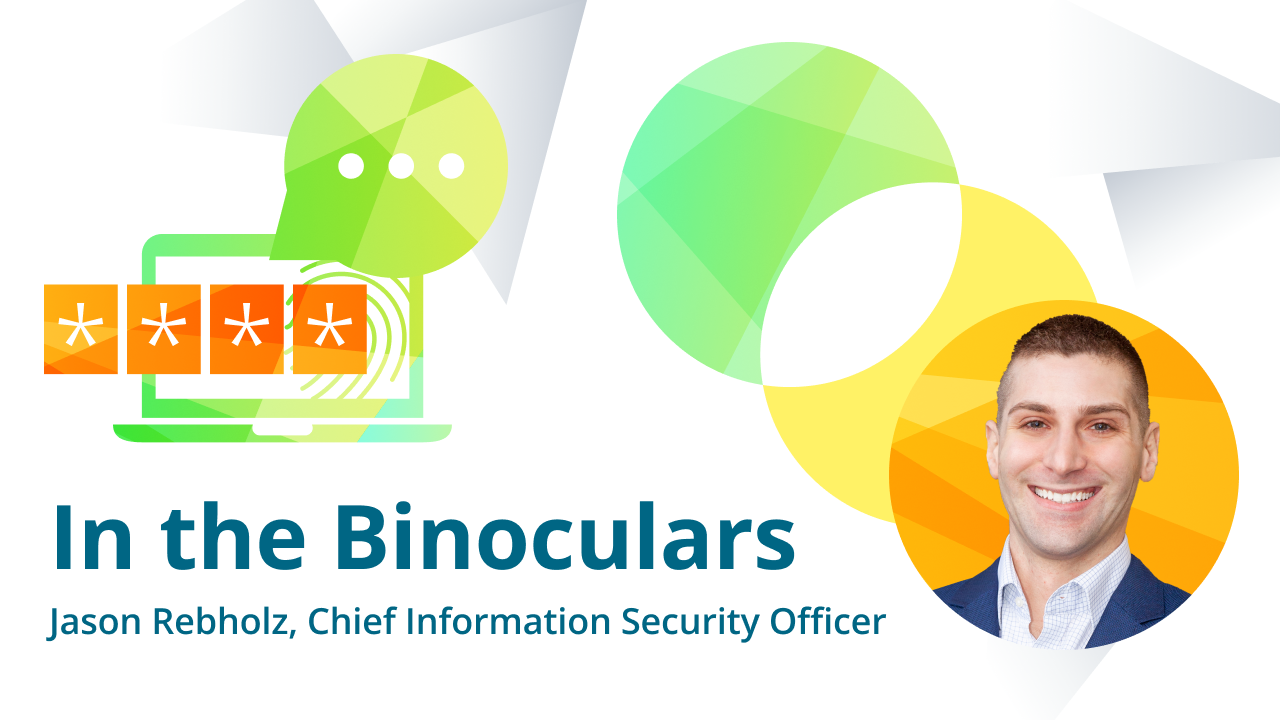 Meet Jason Rebholz. As Corvus's CISO, he's responsible for a lot of the behind-the-scenes work that keeps our organization and our policyholders safe. You might recognize him from his daily cyber security updates and insights on LinkedIn (he's a star!) but to us, he's a go-to cybersecurity expert best known for simplifying the most tricky and technical concepts.