06.29.21
Stacey Richey
In the Binoculars: Kori Johanson, General Counsel
We continue to see exciting growth here at Corvus, and this month we get to welcome Kori Johanson to the flock!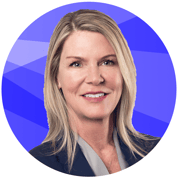 She joins us as General Counsel, with 25 years of extensive experience as a senior insurance compliance and legal executive. After working in almost every realm of insurance — commercial lines, personal lines, admitted and non-admitted, and on both the carrier and broker side — she's eager to bring her expertise to contribute to our mission of building a Safer World.
She highlights that insurance is an industry that faces heavy regulations, and it's only intensifying for those in the cyber sector. Kori wants to demonstrate how our desire to mitigate risk, combined with our tech expertise, can set us apart to regulators.
We're eager to see how Kori will contribute to the future of Corvus, with a shared respect and appreciation for the importance of our industry and products. For more on our newest hire, we bring you the latest Corvid Q&A:
Corvus Question & Answer Session with Kori Johanson:
What Led You to a Career Path in Insurance?
I landed in insurance somewhat by chance. In my senior year of college, I hoped to take my econ degree to an investment banking role in NYC. After the Black Monday crash in '87, my plans were changed for me. Luckily my undergrad college is in Hartford, the "Insurance Capital of the World", and I was able to pivot and find a great role handling superfund coverage issues at Travelers. After law school, I returned to the insurance industry and never looked back!
Why Did You Decide to Join Corvus?
I was ready to bring my legal and compliance background to an InsurTech whose value proposition balances growth, technology, and a true respect for and appreciation of the importance of insurance (#saferworld). In addition, I am energized by the entrepreneurial opportunity to build out a best-in-class legal, compliance, and government affairs function that positions Corvus for even more success as it grows.
Looking Ahead, What Do You See as the Biggest Trends And/or Opportunities And/or Challenges in Your Particular Corner of Insurance in the Coming Year?
Insurance is one of the most heavily regulated industries and regulators are paying more and more attention to cyber and MGUs like Corvus than ever before. We have an opportunity to showcase how our insurance DNA and mission of making the world a safer place by helping organizations mitigate or eliminate the impact of adverse events sets us apart from the others. Our understanding of and respect for the insurance regulatory system coupled with our tech expertise is unparalleled in the InsurTech startup space.
What Else Should We Know About You?
I grew up in Scottsdale, Arizona, and would love to live in a warm place year-round again.

I graduated from Trinity College undergrad and went to law school in Massachusetts.

I have two adult children and live in greater Hartford, Connecticut with my husband and many, many pets - two puggles, Cooper and Casey, a Boston terrier, Tessie, and 3 cats - Diamond, Maisy, and Poppy!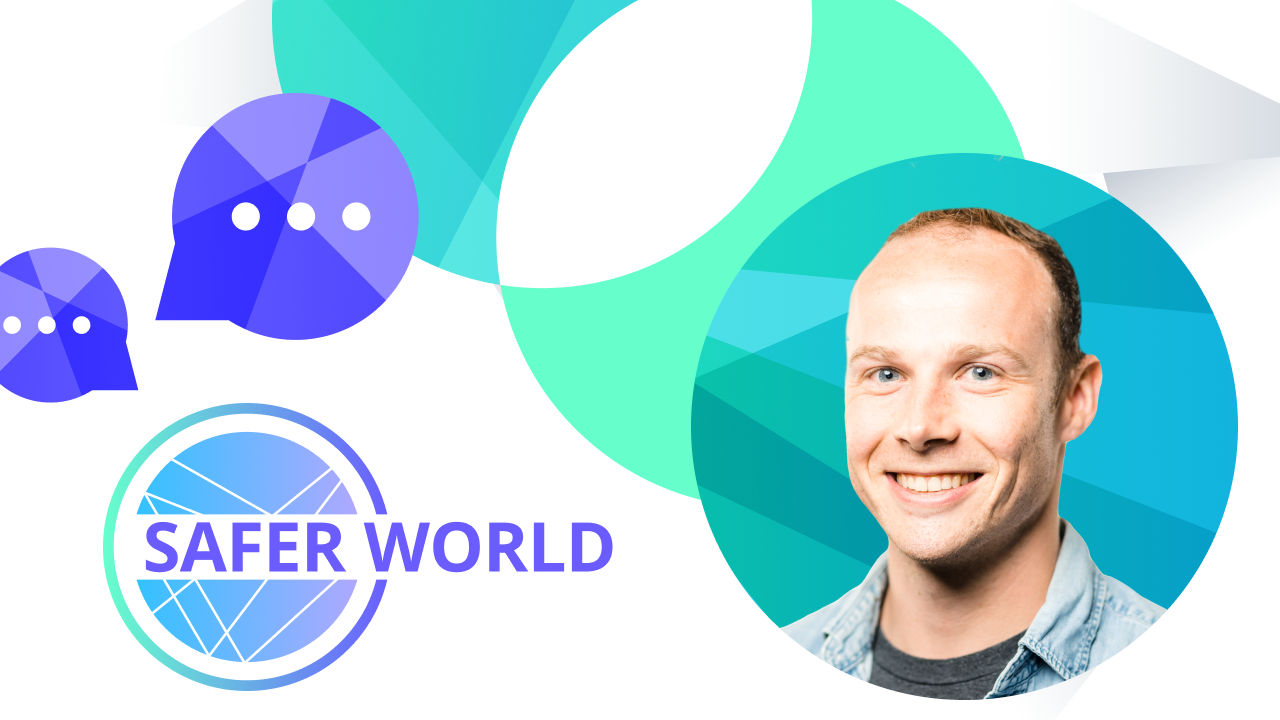 We wholeheartedly believe that insurance is a tool for the greater good — that's how our Safer World mission began. That journey continues as we grow. Last year, we expressed our gratitude to everyone that helps make our Safer World mission a reality.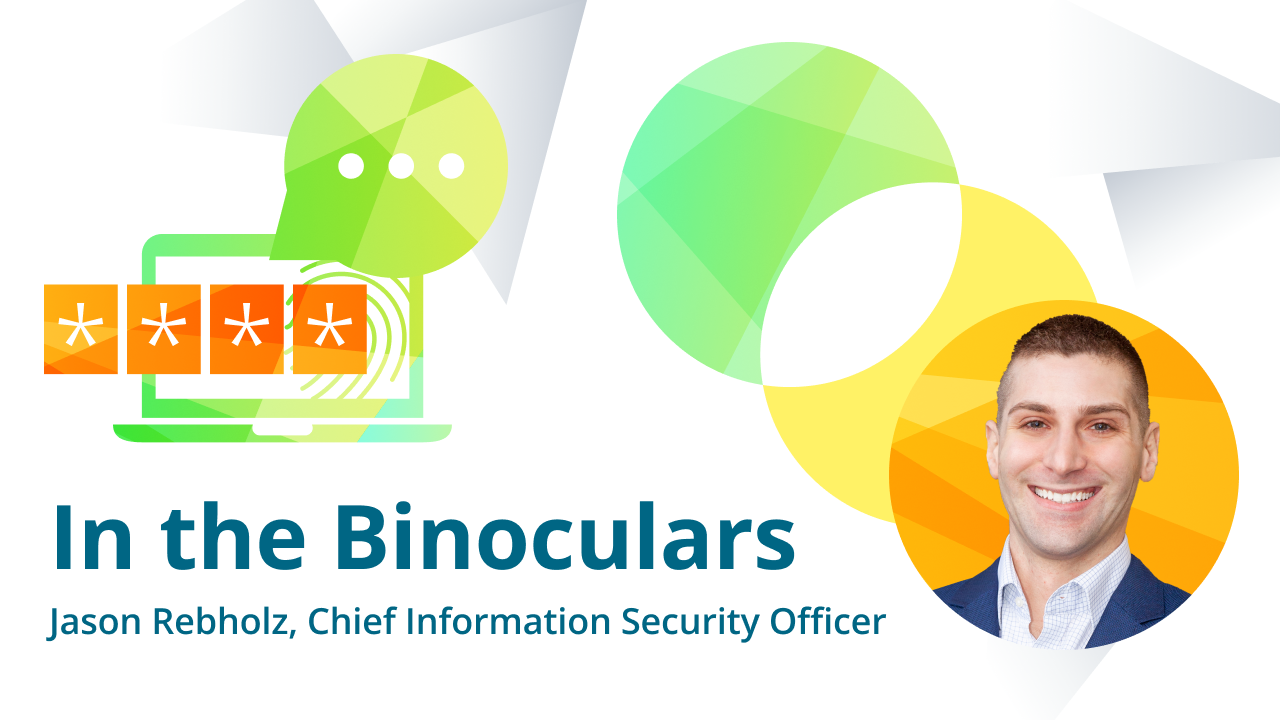 Meet Jason Rebholz. As Corvus's CISO, he's responsible for a lot of the behind-the-scenes work that keeps our organization and our policyholders safe. You might recognize him from his daily cyber security updates and insights on LinkedIn (he's a star!) but to us, he's a go-to cybersecurity expert best known for simplifying the most tricky and technical concepts.