01.18.19
Corvus Team
View From the Nest: Welcoming the West Coast
Corvus has expanded west as we announce the opening of our Los Angeles office.
Corvus Opens Los Angeles Office
Today, we're pleased to announce Corvus's third location— our West Coast office in the Los Angeles area.
A permanent presence on the West Coast allows the Corvus team to meet growing demand for our Smart Commercial Insurance™ products from brokers and their insureds across the western U.S. We're so excited to be able to offer our services to more organizations than ever before.
Exciting New West Coast Hires
Even more exciting are the two new members of the Corvus flock, who joined us this month to start the new office.
First is Brian Alva, Vice President of Cyber Underwriting at Corvus, who heads the West Coast office. Brian has nearly a decade of underwriting experience, having previously served as Vice President at NAS insurance. A Southern California native, Brian has a passion for insurance and sees how the industry is changing–in underwriting, buying, and selling. He's excited to join Corvus to be at the forefront of innovation and to bring value to brokers using technology.

Joining Brian is West Coast Territory Manager Amanda Mirabile. Amanda started her career at ACE Westchester (now Chubb) in Orange County and most recently served as Client Relations Manager at RPS. She's inspired by the Corvus founders' vision of empowering brokers and looks forward to tackling the challenge of helping them to feel comfortable and secure as they incorporate technology into the products and services they provide their clients. A Pennsylvania native, Amanda has lived in and served clients in California for five years.

Welcome Brian and Amanda, see you on the West Coast!

If you're interested in learning more about Corvus's Smart Cyber™ and Smart Cargo™ Insurance products, click here to get in touch with the team.
Attributes 12,394% Revenue Growth to Unique Data-Driven Cyber Insurance Offerings and Expert Underwriting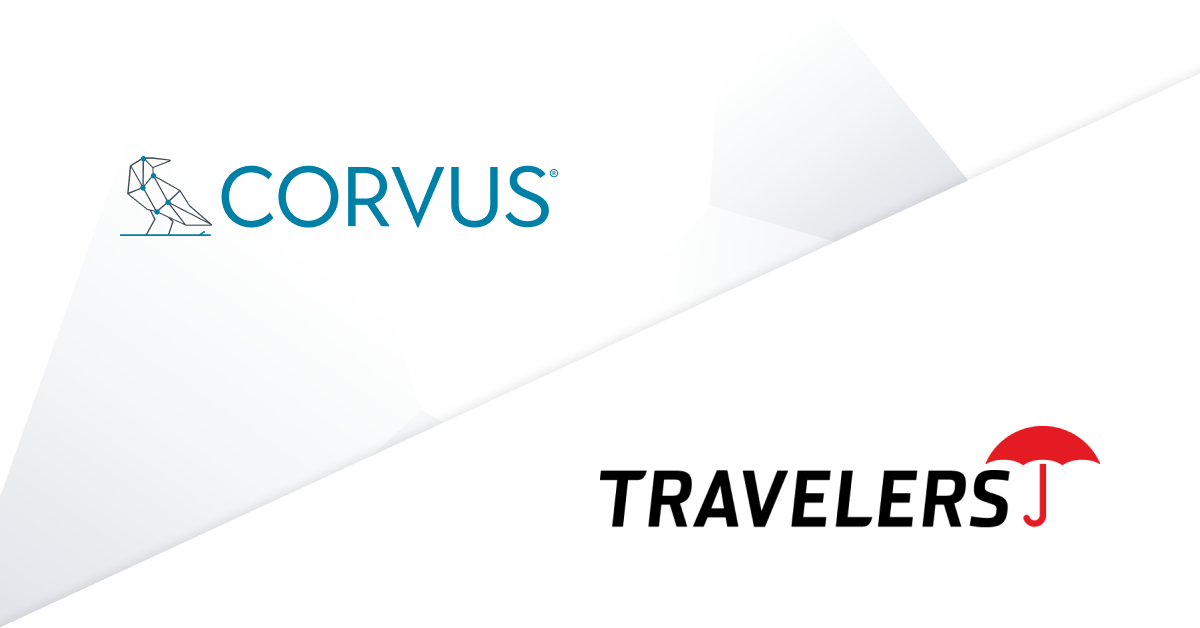 Collaboration will offer local brokers and policyholders coverage for enterprises with up to EUR 1 billion in revenue