01.02.20
Corvus Team
View From the Nest: Wrapping 2019, and What's Incubating for 2020
With three years under our belt, the Corvus story is off to a thrilling start and 2019 was by far our most exciting chapter yet.
Message From Phil Edmundson, Founder & CEO of Corvus
Happy New Year to all. On behalf of everyone in the Corvus Flock, I hope you've had a safe and happy holiday season with your family (and gotten through those last 1/1 renewals). As we enter 2020 it's a perfect time for us to look back not just at our last quarter at Corvus Insurance, but also take stock of the entire year's worth of growth and activity (more on that below) -- and look ahead toward the future.
What you may not know about Corvus is that the company was originally hatched around this time of year, making the 2019 holidays our third birthday! Three years old is still pretty young in the grand scheme of things -- particularly in insurance -- but we don't see that as a hindrance. As we've matured and grown as a team, our purpose has only become clearer: by using new forms of data, Corvus better predicts and prevents commercial insurance claims.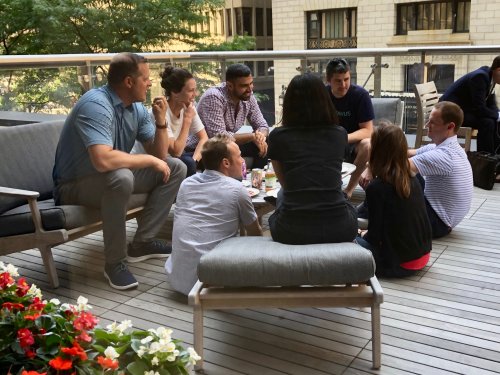 We believe that the products, tools, and experiences we create in pursuit of this vision help everyone in the insurance value chain - classic Risk Management theory, really. Our mission is to use our technology to make the world a safer place, and at age three, here is how we see some of our progress and the opportunities ahead.
Automated Risk Management
Corvus is preventing Cyber claims, and we will continue developing our Cyber Risk Management tools. Through the hard work of our growing Data Science team, we have more visibility than ever into the forces, both criminal and random, that cause Cyber Insurance claims. Our policyholders tell us these insights are helping them to improve Cyber Risk Management, and brokers say being better informed at quoting and during the policy period is a game-changer.
Claims
Despite our best efforts to help policyholders mitigate risk, we do have claims -- dozens, in fact, just during the last quarter. We not only get fantastic props from our brokers for claims handling, we are starting to use our Corvus Scan to identify ways to respond to breaches more effectively and look forward to sharing more in this regard in the coming weeks and months.
Tools for Higher-Level Risks
As we create better risk management tools, we are considering the needs of policyholders of all sizes. For those organizations with higher levels of complexity and scale, we are bringing to market a unique set of services and tools to help deal with large account needs. Together, Corvus, and our brokers, can deliver more value in managing Cyber Risk at organizations of all sizes.
Welcome to 2020, Happy New Year!
Phil
2019 in Review
With three years under our belt, the Corvus story is off to a thrilling start and 2019 was by far our most exciting chapter yet.
This year it seemed like almost every week a new corvid was flying into the nest and helping us achieve our mission to make the world a safer place. Corvus more than doubled in size during the last 12 months with a combined 28 new corvids joining the team across 7 cities nationwide, including LA, Atlanta, New York, Dallas, Chicago, and San Francisco. We look forward to continuing our rapid team and geographic growth in 2020!
Our talented 2019 class of new corvids definitely made an impact -- with all wings on deck, three new Smart Commercial Insurance products made it into flight and into the hands of brokers and policyholders: Smart Cyber Excess, Smart Cargo+Cyber™, and Smart Tech E&O™.
And it wasn't just the new products. We continued to iterate and improve our coverage and technology - including higher limits, vulnerability alerting, technology partnerships and peer benchmarking.
Corvus's 5 Most Popular Pieces of Content in 2019
All the while, top minds at Corvus - from our Data Science team to senior underwriters - had a finger on the industry's pulse. If you missed any of these insights, catch up with the 5 most popular Corvus content pieces of 2019.
The InsurTech Industry's 5 Most Popular Pieces of Content in 2019
2019 was our best year yet for delivering valuable policies but we weren't the only ones providing important Corvus coverage…
Leader's Edge:

Silent No More: Cyber Claims Made Under Traditional P&C Policies That May Be Silent on the Subject Are Forcing Hidden Cyber Exposure Into the Spotlight
Corvus Risk Insights Index™ findings show fraudulent funds transfer claims reached an all-time high, making up 36% of the company's cyber claims in Q3 2022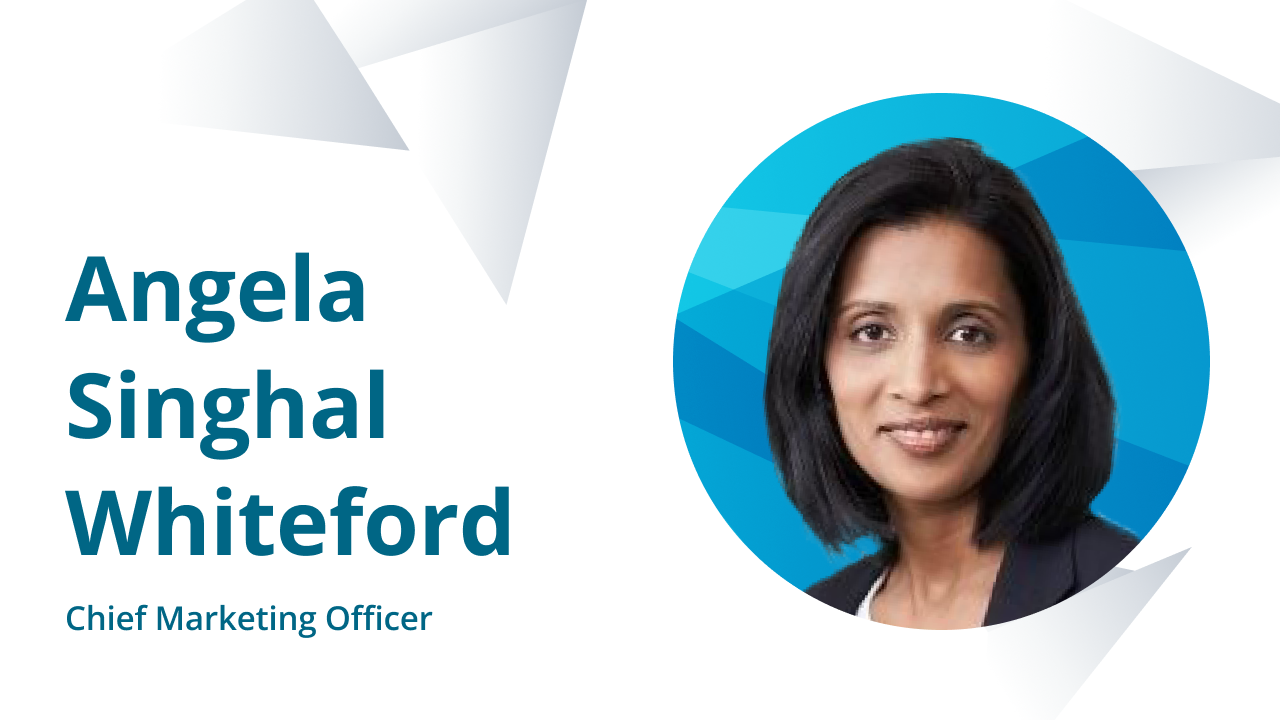 Seasoned marketing executive joins Corvus to support the insurtech's accelerated growth and global expansion efforts