04.14.20
Corvus Team
View From the Nest: Welcoming Lauren Winchester, Peter Hannapel & Maggie DePaul
Corvus is delighted to welcome three new Corvids to our still-growing Flock: VP of Smart Breach Response Lauren Winchester (Philadelphia), VP of Cyber Underwriting Peter Hannapel (Atlanta), and Senior Underwriter Maggie DePaul (New York).
Corvus Welcomes Three New Employees to the Flock
A privacy lawyer by background, Lauren brings her years of experience in Breach Response to the helm of our Smart Breach Response Team. Lauren was most recently on the Breach Response team at Beazley. When asked about what excited her about the idea of planting the Corvus flag in Philadelphia, Winchester notes that while her experience has been in leading thousands of companies through the post-breach journey, she's deeply motivated to help organizations "avoid breaches in the first place." She added:
With Corvus' Dynamic Loss Prevention reports and risk management services being offered at the outset of our relationship with a company, we can help them harden their systems against known threats. And with additional scans throughout the year, our insureds will be better positioned to mitigate risks over time. That said, with my incident response background, I'll be here as a resource for our insureds when incidents do arise!
Just 2 months ago, before the national shift to remote workforces, experts like Lauren were looking at breach trends and protocols much differently. In the COVID-19 era, she sees challenges ahead, particularly for organizations that have made the move to fully remote workforces. "Threat actors are well aware of the risks of moving an entire workforce online in a short amount of time and are seeking to exploit vulnerabilities. Digital Forensics and Incident Response (DFIR) firms are seeing an increase in ransomware attacks, even with the unprecedented number of attacks in 2019."
Here to help us provide coverage to those looking for coverage in this new cyber risk environment, Peter Hannapel and Maggie DePaul are two welcome additions to our nationwide team of cyber underwriters.
Peter spent the past eight years at Hiscox, leading their Cyber and Tech team in the Southeast for the last 3. With nearly a decade of experience underwriting cyber policies, he understands the broker's value in educating insureds who still might not fully understand the value of a cyber policy. He says that it's Corvus's "broker-centric solutions" and "tangible energy" that excited him when deciding to come work with a company like Corvus. We're excited to have Peter underwriting in our Atlanta nest alongside VP of Cyber Underwriting, Joel Fehrman.
Up north in the Big Apple, Maggie DePaul becomes the fifth Corvid in NYC to join the Flock. Maggie will be focusing her attention on retail accounts in the Northeast after spending 3 years working on national accounts with Zurich. Her inspiration to join the Flock comes from a feeling that has been shared by many other underwriters at Corvus:
I found it frustrating that with all the technology and data available to us, so much of underwriting was still very manual and time consuming. To look at a company like Corvus that applies technology and data in such a way that allows us to do our jobs more efficiently, better assist our brokers, and simultaneously protect our clients…it was really a no brainer.
We're thrilled to welcome these three to our Flock of now more than 60 Corvids and are confident that each of them will make an impact helping brokers and policyholders better understand, mitigate, and cover their risk with Smart Commercial Insurance® products.
Interested in speaking with Lauren, Peter, Maggie or one of the other underwriters at Corvus? We'd love to get in touch. Contact us at flock@corvusinsurance.com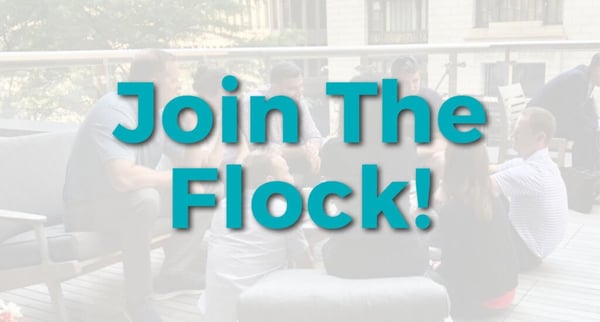 Open Positions at Corvus
Corvus Risk Insights Index™ findings show fraudulent funds transfer claims reached an all-time high, making up 36% of the company's cyber claims in Q3 2022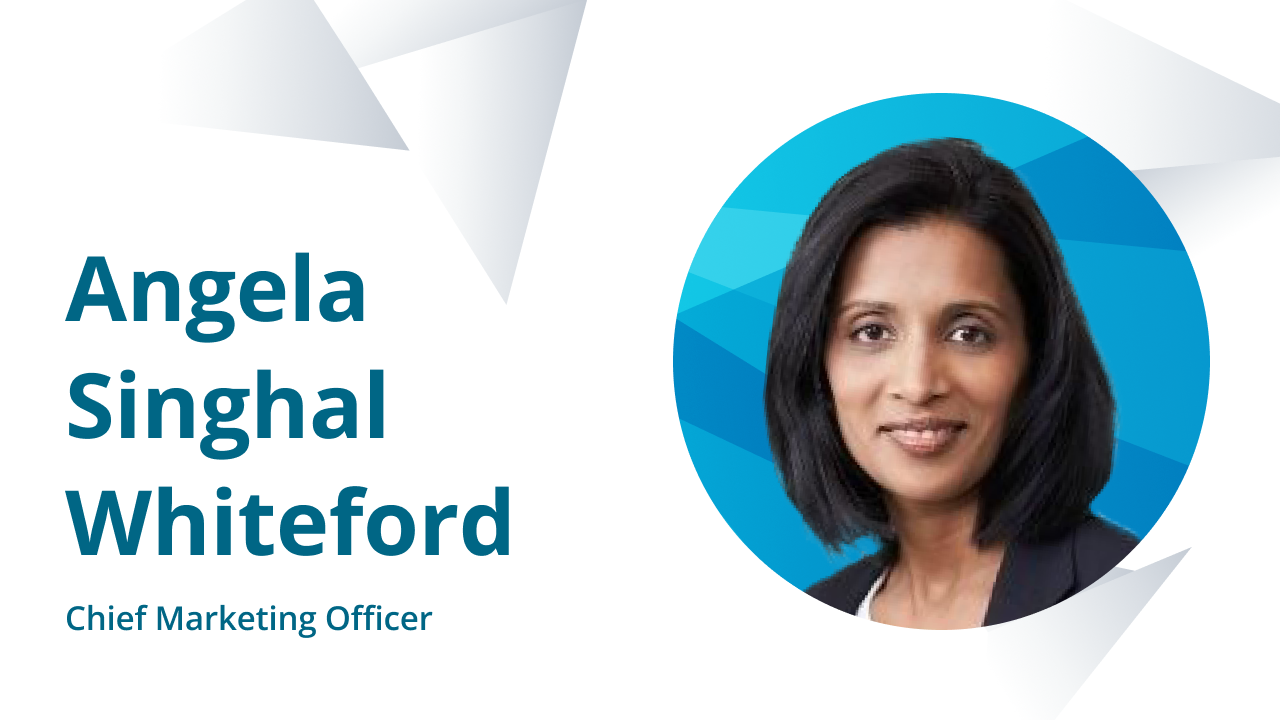 Seasoned marketing executive joins Corvus to support the insurtech's accelerated growth and global expansion efforts