04.29.20
Corvus Team
View From the Nest: Welcoming Jonathan Sherling
It is our privilege to welcome another Corvid to our Flock, Jonathan Sherling. Jonathan will be heading up a team focused on developing new products for Financial Institutions.
Jonathan Sherling, VP of Financial Institutions Underwriting Joins Corvus
Although he is currently based in Brooklyn with his family, Jonathan is not a New York native. He hails from London, home of his favorite soccer (sorry, football) team Arsenal, a club that Sherling still patronizes from afar with a season ticket.
The new Vice President, Head of Financial Institutions Underwriting at Corvus will be defining and developing Corvus's approach to the FI line, working in close collaboration with our data science, product and underwriting teams. Jonathan started at AIG London in Financial Lines before moving to AXIS. That's the role that landed Jonathan in NYC as the head of the AXIS East Region Financial Institutions Professional Lines team, before he ultimately joined the Corvus Flock.
Why Did Jonathan Choose to Work for Corvus?
When asked why he decided to fly into our NYC nest, Jonathan had this to say:
It's been clear to me for some time that success in specialty commercial insurance will be predicated on using advanced data analysis techniques to optimize risk selection, pricing, attachment and appetite. Use of data science, predictive analytics, AI and other technologies will be necessary to stay relevant. Corvus's cutting edge platform, leadership and ambition are so well regarded by the industry and investors alike, it was a no-brainer when the opportunity arose to come and build out an FI division.
We're glad to have such an experienced and thoughtful Corvid helping us to push our Smart Commercial Insurance forward and manage many of the obstacles that 2020 and beyond will bring for all firms, not just Corvus. Says Sherling, "the fallout from COVID-19 presents it's challenges!!" He also recognizes that challenges can bring opportunities. "Rates have been hardening for about 2 years but we are building products our brokers and clients are asking for, while utilizing the technology and robust platform Corvus is so well known for."
Interested in speaking with Jonathan or one of the other underwriters at Corvus? We'd love to get in touch. Contact us here.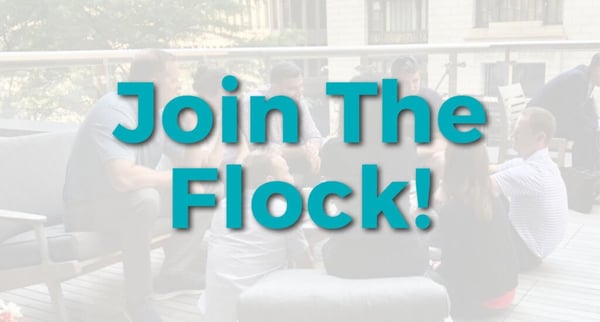 Open Positions at Corvus
Corvus recognized with most definitive "employer-of-choice" accolade.
Inaugural Corvus Risk Insights Index™ found that ransomware payments shrank from 44% in Q3 2020 to 12% by Q3 2021 due to improved backup processes and greater preparedness