08.19.19
Corvus Team
View From The Nest: Welcoming Ellen Rubin to the Corvus Board of Directors
The Corvus team is pleased to welcome the newest member of the Corvus Board of Directors, Ellen Rubin.
Welcome to the Flock: Ellen Rubin, Corvus Board of Directors
Today the Corvus team is thrilled to announce Smart Tech E&O Insurance, our data-enabled Tech E&O product with primary limits up to $10M.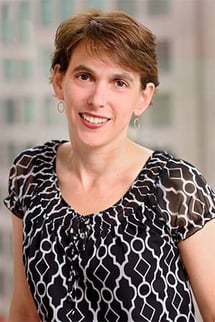 The Corvus team is pleased to welcome the newest member of the Corvus Board of Directors, Ellen Rubin. Ellen is the co-founder and Chief Executive Officer of ClearSky Data, an enterprise hybrid cloud storage provider. She brings to the Corvus Board extensive experience in guiding early-stage technology companies through periods of rapid growth including enterprise-level sales and marketing strategies.
As CEO of ClearSky Data, Ellen has led the company through five years of rapid growth and raised $59 million in venture funding from investors including General Catalyst Partners, Highland Capital Partners and Polaris Partners. Prior to founding ClearSky, Ellen was co-founder of CloudSwitch, a cloud enablement software company that was acquired by Verizon in 2011. Ellen was also an early management team member at Netezza, helping lead the company to a successful IPO in 2007 as Vice President of Marketing, and earlier founded Manna, an Israeli and Boston-based developer of real-time personalization software.
Ellen began her career as a marketing strategy consultant at Booz, Allen & Hamilton, and holds an MBA from Harvard Business School and an undergraduate degree magna cum laude from Harvard College. She speaks regularly at industry events and has been recognized as one of the Top 10 Women in the Cloud by CloudNOW, as a Woman to Watch by Mass High Tech and Rising Star Entrepreneur by the New England Venture Capital Association.
With her outstanding track record as an entrepreneur and executive in technology businesses, we are excited for Ellen to apply her experience on Corvus's board. Ellen's background complements existing investors and board members who include Liam Donohue, Founding Managing Partner at .406 ventures; Matt Harris, Partner at Bain Capital Ventures; Vikas Singhal, Partner at Hudson Structured Capital Management; and Graham Brooks, Partner at .406 Ventures.
Ellen promises to be an invaluable resource as Corvus continues its rapid growth in sales and product development in pursuit of our mission to make the world a safer place by helping organizations mitigate or eliminate the impact of adverse events. We are thrilled to have her join us. Welcome, Ellen!
Corvus Risk Insights Index™ findings show fraudulent funds transfer claims reached an all-time high, making up 36% of the company's cyber claims in Q3 2022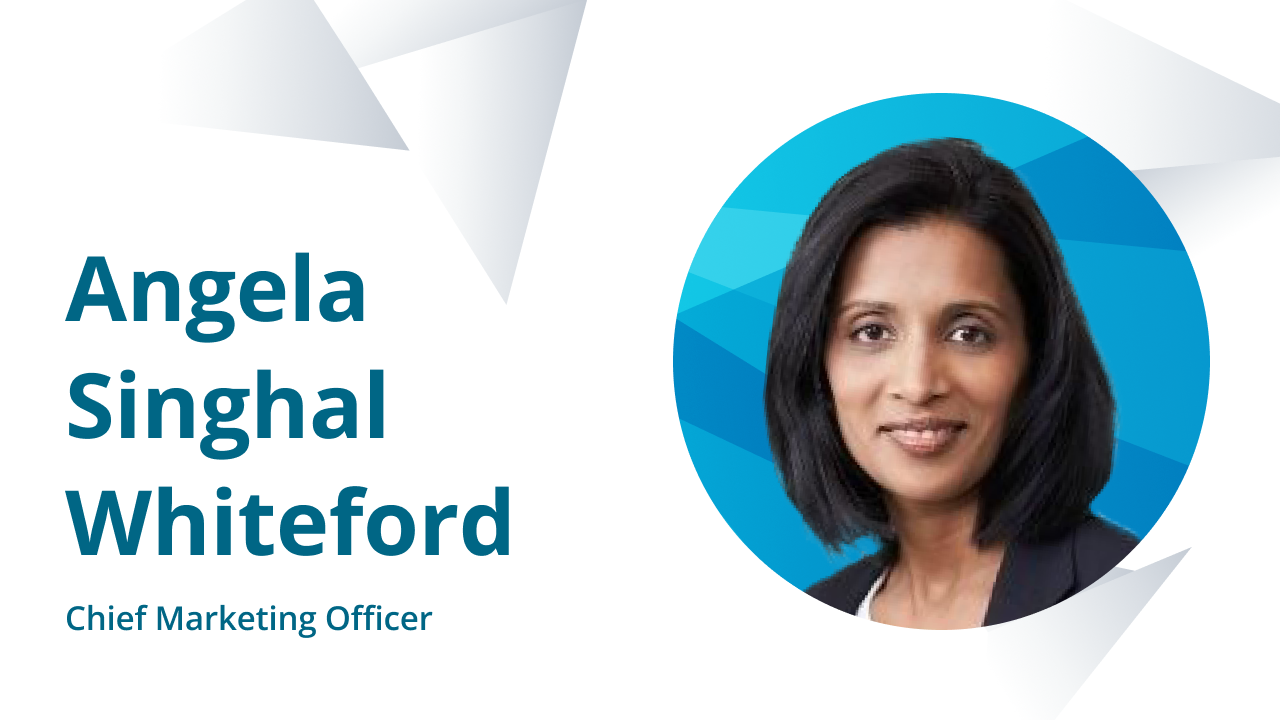 Seasoned marketing executive joins Corvus to support the insurtech's accelerated growth and global expansion efforts