03.20.19
Corvus Team
View from the Nest: Welcoming Greg Wagner
The Corvus team is thrilled to introduce our newest VP of Cyber Underwriting, Greg Wagner.
Welcome to the Flock: Greg Wagner, VP of Cyber Underwriting
Greg is a native Texan and a 12 year veteran of the insurance industry. He has focused on Cyber and Technology E&O insurance for the past nine years at Beazley and Travelers. He previously worked at The Hartford and graduated from the University of North Texas where he studied Risk Management. He loves his family as well as serving in the community and church.

The new location for Corvus in Dallas, TX, will be our first location in the southern U.S. The opening of the Dallas office comes two months after we announced our West Coast office in Los Angeles. We now have "nests" in four locations, including our headquarters in Boston and our office in New York City.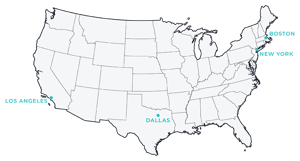 As a passionate underwriter, Greg is keyed into the educational aspects of his role. He sees a trend toward non-traditional data liability buyers coming to the market who can be helped in understanding what coverage is best for their exposures, as well as a continuing focus on educating clients of all types around vulnerabilities like social engineering that can be mitigated through greater awareness.

"I am excited to be at the forefront of the crossroads between the traditional way of placing insurance programs and the future by utilizing technology to better empower the broker and insured when making the important decisions around the structure of their insurance program," Greg says.

We're so glad to have Greg on board. With his help, Corvus will meet the growing demand for our Smart Commercial Insurance™ policies in the thriving Texas and broader midwest markets.

Are you a broker in Texas or the midwest? We'd love to talk. Get in touch with us here!
Attributes 12,394% Revenue Growth to Unique Data-Driven Cyber Insurance Offerings and Expert Underwriting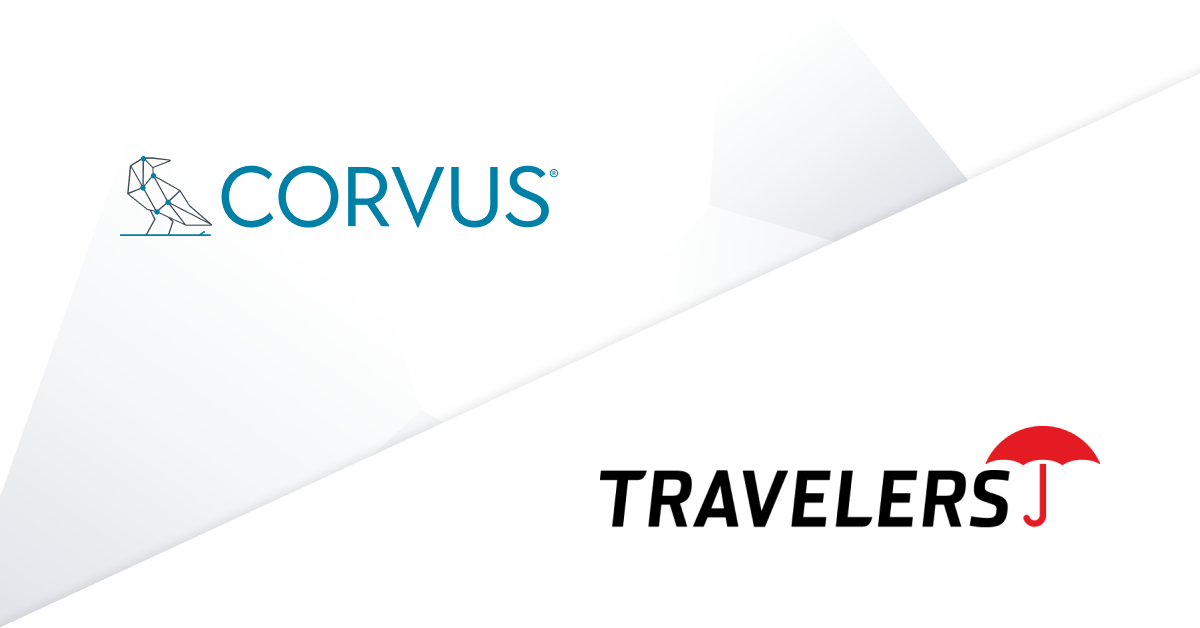 Collaboration will offer local brokers and policyholders coverage for enterprises with up to EUR 1 billion in revenue