03.09.20
Corvus Team
Flock Together: The Corvus InnoSummit
Last month we hosted the inaugural Corvus InnoSummit in Boston. This convocation saw the entire Corvus Flock united from around the country, along with a group of Corvus's closest broker partners. The group of seventy came together to learn, ideate, and better understand one another, and hopefully to have a bit of fun. In the end, all of these goals were met in spades. Here's how it happened.
Corvus InnoSummit Highlights
The concept for the InnoSummit was born from a simple concept that is at the heart of software product development: you must understand your users and their problems in order to build products they want. We invited dozens of brokers who work closely with Corvus so that all of us Corvids -- not just those whose jobs involve talking to brokers on a daily basis -- could meet and talk to the folks who use the insurance and technology products that we create.
A Deeper Understanding of Technology Solutions
These alternating presentations gave way to stimulating discussions, facilitated by our friends at Thoughtbot. Based in Boston, Thoughtbot is a design and product development consultancy that has helped companies like AIG, Merck, and DigitalOcean build great digital products. Their team brought the exercises that they use when working on products for their clients: to create problem statements, sketch out (literally) new ideas, interview users, and create storyboards for an entire digital experience.
Gaining Knowledge and Insight From the Brokers
Corvids and Brokers Discussing Problem Statements With a Moderator From Thoughtbot
After the success of the meeting, we also look forward to future iterations of the Corvus InnoSummit bringing together more brokers and more Corvids to learn from one another and drive our products forward.
Corvus Risk Insights Index™ findings show fraudulent funds transfer claims reached an all-time high, making up 36% of the company's cyber claims in Q3 2022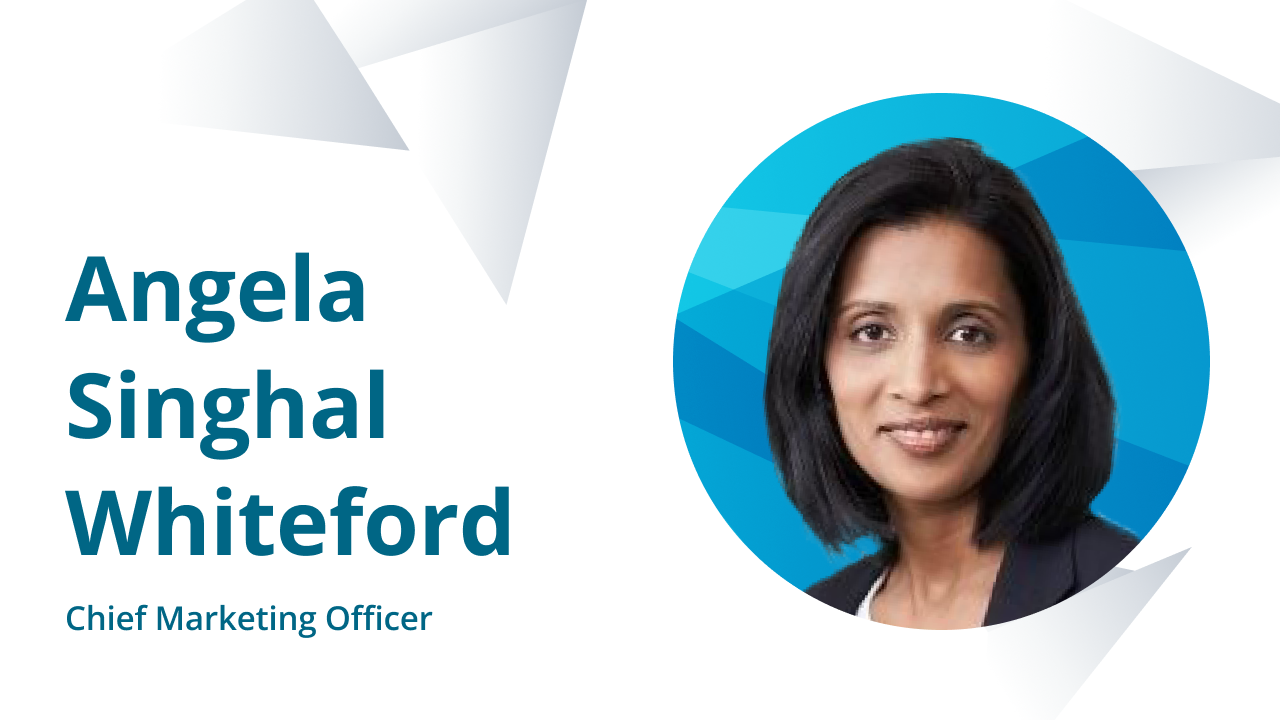 Seasoned marketing executive joins Corvus to support the insurtech's accelerated growth and global expansion efforts