04.26.22
Corvus Team
Corvus Insurance Adds First Organizations to 'Smart Cyber Partnerships' Ecosystem to Drive the Future of Cyber Risk Management
Sharing aggregated data between partners — including Orca Security, Ermetic, ClearVector, and Expel — adds new dimensions to Corvus's risk assessments
Boston, MA (April 26, 2022) — Corvus Insurance, the market-leading specialty insurance MGA offering Smart Commercial Insurance® products powered by AI-driven risk data, today announced the first of its Smart Cyber Partnerships™ with cybersecurity firms — building the foundation of an active partner ecosystem to identify and respond to cyber risks and mitigate or eliminate the impact of adverse events. Corvus's first Smart Cyber Partners™ are cloud security providers Orca Security, Ermetic, and ClearVector as well as managed detection and response (MDR) provider Expel.
With today's vast attack surface composed of third-party software, a mobile workforce, and significant dependencies on the technology supply chain, improving Corvus's risk visibility across both the traditional perimeter and inside the IT systems of organizations is the best way to provide accurate, timely, and prioritized advice to policyholders. By sharing data in aggregate from Corvus's Risk Aggregation PlatformTM with its Smart Cyber Partners™, Corvus will have even greater access to data-enhanced risk modeling, driving both the future evolution of its risk assessments and guidance and notably reducing friction for Corvus's policyholders by providing them with vetted services options.
"At Corvus our mission is to help make the world a safer place by helping organizations mitigate or eliminate the impact of adverse events such as cyber attacks," said Vincent Weafer, Chief Technology Officer at Corvus Insurance. "These strategic partnerships will be key to ensuring Corvus can continue to provide accurate and valuable advice to policyholders, even as IT workloads are becoming cloud-native and increasingly complex. While we can't predict exactly which organizations will get hit with a major ransomware attack in the next year, our data science team can see many strong correlations within large sets of data, and these drive the assumptions we use in underwriting and risk management."
With its Smart Cyber Partnerships™, Corvus Insurance is building a marketplace for its policyholders to more easily access vendors. Vendor partnerships include those in categories such as cloud hosting, cloud security, MDR, endpoint detection and response, and more.
The First Class of Smart Cyber Partners™ Includes:
Orca Security
Ermetic
ClearVector
Expel
With the advent of SaaS and cloud-native technologies, the concept of the hardened perimeter as the primary defense has eroded. New security measures are crucial to address the way IT systems work today. Threat actors have taken note of these changes in IT and adapted their attack methods to exploit the new threat surfaces. In its most recent Corvus Risk Insights Index™, Corvus found the largest spikes in ransomware claims in 2021 were surrounding attacks against third-party software and vendors, showing the complexity of securing environments with so many dependencies.
"We are choosing to partner with these leading-edge security providers because we believe the best way to achieve a safer world is for insurance providers to work in partnership with the defenders," said Jason Rebholz, Chief Information Security Officer at Corvus Insurance. "At Corvus, we constantly evolve and evaluate our security and cyber risk models, accounting for changes in technology and advances in attack tools, marketplaces, and defense postures. Our Smart Cyber Partners™ will help us continue to invest in where attack patterns are going, not where they've been."
To learn more about Corvus, please visit https://www.corvusinsurance.com.
About Corvus Insurance
Corvus Insurance is building a safer world through insurance products and digital tools that reduce risk, increase transparency, and improve resilience for policyholders and program partners. Our market-leading specialty insurance products are enabled by advanced data science and include Smart Cyber Insurance®, Smart Tech E+OTM, and Smart Cargo®. Our digital platforms and tools enable efficient quoting and binding and proactive risk mitigation.
Corvus Insurance offers insurance products in the US, Middle East, Europe, Canada, and Australia. Current insurance program partners include AXIS Capital, Crum & Forster, Hudson Insurance Group, certain underwriters at Lloyd's of London, R&Q's Accredited, SiriusPoint, and Skyward Specialty Insurance. Corvus Insurance and Corvus London Markets are the marketing names used to refer to Corvus Insurance Agency, LLC and Corvus Agency Limited. Both entities are subsidiaries of Corvus Insurance Holdings, Inc. Corvus Insurance was founded in 2017 and is headquartered in Boston, Massachusetts with offices across the US and in London, UK. For more information, visit corvusinsurance.com.
Corvus Risk Insights Index™ findings show fraudulent funds transfer claims reached an all-time high, making up 36% of the company's cyber claims in Q3 2022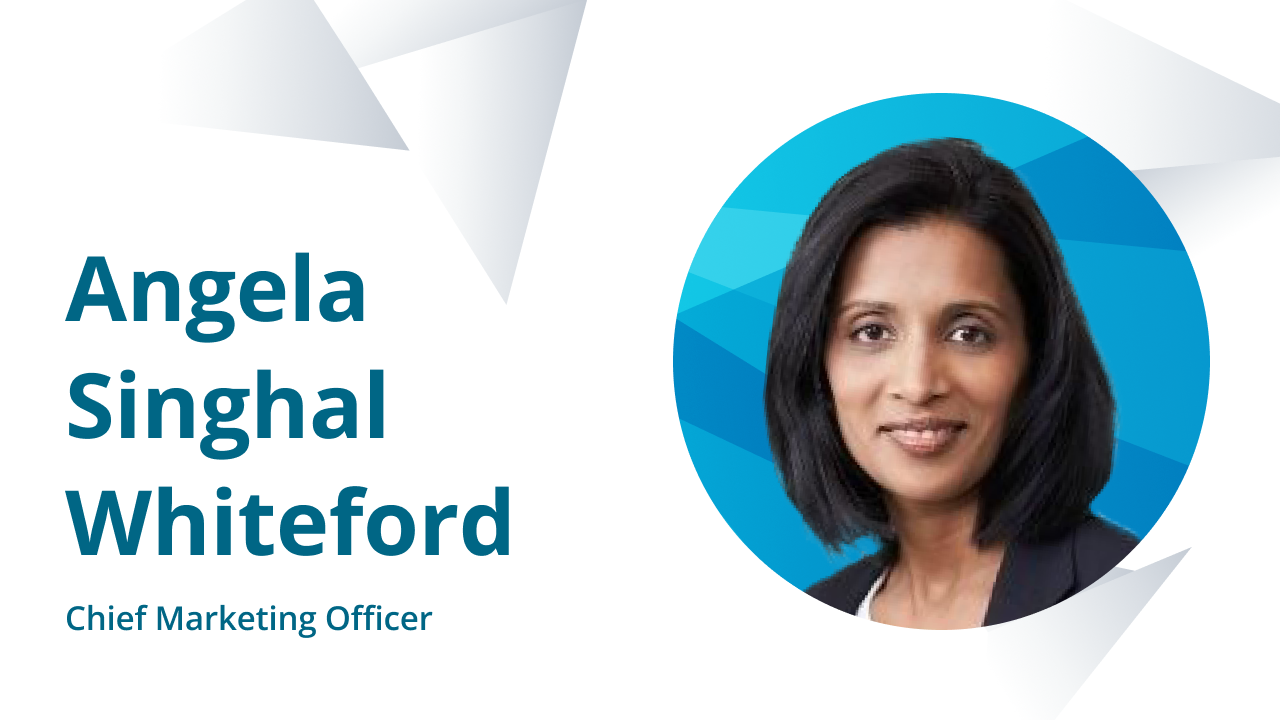 Seasoned marketing executive joins Corvus to support the insurtech's accelerated growth and global expansion efforts