04.15.20
Corvus Team
Corvus Continues Growth with Addition of Senior Hires, Including VP of Smart Breach Response
Boston, MA--Corvus Insurance, a leading provider of commercial insurance products powered by AI-driven risk data, today announced the hire of Lauren Winchester as Vice President of Smart Breach Response. The company also continues to build its underwriting team with the addition of Peter Hannapel, Vice President of Cyber Underwriting, and Maggie DePaul as Senior Underwriter. With these additions, the Corvus team grows to 63, with 11 new hires in 2020.
Winchester brings to Corvus extensive experience in Breach Response services, and will lead the company's breach response efforts. In her prior role at Beazley, she helped policyholders of all sizes and across industries respond to potential data breaches. Before entering the insurance industry, Winchester was a practicing attorney in Philadelphia at an Am Law 100 firm, focusing on commercial litigation and data privacy.
"A cornerstone of our approach at Corvus is to provide risk mitigation services that help brokers and policyholders better understand, and reduce, their cyber risk," said Mike Karbassi, Head of Cyber Underwriting at Corvus. "Lauren's extensive experience will help bring our risk mitigation efforts to the next level. Her expertise will be an invaluable resource to our team."
Corvus also adds two key players in their cyber underwriting staff. These hires broaden their underwriting capabilities and the industries they serve.
Hannapel joins Corvus as VP of Cyber Underwriting in the Atlanta office where he will expand Corvus' underwriting capacity in the Atlanta area. Previously, Hannapel underwrote Tech and Cyber insurance with Hiscox for nearly eight years and led the Southeast Tech and Cyber team for the last three years.
Maggie DePaul, Senior Underwriter, is based in New York and joins Corvus with a focus on Retail Brokers in the Northeast. Previously, Maggie was an Underwriter at Zurich on the Cyber/E&O team handling both National and Middle Market accounts.
About Corvus
Corvus Insurance is an InsurTech managing general agent (MGA) offering Smart Commercial Insurance® policies powered by AI-driven risk data. Corvus empowers commercial insurance brokers and policyholders to better predict and prevent complex risks with data-driven tools. With each policy, Corvus supplies its proprietary Dynamic Loss Prevention® reports, which inform policyholders of critical risk areas and provide actionable recommendations. Founded in 2017 by a team of veteran entrepreneurs from the insurance and technology industries, Corvus is backed by Telstra Ventures, Obvious Ventures, Bain Capital Ventures, Hudson Structured Capital Management, and .406 Ventures. The company is headquartered in Boston, Massachusetts, and has offices across the U.S.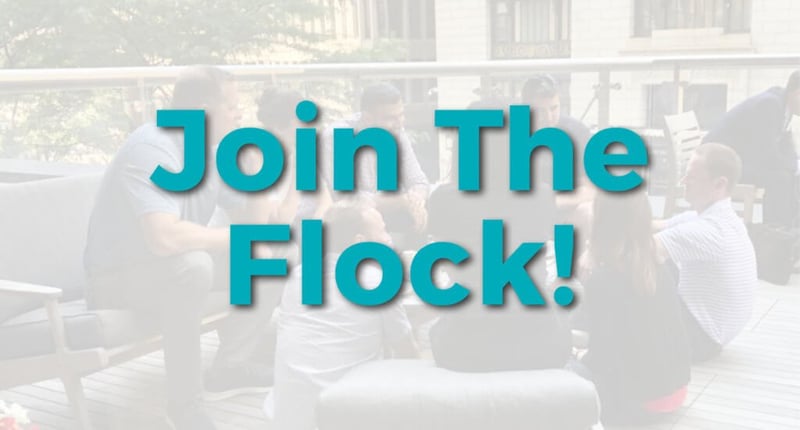 Open Positions at Corvus
We're looking for new corvids in cities across the United States. Check out some of the opportunities here!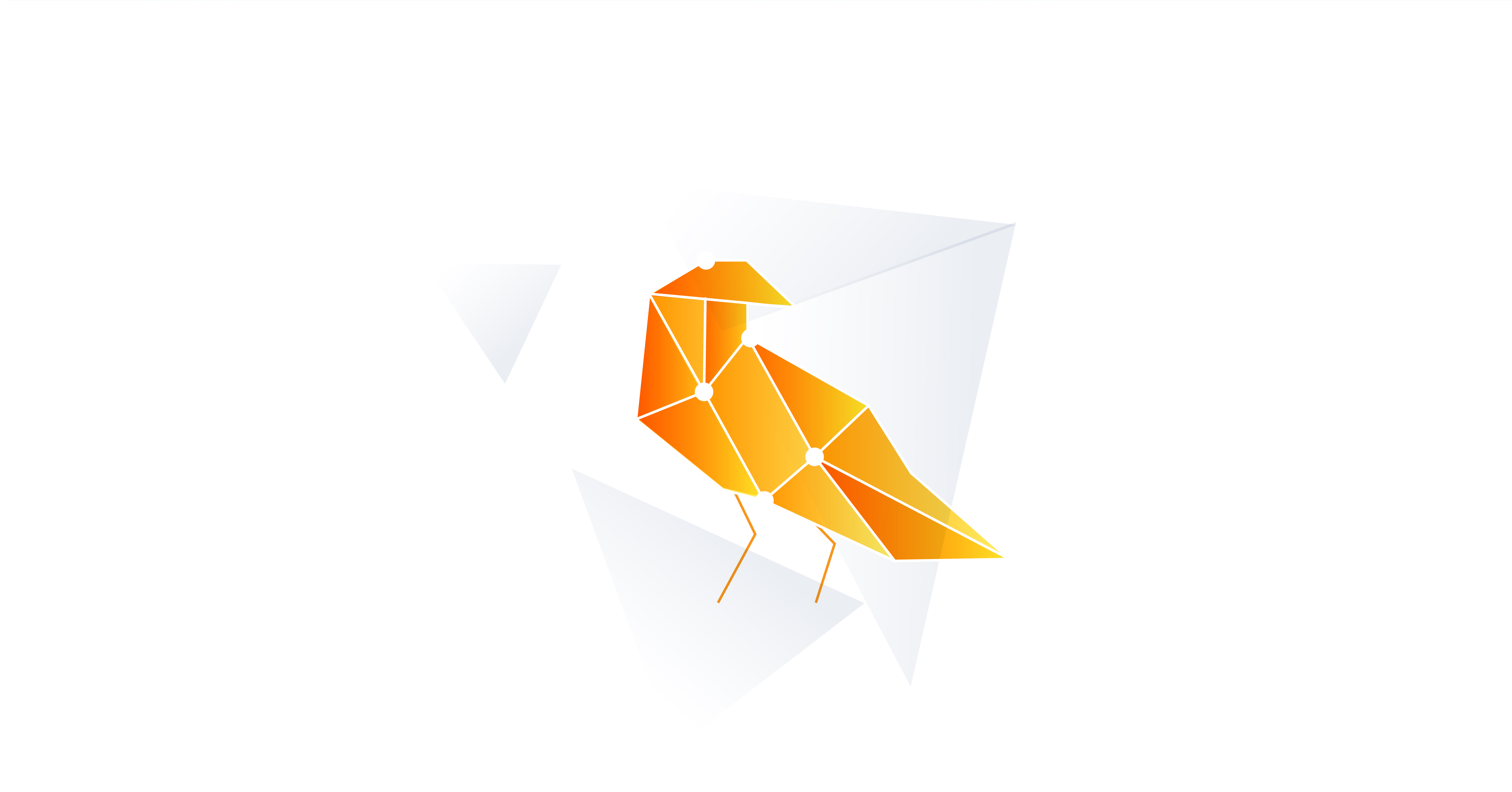 This begins an exciting chapter at Corvus, where Sam and his team will be developing new ways for our Smart Commercial Insurance products to be implemented by embedding Smart Cyber and other Smart Insurance products ...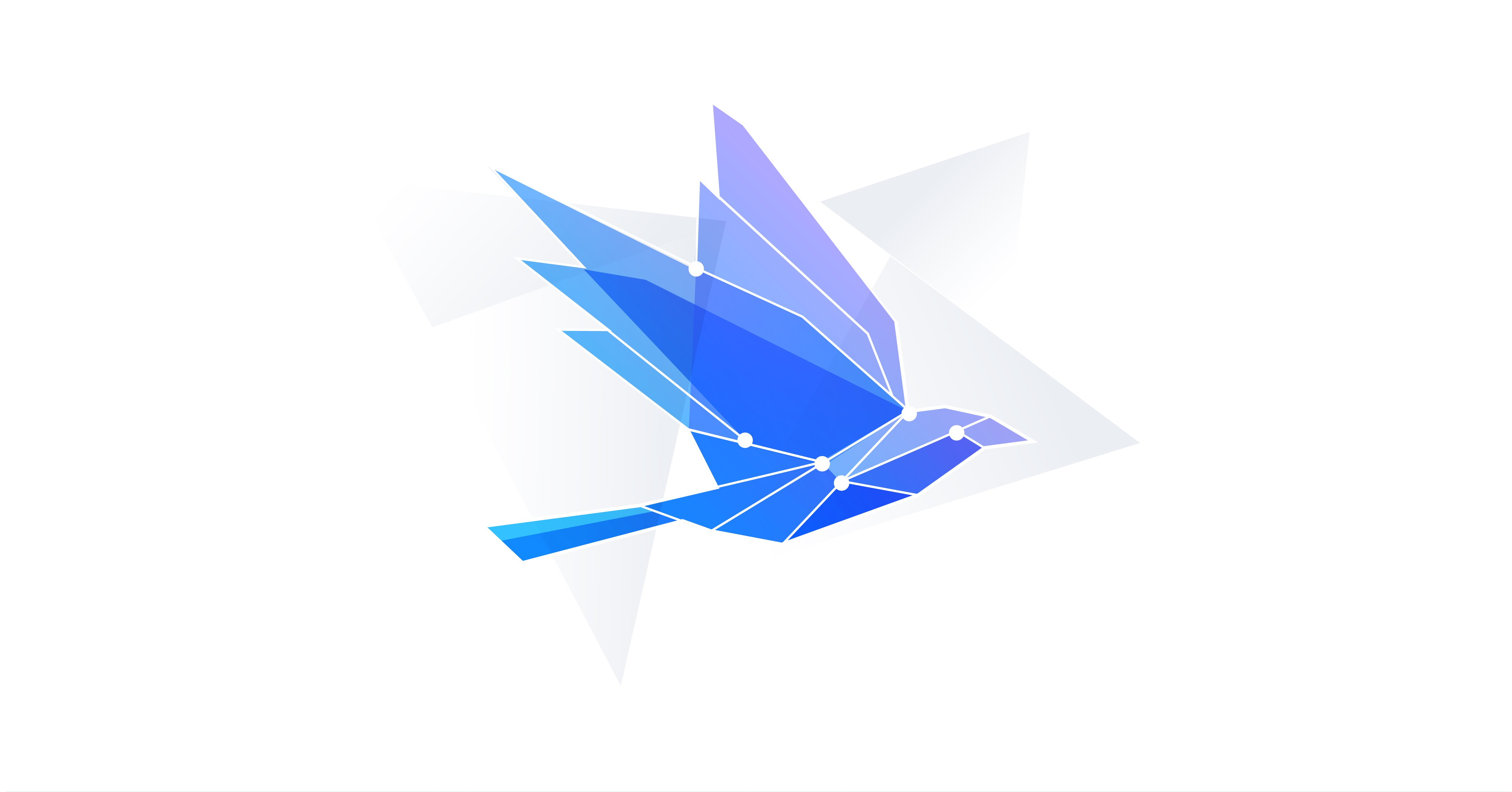 Jonathan Sherling, VP of FI Underwriting It is our privilege to welcome another Corvid to our Flock, Jonathan Sherling. Jonathan will be heading up a team focused on developing new products for Financial Institutions.