01.09.20
Corvus Team
Announcing Our Series B Investment
Today we are thrilled to announce Corvus has secured $32 million in Series B venture funding.
The Next Round of Funding for Corvus Insurance
The round is led by Telstra Ventures, with participation from Obvious Ventures as well as existing Corvus investors including .406 Ventures, Bain Capital Ventures, and Hudson Structured Capital Management. Marcus Bartram, Partner at Telstra Ventures, will join our Board of Directors.
With this latest round of funding, we will continue growing within our existing product lines as well as accelerating the development of new technologies and tools to improve risk management, particularly to meet the needs of larger clients dealing with complex cyber risk.
We believe that commercial insurance has failed both brokers and policyholders when it comes to cyber risk, and we are obsessed with changing that outcome. We see a future where brokers act as educated advisors on cyber risk, armed with better options for risk assessment, coverage and risk management for their clients. Empowering brokers to provide this level of se­rvice to clients of all sizes, large and small, is how we at Corvus will make the world safer. We are so pleased to have the support of investors who share in this vision.
To read more about our announcement, see our coverage in VentureBeat and Carrier Management.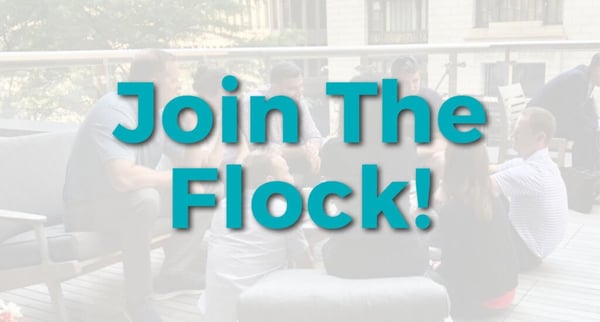 Open Positions at Corvus
Corvus Risk Insights Index™ findings show fraudulent funds transfer claims reached an all-time high, making up 36% of the company's cyber claims in Q3 2022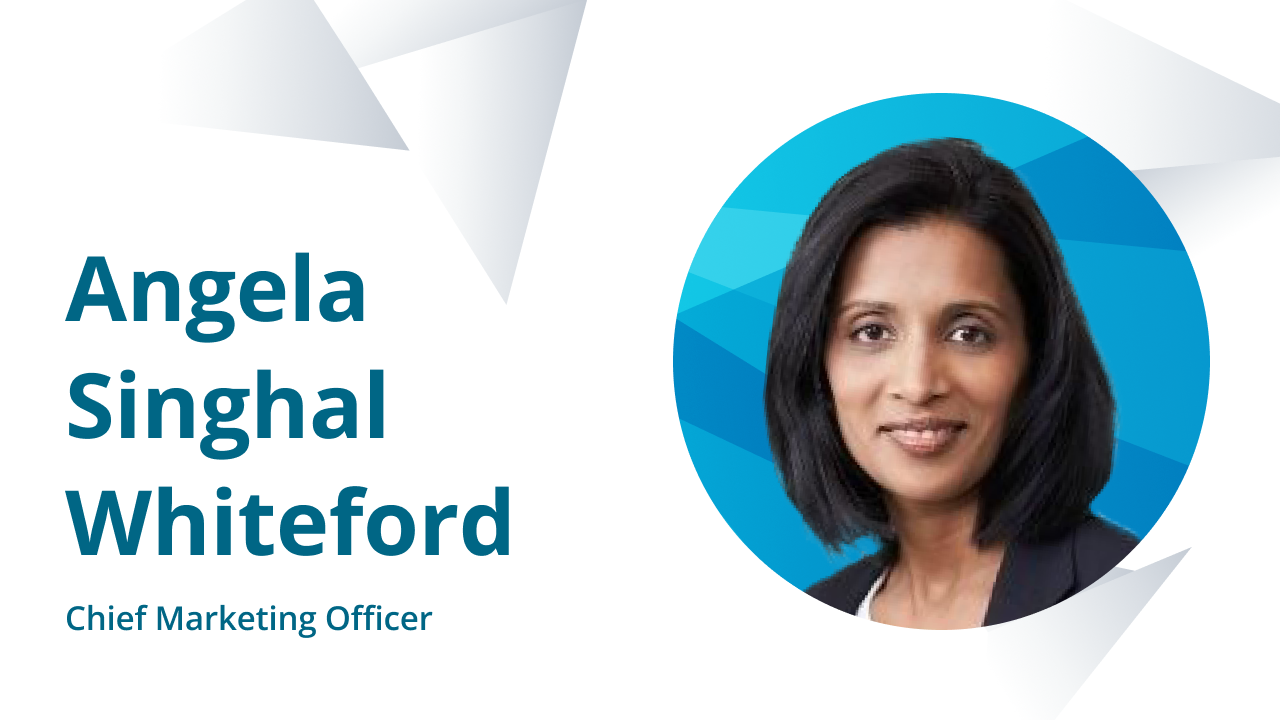 Seasoned marketing executive joins Corvus to support the insurtech's accelerated growth and global expansion efforts