06.20.19
Corvus Team
View From The Nest: Welcoming Amanda Stantzos
We love to see the Corvus Flock continue to grow, and today we welcome Amanda Stantzos.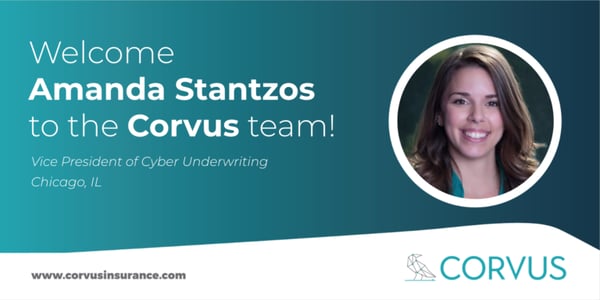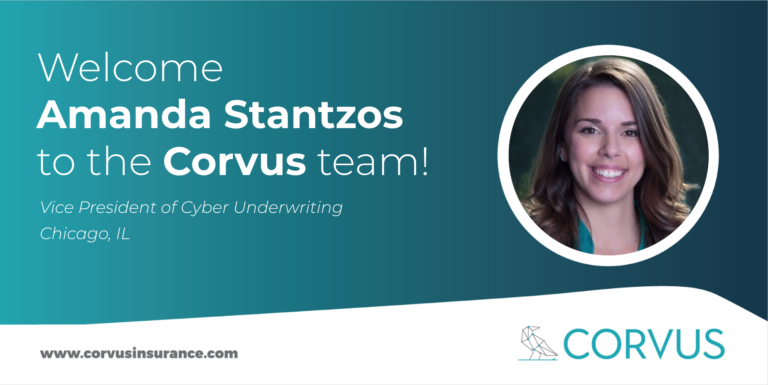 Welcome to the Flock: Amanda Stantzos, VP of Cyber Underwriting
Amanda comes to Corvus from NAS Insurance Services, where she was Assistant Vice President of Underwriting, specializing in Cyber Liability and Technology E&O. As VP of Cyber Underwriting at Corvus, she'll continue her focus in the fast-changing and complex area of cyber risk.
She will be working brokers across the Midwest as she leads the establishment of the latest Corvus "nest" in Chicago, which she refers to as "the greatest city!" – her adopted home after transplanting from Southern California. The office is our sixth and comes after we recently launched in Atlanta and Dallas, as well as Los Angeles early this year. With the Chicago office, we are able to better serve brokers in every region of the U.S.
One trend Amanda sees in the Cyber Insurance market is the automation of SME risks. "As more data becomes available to insurers, we will be able to quickly offer proposals and provide additional solutions. In the coming year, we will see more value-add services being offered to Insureds. Cyber markets are now viewed as partners, not just policies."
Before starting her insurance career at NAS, Amanda earned a Bachelors's Degree in Finance at California State University, Northridge. One of her biggest hobbies (or perhaps obsessions, as she puts it) is Barry's Bootcamp. She makes a point to find the closest Barry's studio to take a class whenever and wherever she travels.
The opportunity at Corvus excited Amanda because she has seen how technology can empower brokers, underwriters, "and above all the Insureds." She is excited to join an innovative and creative group and can't wait to help reinvent the cyber insurance market.
Interested in speaking with Amanda and Corvus? We'd love to get in touch. Contact us here!
Attributes 12,394% Revenue Growth to Unique Data-Driven Cyber Insurance Offerings and Expert Underwriting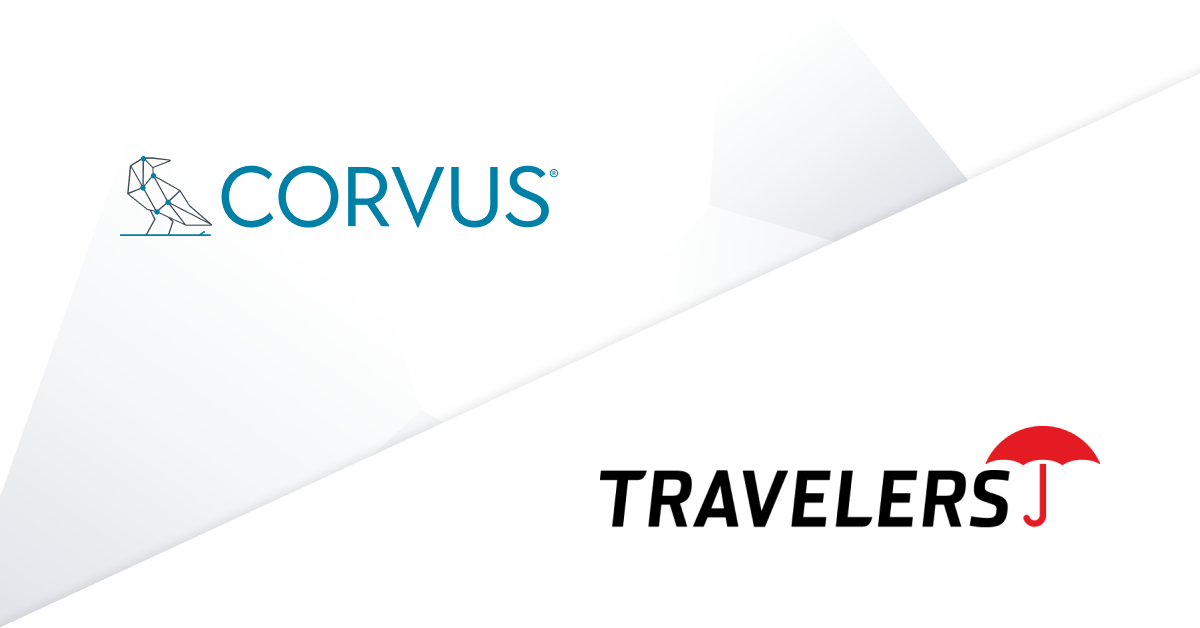 Collaboration will offer local brokers and policyholders coverage for enterprises with up to EUR 1 billion in revenue