Industry Insights
Smart Cyber Insurance policy highlights and claims information.
What Are the Benefits of a Smart Cyber Insurance® Policy?
Cyber threats are growing year over year, impacting organizations ranging from small and midsized businesses to enterprises. Attacks have continuously become more sophisticated, and every business, regardless of size or industry, can be a target.

Strong cyber liability coverage and risk management practices are now essential. On this page, you'll find downloadable PDFs with information about cyber risk and cyber insurance specific to industry verticals. Each includes claims examples, coverage limits, relevant metrics, and more to help aid in your search for the right Smart Cyber Insurance® policy.
Want more helpful cyber content?
Search by resource type and topic to find the right videos, whitepapers, webinar recordings, and product sheets to fit your specific needs.
Threat Intelligence Updates
Our Threat Intel blog is where you'll find our weekly (or more frequent!) updates on ransomware attacks and critical infrastructure vulnerabilities, alongside cybersecurity recommendations from the Corvus Threat Intel team and CISO Jason Rebholz.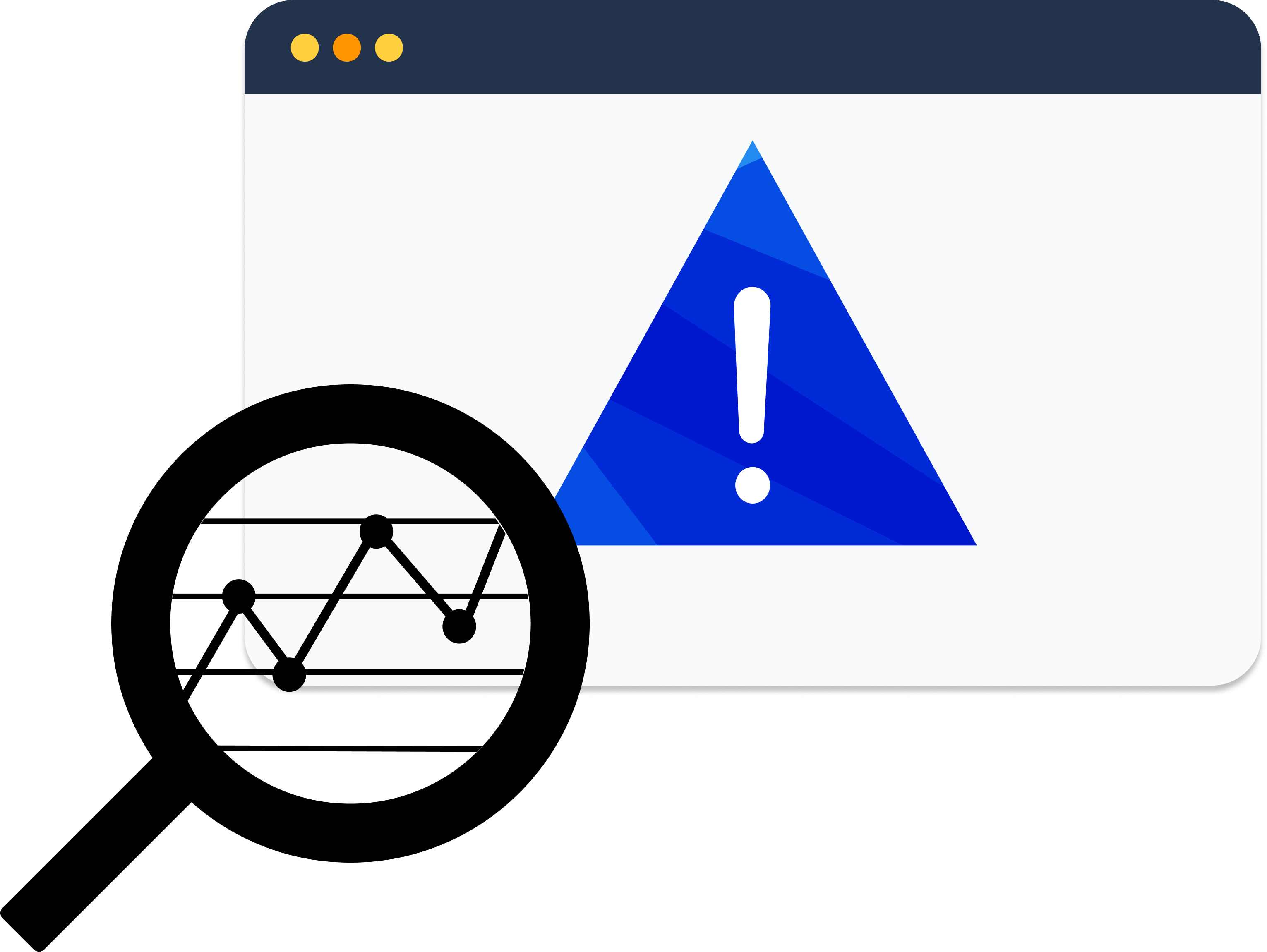 Eligibility for such programs is determined when you apply for coverage. Policy quotes, terms and conditions, and premiums are made in accordance with Corvus Insurance's underwriting guidelines. The policy, not general descriptions or material within this document, will form the contract between the insured and our insurance carrier partners. Coverage may not be available in all jurisdictions.