03.03.22
Stacey Richey
In the Binoculars: Barrett Heacock, Chief Financial Officer

In our latest edition of In the Binoculars, a Corvid is settling on a taller branch. Barrett Heacock was Corvus's first financial leadership hire and is now making the transition from Senior Vice President of Finance to Chief Financial Officer. He's a first-hand witness to the company's progress in tech enablement, well-versed in corporate strategy to drive growth, and eager to help us navigate through the next phase of Corvus.
Find out more about his forward-looking goals, the vision behind strategy decisions, and why your calendar may not always accurately predict your day in our Q&A.
Corvus Q&A Session with Barrett Heacock:
Can you tell us about your transition from Senior Vice President to Chief Financial Officer?
Taking on this new role positions me to provide clarity as the finance leader for Corvus's next phase. I can spend time focusing on how best finance can partner with the broader business to help drive growth and develop the right strategic plan with the right level of resources to ensure that we execute on the market opportunity.
What led you to work at Corvus?
I have been a commercial insurance policyholder, especially Cyber for 10 plus years. The vision for how the team was thinking of where Corvus fits in the market really resonated with me and made a lot of sense. You look at the market opportunity, the founders, the investors supporting Corvus, the management team and employees here, and it was something I couldn't be more excited to be a part of. It's exciting to be involved in something that is really revolutionizing an industry that hasn't really been enabled by tech until recently. There's not a lot of industries left in the beginning days of tech enablement, but that transformation is happening in insurance. It's amazing to me the pace that we can move — that alone gives us a strategic advantage.
How have your past career experiences influenced your work here, and how does working at an InsurTech vary?
I really love companies that are scaling and high-growth. You're making big bets, but you're also learning and adapting quickly. You can keep everyone energized through that growth with a clear vision, clear operating rhythm and commitment to culture.
At Corvus, we're making dramatic changes to how we do things on a quarterly basis. I love being a part of that navigation and helping people adjust to the need to adapt. Every day, I have the mindset that my calendar is never going to be what it says it'll be. I know by 9:30 something is going to come up that wasn't planned, and I'll be able to handle it because I have the skill set, as does our team. We're all able to absorb and readjust to deal with new things on the fly to meet the needs of the business while staying focused on our goals and objectives. Having experience being at high-growth companies that really disrupted their industries has really helped prepare me for this role at Corvus, it just happens to be an InsurTech.
As Corvus continues to grow, what are some goals you envision for the company?
Keep it simple. The market for cyber insurance is growing. I want Corvus to continue to be a leader — a thought leader — and to drive technology advances that enable disciplined underwriting to be a best in class Insurtech.
What are some challenges that come with rapid growth at a company?
As the business scales, how do you keep everyone excited about the next stage? Some people like Corvus the way it is today, but a year from now, it will be very different. Will everyone like that? Teams will be bigger and people's roles will have evolved. The mentality I always keep is that your role narrows as the business scales, but it becomes a lot deeper. You have to become a subject matter expert.
Communication is another big challenge. The downstream impact of something an executive says in a meeting can be interpreted in different ways as the degrees of separation increase. Company-wide, communication has to become more thoughtful and deliberate. Our weekly senior leadership team meetings, our monthly Corvus Congress calls, and direct manager interactions provide a cascade approach that is really important to support our growth. Working with the Executive Leadership, Marketing and the People Operations team is key for scaling communications company-wide.
What else should we know about you?
I'm a Proud Girl Dad (my daughters are five and two).
We love Newport, Rhode Island — that's a special place for our family.
Big Sports Enthusiast. I'm from Upstate New York, but I'm a lifelong Bruins fan. I support the rest of the Boston teams, but that was more of a bandwagon decision after moving here.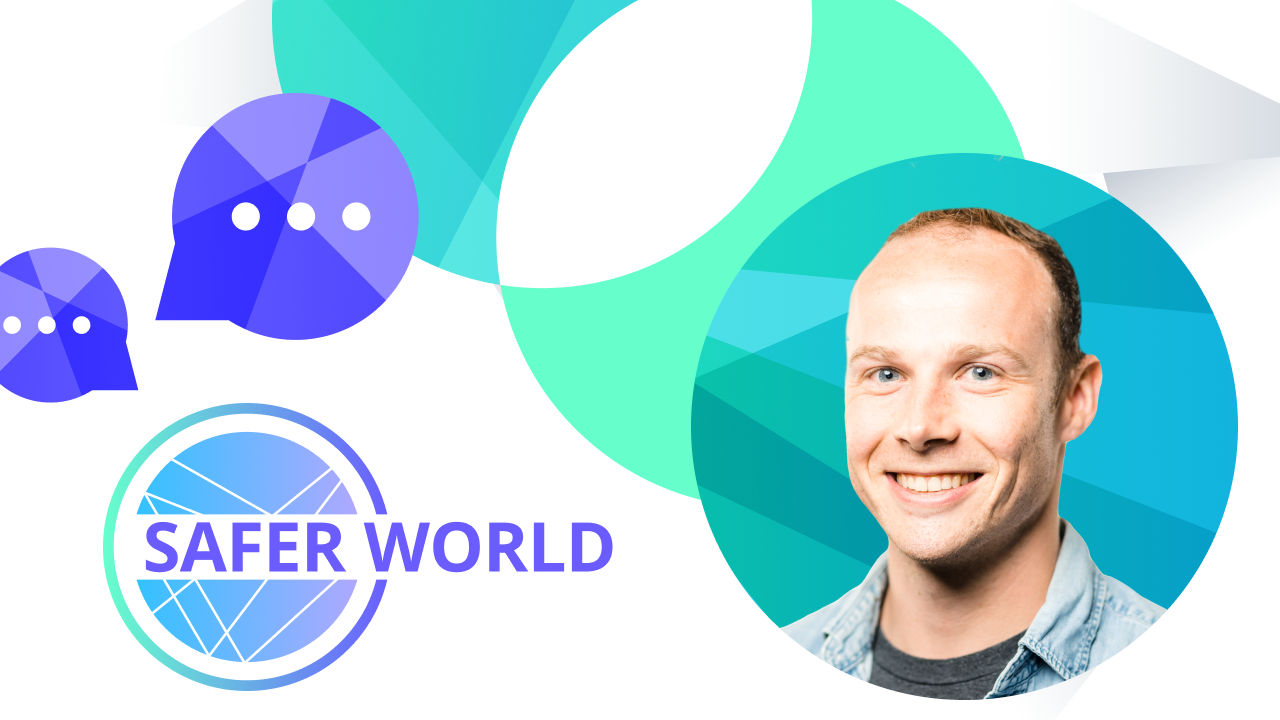 We wholeheartedly believe that insurance is a tool for the greater good — that's how our Safer World mission began. That journey continues as we grow. Last year, we expressed our gratitude to everyone that helps make our Safer World mission a reality.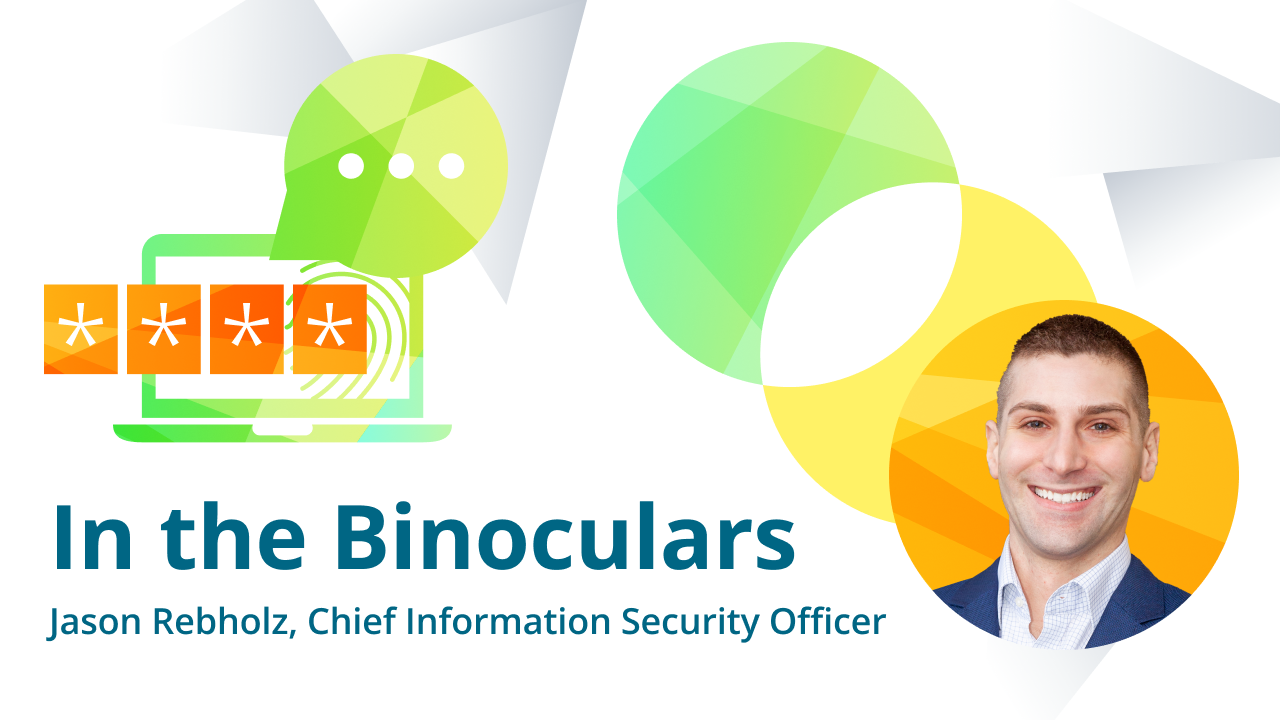 Meet Jason Rebholz. As Corvus's CISO, he's responsible for a lot of the behind-the-scenes work that keeps our organization and our policyholders safe. You might recognize him from his daily cyber security updates and insights on LinkedIn (he's a star!) but to us, he's a go-to cybersecurity expert best known for simplifying the most tricky and technical concepts.