Working at Corvus
Year after year, Corvus has been named one of the best startup employers in the US, with honors including:
"Best Benefits" by Built In Boston for 2021 and 2022

"Best Places to Work in Boston" by Built In Boston for 2020-2022

CB Insights' 2021 Fintech 250

2021 AIFinTech100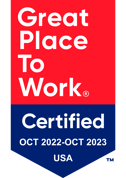 ©2022 Fortune Media IP Limited. All rights reserved. Used under license.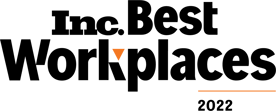 Professional Development
At Corvus, we encourage our employees to spread their wings and seek out useful trainings and conferences. Any Corvid may take advantage of a $1,000 per year stipend budgeted for professional development.
We also offer Corvids the chance to learn from one another with our in-house Flight School classes. These classes encompass a range of different topics, including:
Mac & Google Time-savers
Plants & Gardening
Intro to Artificial Intelligence and Machine Learning
Motion in Design
Blockchain 101
And more — classes are proposed and run by Corvids!
Employee Discounts
Corvus offers employees (and up to three of their closest family/friends) access to BenefitHub: the largest employee discount marketplace in the U.S. The site offers discounts on 10,000+ brands, 200,000+ offers, 1,000,000+ products.
Giving Back Initiatives
Throughout the year, our Corvids engage in initiatives to give back to local communities and proudly support organizations including Per Scholas, the Boys & Girls Club, Black Girls Code, Girls Who Code, and the American Association of People with Disabilities (AAPD).
Employee Activities
Everyone likes to have a little fun, and at Corvus, we offer a variety of in-office and virtual activities to let our employees enjoy each other's company. Activities include Toucan Tuesdays (free catered lunches), virtual cooking classes, Hunt for Happiness Week, Corvid Appreciation Day, and more!
Healthy Snacks
We feel it's important to provide employees with healthy, tasty snacks to keep everyone fueled throughout the day! We also keep our nests stocked with several varieties of coffee and tea to get your morning (or afternoon) started right.
Commuter Benefits
If you decide to commute to one of our wonderful "nests" during the week, getting there shouldn't be a burden. Corvus employees can sign up to buy their commuter passes pre-taxed to help ease travel costs.
Cell Phone Reimbursement
Relationships with partners, brokers, and policyholders are critical to our success as an Insurtech company. That's why Corvus offers a cell phone reimbursement for all of our employees in customer-facing roles.
Long- & Short-Term Disability
Corvus offers employees 12 weeks of short-term leave at no cost. If an employee requires a long-term disability plan, Corvus pays 100% of the cost of premiums and 60% of their base monthly earnings, up to $6,000 per month.
Building a Safer World
The Corvus mission is simple: to make the world a safer place. This isn't just a high-flown idea — Corvus is actively helping our policyholders to predict and prevent adverse events, as well as supplying the coverage that helps them withstand events when they do happen.

By establishing an official program to go along with our Safer World mission, Corvus employees are fully supported in their volunteering efforts, whether they're helping out locally or spreading their wings to make a global impact.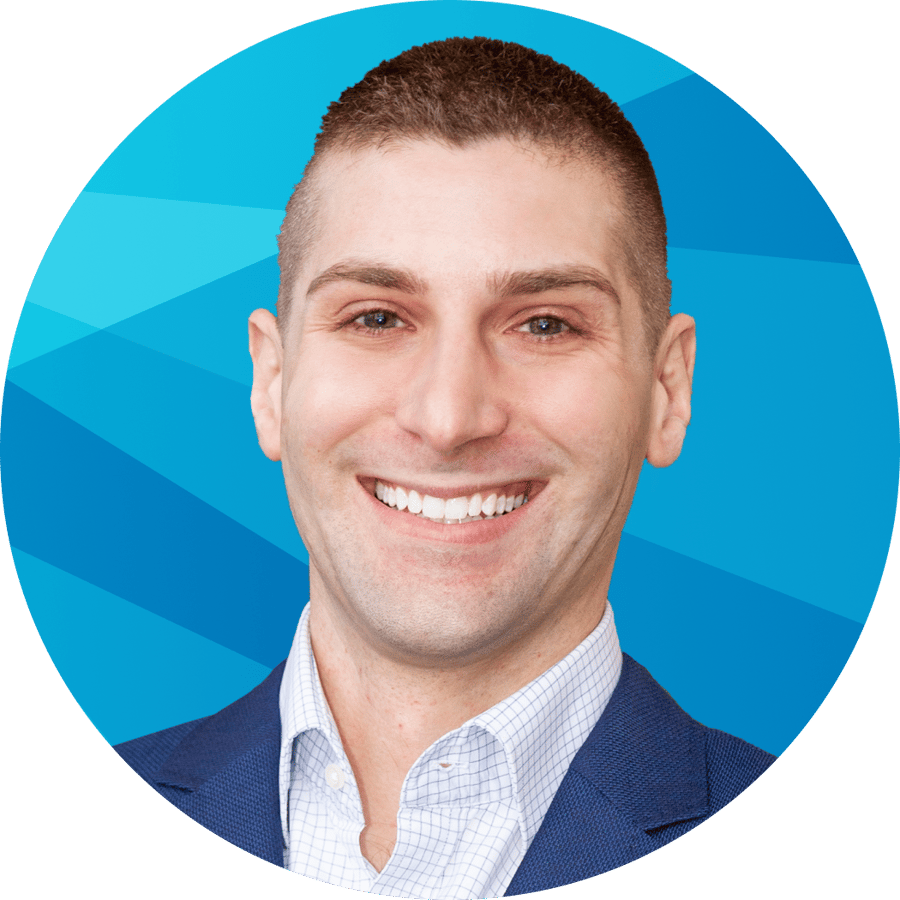 In the Binoculars
Jason Rebholz, Chief Information Security Officer
Meet Jason Rebholz. As Corvus's CISO, he's responsible for a lot of the behind-the-scenes work that keeps our organization and our policyholders safe. You might recognize him from his daily cyber security updates and insights on LinkedIn (he's a star!) but to us, he's a go-to cybersecurity expert best known for simplifying the most tricky and technical concepts.
Get in Touch
Want to get quoting with Corvus? Drop us a line and we will set you up on our platform, the CrowBar®, for automated quoting.
If you're already a user of the CrowBar, click here to log in.
If you'd like to notify Corvus of a claim, please email claims@corvusinsurance.com.
Headquarters Contact:
100 Summer St.
Boston, MA 02110
(857) 259-3995
info@corvusinsurance.com
Additional US offices in:
New York | Atlanta
Corvus London Markets Office:
Corvus Agency Limited
Suite 103, 34 Lime Street
London, EC3M 7AT

Telephone Number:
+44 (0)20 7123 5270
Corvus Germany Office:
Corvus Underwriting GmbH
Bockenheimer Anlage 46
60322 Frankfurt am Main, Germany

Telephone Number:
+49 (0)69 244 37 585