Commercial insurance reimagined.
Making insurance smarter, policyholders safer, and brokers more successful.
Breaking The Silence on Cyber
A decade ago, Marc Andreessen proclaimed "software is eating the world" and today that holds true. Yet as software has become ubiquitous, so has the threat of exploit by cyber criminals. Anyone connected to digital infrastructure is at risk, and today, that's everyone.
In the face of this abundant risk, the insurance industry is paralyzed. Centuries-old practices preclude the use of new insights. Underwriting with lengthy paper applications still rules the day. And the industry remains silent on cyber coverage, leading to ambiguity for brokers and policyholders.
At Corvus we aim to affirm Cyber coverage in all our products, using best-in-class data science and technology capabilities to embrace this global threat.
Data Drives Corvus
The quality of data you collect dictates the quality of your insights. At Corvus, we are constantly evaluating new sources of data, and analyzing the sources we believe will provide novel insight. The results of this applied-AI process can be seen in the Corvus ScanTM reports and our easy-to-use tools to help brokers understand complex risks and educate their clients.
Corvus Score: Cyber
Our holistic measure of a company's IT security. Based on the Corvus Scan, it is a key component in our underwriting team's proprietary process, enabling customized price and coverage options.
Reimagining Commercial Insurance
Our goal is to empower brokers with intuitive tools that reduce administrative work while providing insight to better understand, and inform their clients on complex risk.
Ease of Use
Our platform was built on direct feedback and advice from brokers who use it. We've honed the experience to be easy for brokers and their clients to work with.
Adaptability
Commercial Insurance is famously stuck in its ways. We continually adapt our products with findings from our Data Science team so that the product keeps pace with the changing cyber risk landscape.
Speed
By reducing the amount of work that goes into submitting and binding business, the Smart Commercial Insurance process is significantly faster than a traditional insurer's.
Transparency
With instant access through our platform, brokers see all the documents and risk management information pertaining to their clients at any time.
The innovative approach to cyber risk resonates with my clients. The Corvus Scan coupled with a state-of-the-art policy is a winning combination.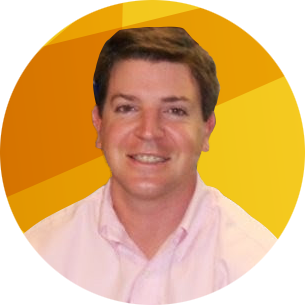 Jared Hopkins
CRC Insurance, Atlanta, GA
Corvus's service has been outstanding. They have done what so many of my markets fail to do: think. They took a difficult submission and effortlessly turned it into a bindable piece of business. The team's professionalism and expertise have been something I do not see nearly enough of in today's insurance industry.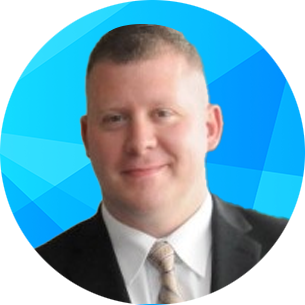 Andrew Kelly
Alexander J Wayne and Associates, Chicago, IL
We knew their insurance product was competitive, but in Corvus we found a true partner. From top to bottom we think about the insurance business similarly. Whether we are talking about building an API integration or working with the underwriting team, our partnership with Corvus has been fantastic, and it is only the beginning.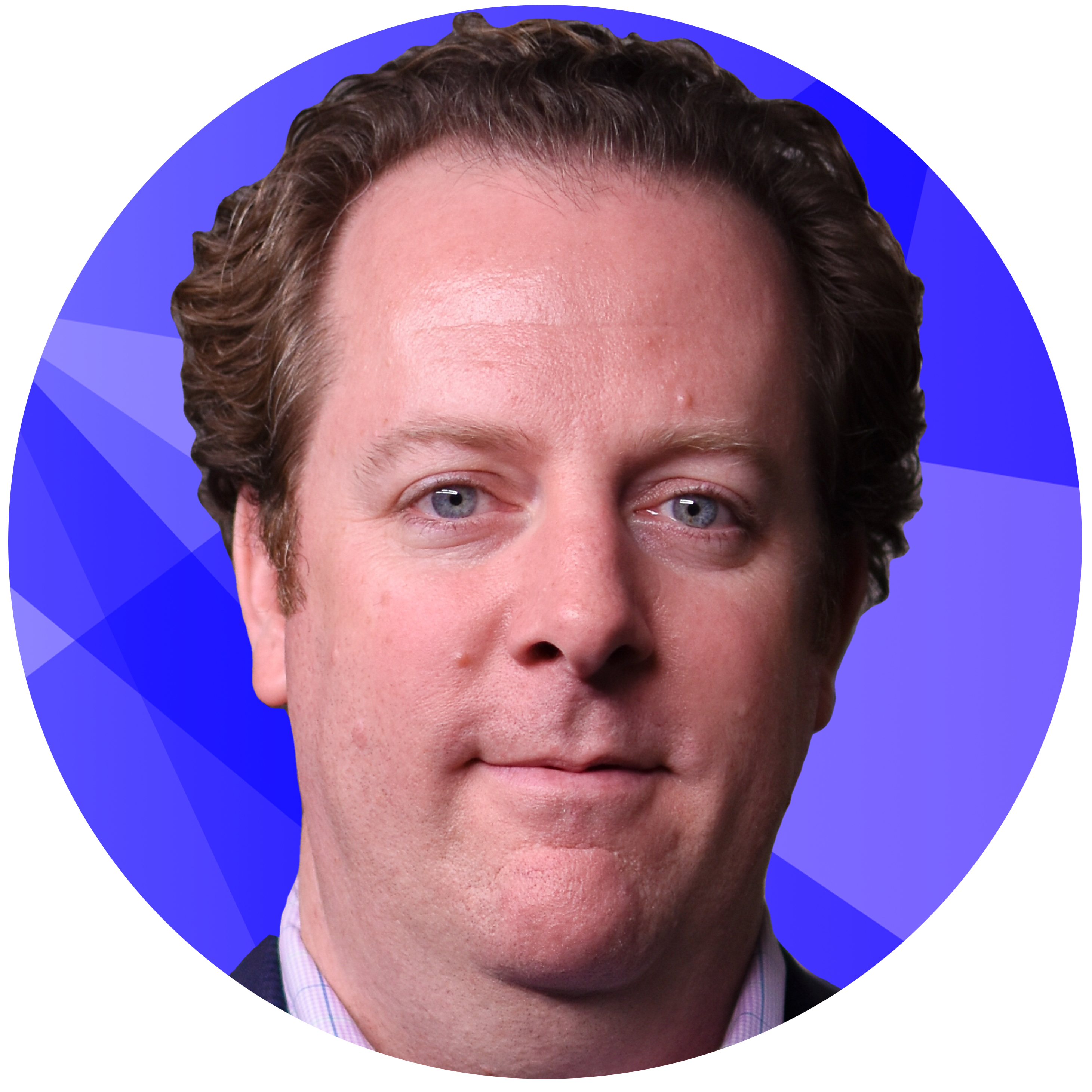 Brian Thornton
President, ProWriters
The Corvus CrowBar®
Crows set the bar in smarts among birds, and at Corvus we pursue the same standard. Our platform has been engineered for brokers with an aim to provide best in class software for brokers in the areas of ease of use, self-service, automation and speed.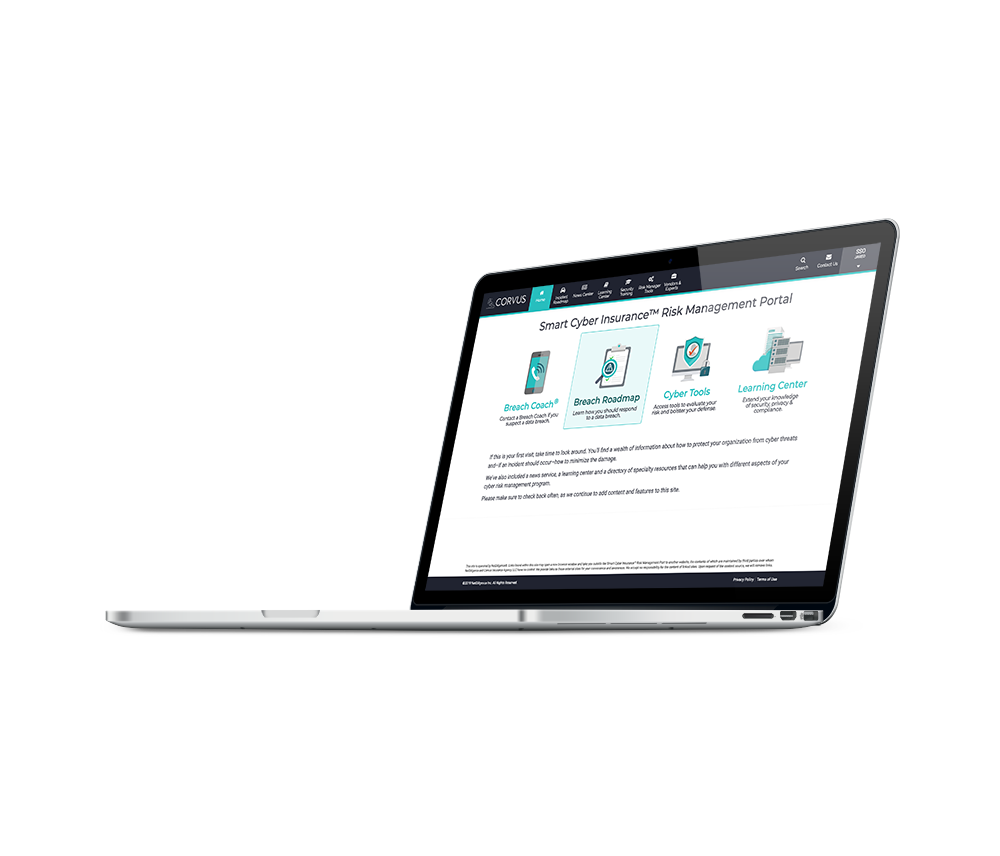 Risk Management Hub
Policyholders and brokers have access to the NetDiligence eRiskHub at their fingertips through the CrowBar. Take advantage of pre-claim support services, risk management training and learning resources. The portal is constantly updated with the most recent news and training to ensure users are always aware of the latest trends.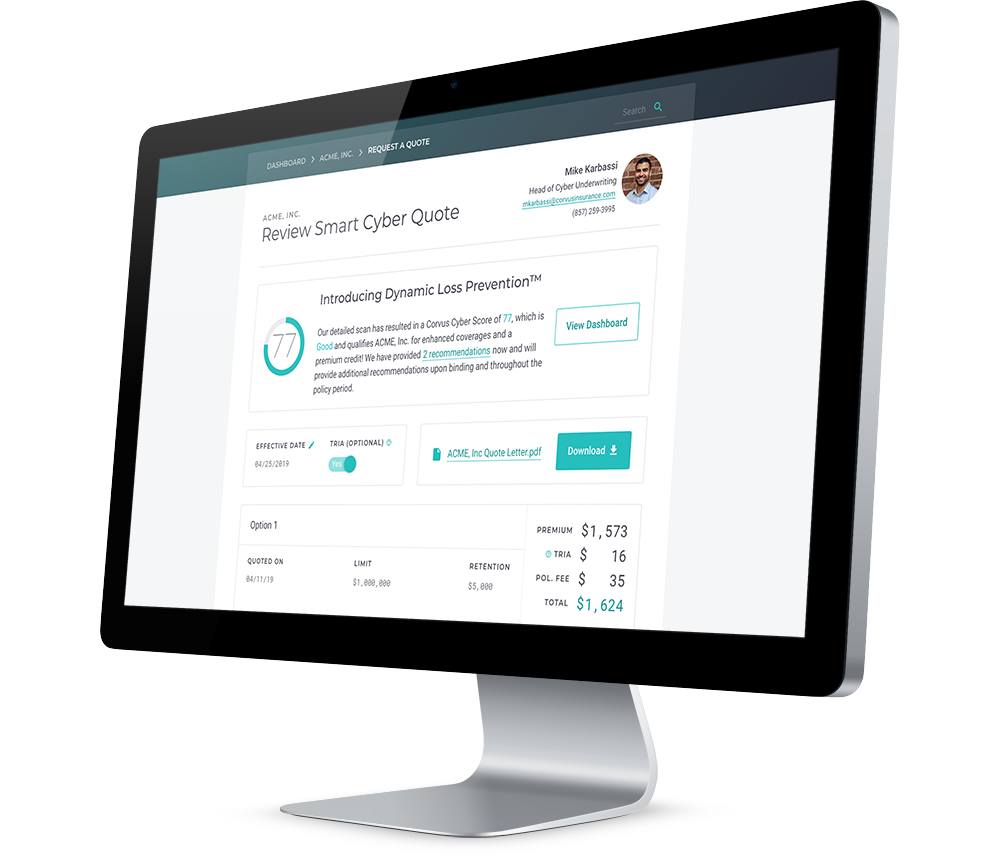 Quick Quoting
Short on time? Need a quote on a Saturday? Looking to impress a client with best-in-class service? We've got you covered. With just a few questions, we are able to provide you with a bindable quote and Corvus Score within just minutes on most accounts.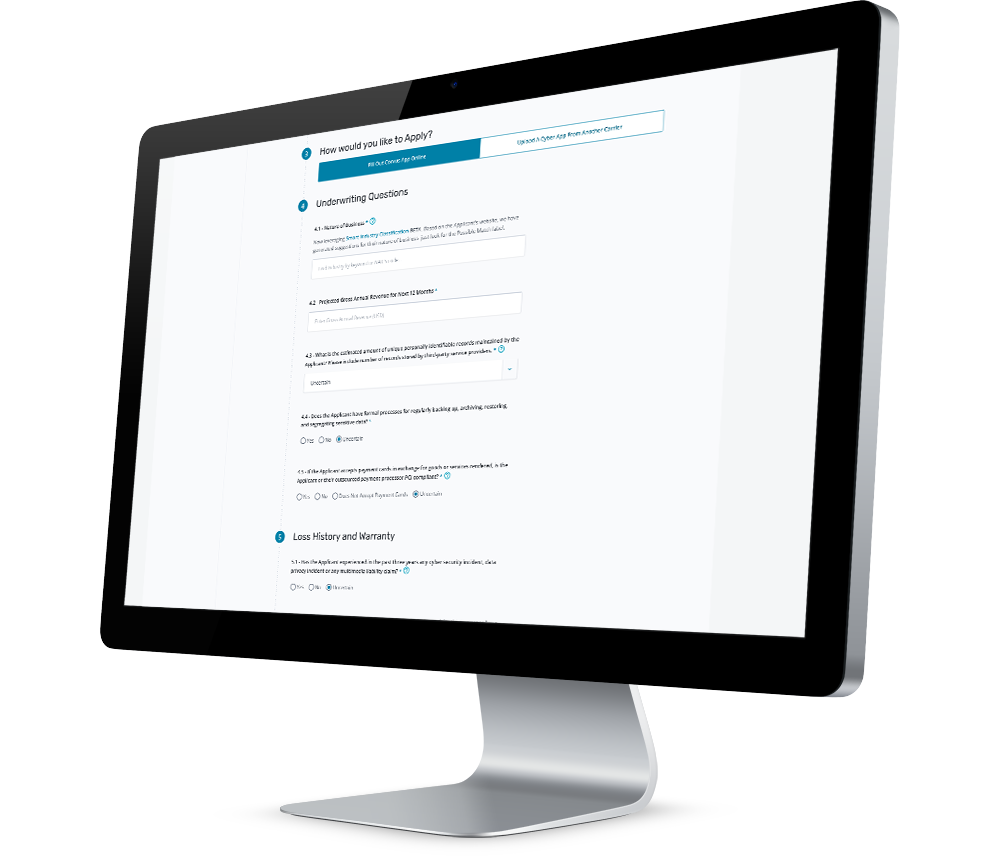 Short and Dynamic Applications
By leveraging third party data to inform our underwriting, we are able to keep our applications short. We only ask as many questions as we need to in order to provide a bindable quote. Most brokers complete our application in under a minute.