Building Technology at Corvus
The Product Team at Corvus has a single goal for the technology we build: to empower brokers.
We aim to provide software experiences that are intuitive, empowering, and simple. In using the latest agile product development practices, we are reactive and nimble, allowing us to stay on top of market trends and respond quickly to the needs of our brokers and policyholders.
With the help of our brokers, we are increasing risk management awareness and practices among our policyholders to reduce adverse events across all our insurance product lines. By bringing the latest technology, coverage, and products to our brokers through digital platforms, we're delivering on our mission to make the world a safer place.
Building Products at Corvus
Our Platform
Built for Brokers
Our platform offers brokers a convenient way to quote submissions on their own schedule, understand and share loss prevention practices, and access the latest marketing materials.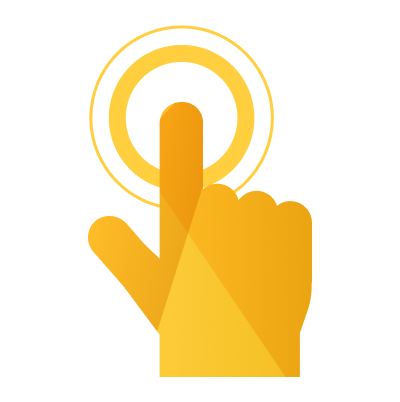 Ease of Use
Our platform was built on direct feedback and advice from brokers who use it. We've honed the experience to be easy for brokers and their clients to work with.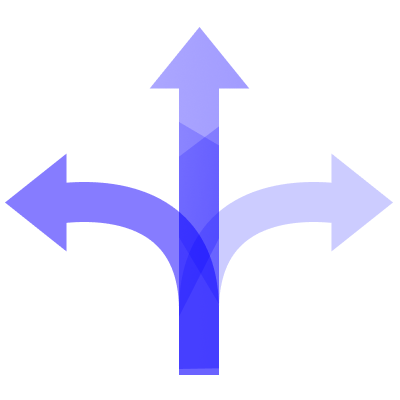 Adaptability
Commercial Insurance is famously stuck in its ways. We continually adapt our products with findings from our Data Science team so that the product keeps pace with the changing cyber risk landscape.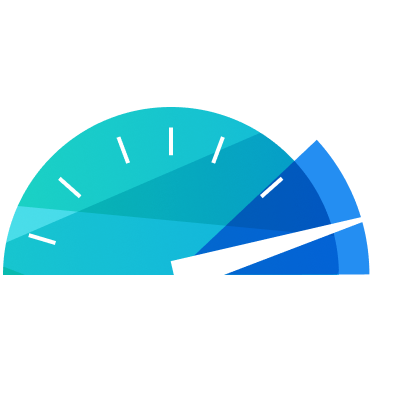 Speed
By reducing the amount of work that goes into submitting and binding business, the Smart Commercial Insurance process is significantly faster than a traditional insurer's.
Transparency
With instant access through our platform, brokers see all the documents and risk management information pertaining to their clients at any time.
CrowBar®
OUR FLAGSHIP DIGITAL PLATFORM FOR COMMERCIAL INSURANCE
Crows set the bar in smarts among birds, and at Corvus we pursue the same standard. Our platform has been engineered for brokers with an aim to provide best in class software for brokers in the areas of ease of use, self-service, automation and speed.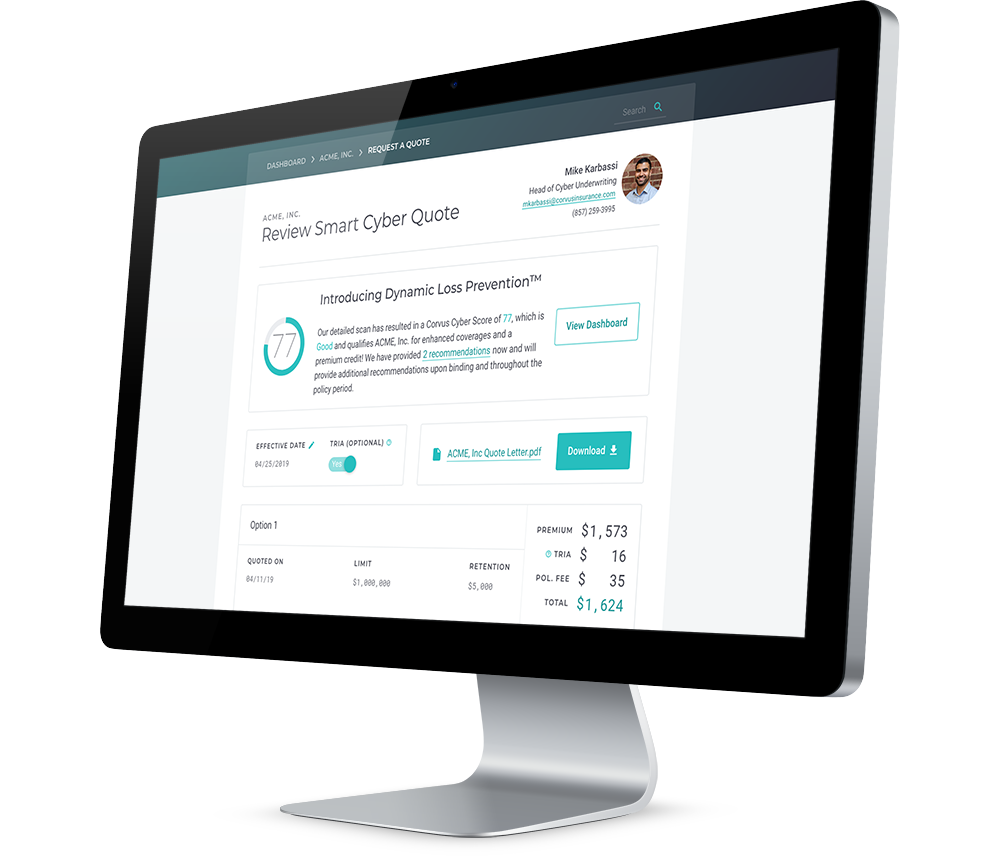 Quick Quoting
Short on time? Need a quote on a Saturday? Looking to impress a client with best-in-class service? We've got you covered. With just a few questions, we are able to provide you with a bindable quote and Corvus Score within a few minutes on most accounts.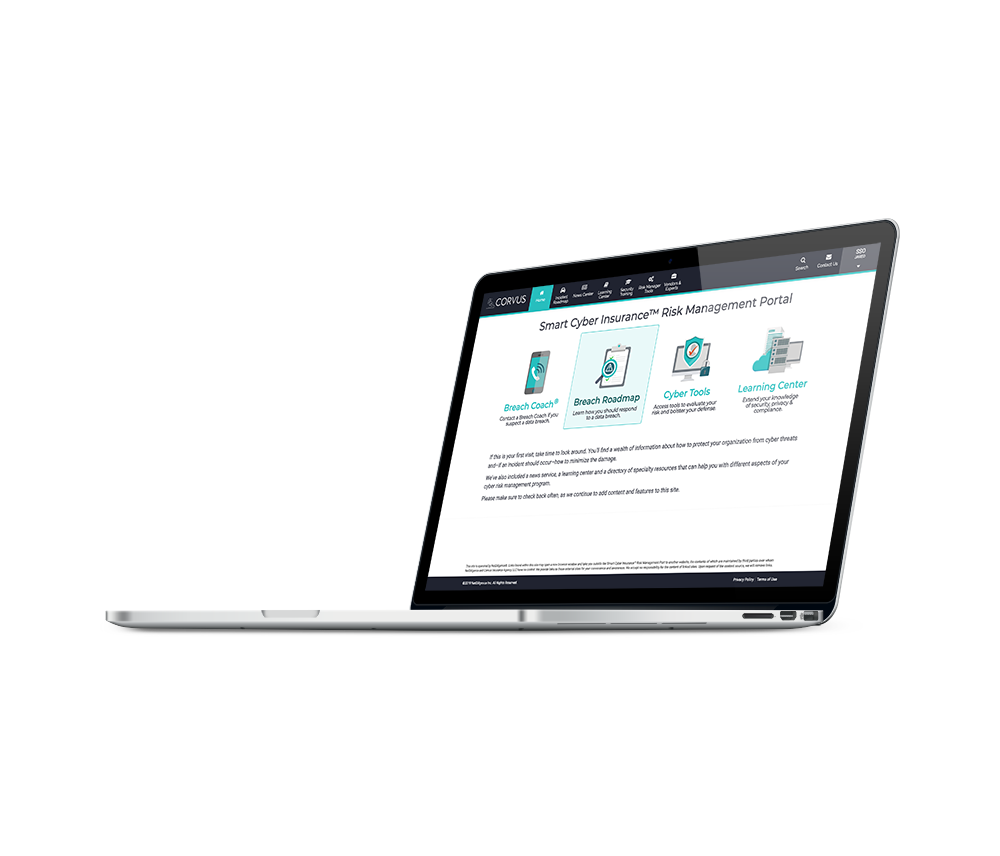 Risk Management
Policyholders and brokers have access to the NetDiligence eRiskHub at their fingertips through the CrowBar. Take advantage of pre-claim support services, risk management training and learning resources. The portal is constantly updated with the most recent news and training to ensure users are always aware of the latest trends.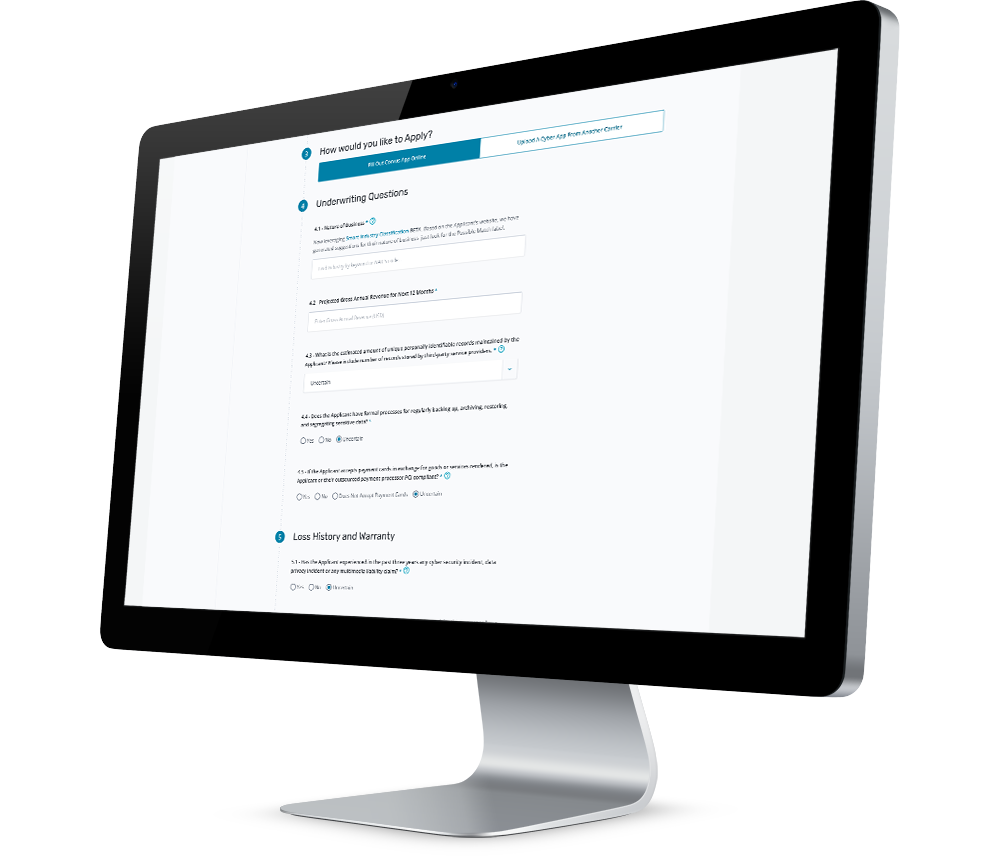 Short, Dynamic Apps
By leveraging third party data to inform our underwriting, we are able to keep our applications short. We only ask as many questions as we need to in order to provide a bindable quote. Most brokers complete our application in under a minute.
Tech-enabled Experiences from Corvus
Want to get your team or partners access to the benefits of Smart Commercial Insurance? You have options.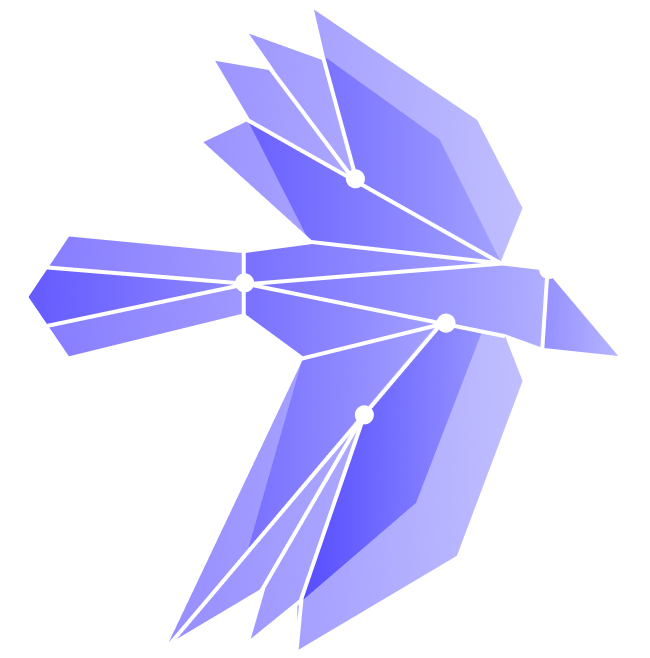 Corvus Partnerships
We partner with affinity platforms, aggregators, business services providers and insurance brokerages of all types to develop custom, strategic solutions to meet their business goals. Through the right mix of API-enabled tech integration, customized coverage, and value-added risk services, a partnership solution from Corvus complements and enhances your business, rather than adding layers of complexity.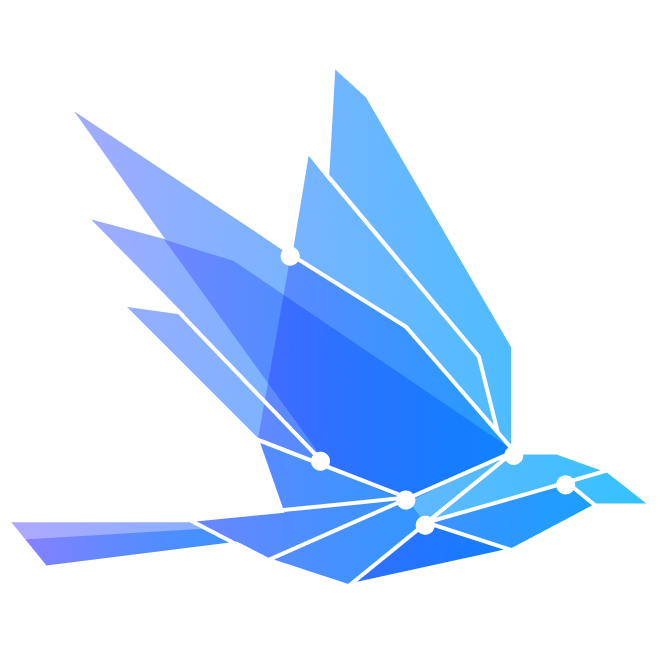 Corvus Flight
This solution for wholesale brokers offers the ability to instantly triage small and mid-sized Cyber accounts from your retail partners to Corvus through a customized online experience. With the platform up and running, brokers submitting in the platform will receive a Corvus quote back within minutes.
DOWNLOAD OUR CORVUS FLIGHT EBROCHURE
Want a Demo?
Want to learn more about the CrowBar, Corvus Flight, or our API integrations? Drop us a line and we'll get back to you within one business day. We can provide a demo of our platforms upon request.